Whatever business you are engaged in, you will need to hire a graphic designer to do a poster or two to help promote your brand. Posters are a great way to advertise your business or cause. Therefore, it is crucial that you find a great designer to create the right graphics for your advertisement.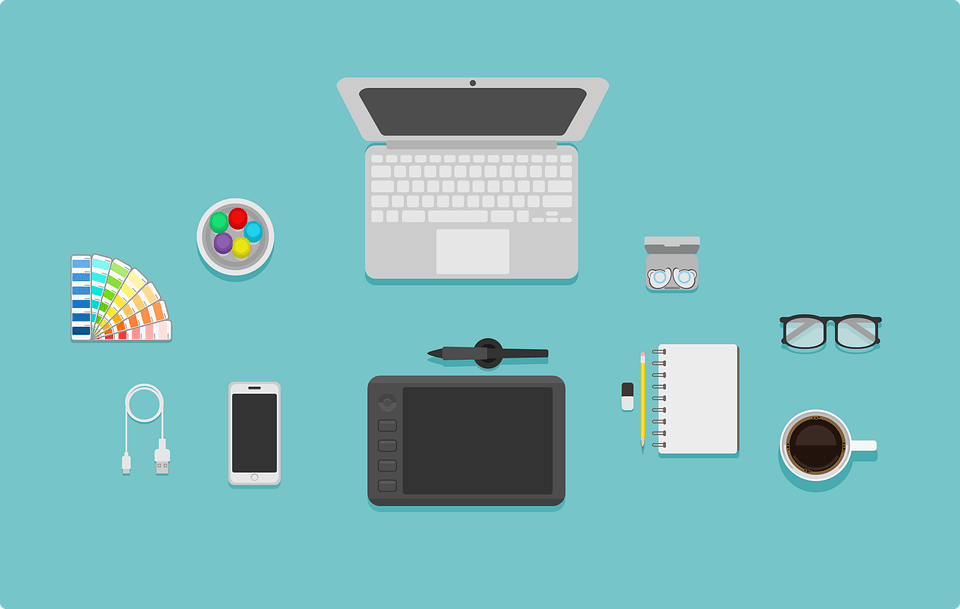 Below are some pointers in finding a great designer that is right for your needs.
Know what the graphic designer can do.
A graphic designer is the one that will develop visual support for your business. He or she may or may not be a creative director of the project. In the end, as the owner of the project, you have the final say about the overall design of your poster. 
Therefore, it is essential that you know the strengths and weaknesses of the graphic designer. Can that person catch your vision? Do you have the same style when it comes to design? Can he/she communicate well with you? Do you find it easy to communicate your ideas with the graphic designer? These are just some of the questions that you need to answer before deciding who to hire.  
Identify your expectations.
Make sure you set your own expectations clearly. Set your head in the right place. Do you need a poster only? Or do you need a logo and flyer designs to go with your poster? You should have a clear idea of what you need for a poster in order to streamline everything before the project starts.
You need to discuss this with your prospect graphic designer and let him/her who are your target audience. Be sure that the graphic design gets your idea, or else you will end up with a poster that does not speak your brand.
Evaluate design portfolio.
In order to get an idea of the graphic designers' style, you should take the extra step of evaluating their portfolio. It should give you an overall insight into their strengths and weaknesses in designing various marketing materials. 
If you skip this step, it can be hard for you to assess the graphic designer's skill because you may not know what to expect. You may want to keep an eye on their relevant samples and their previous job experiences. You can browse through their finished samples as well as some of the actual posters that they have done.
Be aware of your own brand style. Do you like a minimalistic style? Or do you like elaborate designs? Choose a designer that is close to your aesthetic ideas. 
Hire professionals to do the job.
There are so many options to connect with graphic designer talents and professionals. Opt to hire professionals and have peace of mind. Check out Cartazes for unique, high-quality designs, quick response, and 24/7 service. They can guide you to express what you want to convey to your audience. You can talk to them about new projects, ideas, and a lot more. They will be happy to know your project and make an exclusive proposal.