One of the most rewarding situations in life is when you are appreciated and paid for the work you have a passion for. Being dedicated to your interests and obtaining all the required skills for the job would give you the excellent option of earning money by doing something that makes you happy.
Still, as with any freelance job, there are times when you don't get as many contracts as usual.
To protect yourself from these of dry months, you should look at alternative income methods that would act as a buffer.
Let's look at some of these.
Create a Blog And Monetize It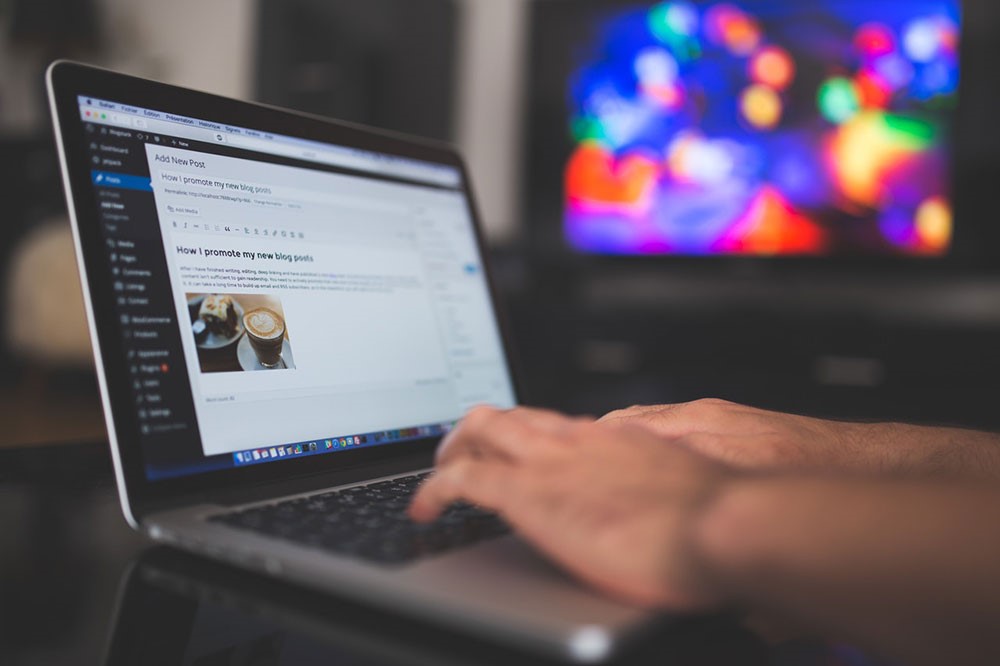 Millions and millions of people access internet blogs every day, and hence, using a blog to publish about yourself and your work is vital. As you are already innovative enough as a designer, choosing the outline and developing a design for your blog is a piece of cake.
But one of the key aspects of developing a blog is to make it interactive and establish a relationship with your viewers. Depending on the quality of your work, eventually, users will increase, and also other websites would promote your blog.
And there's that monetization part that you will need to take care of.
While at first, you won't monetize anything because you won't have a decent enough traffic, after a while, if you're successful, you'll need to look at platforms that will help you with monetizing. WordAds or AdSense are one option depending on where you're hosting your WordPress site, on your own server or on WordPress.com.
Besides those two, you also have the option of adding banner ads. The easiest way to handle these is through a platform. BuySellAds might seem a good option for starters but you should also look at others to have some alternatives.
Extra income via unused files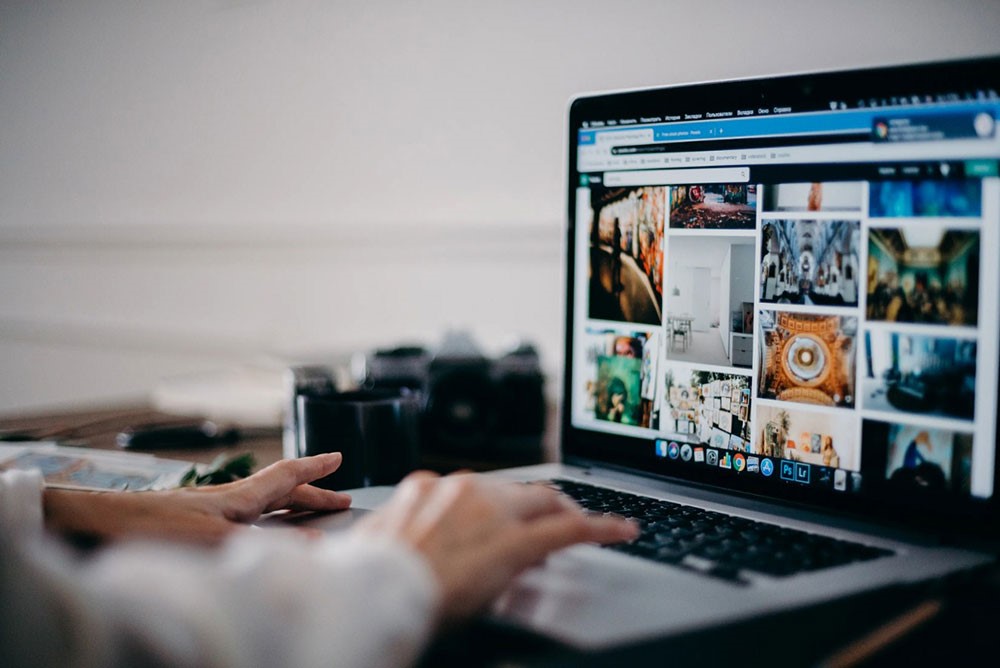 Though every one of your designs is creative and professional, it might sometimes not impress your viewers, and such plans can be used to obtain extra income by placing them for sale on marketplace design websites Like UI8, or Creativemarket. Always ensure that the models you are selling are not one of your client's copyrighted ones.
More freelance gigs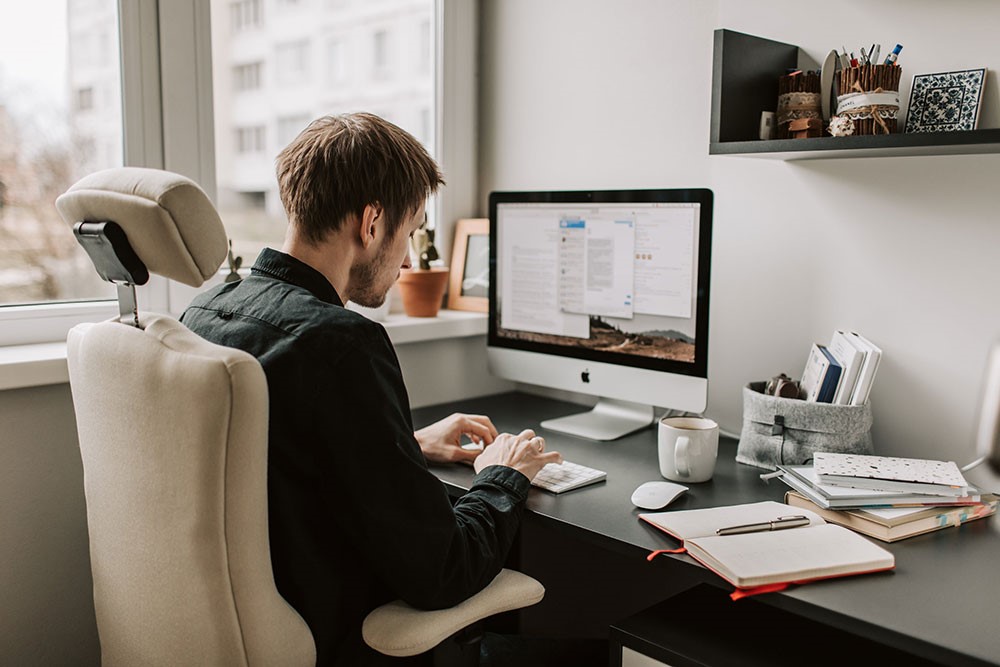 To increase your chances of being noticed as a high-quality designer, it is best to always maintain some backup money through small projects from time to time to withstand the competition and survive longer in the field.
Such small projects are best offered on freelance sites, so make a registration there and do the work as a part-time job to acquire money and experience. There are lots of websites where you can do this, but only a few are actually going to get you anything.
If those don't work for you, start browsing agency websites and contact them offering your services. There are times when they are swamped with work and they'll be glad to include you in a virtual team and outsource their work to someone else so that they'll ease the pressure of incoming deadlines.
Create a YouTube channel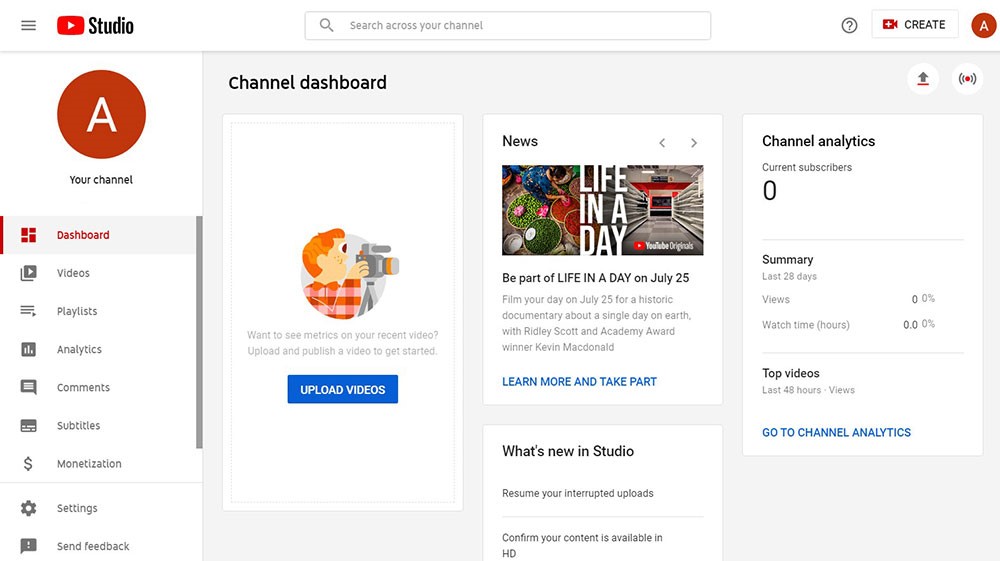 Some of us have good intrapersonal skills, so putting those skills to use to promote your designs is a good suggestion. You can use any platform such as YouTube or Instagram to make and publish your work videos. Currently, a lot of designers are observed, earning more income this way. You can inspire yourself from the design channels out there at first, but it's best for you to do your own thing in the end.
Selling Your Fonts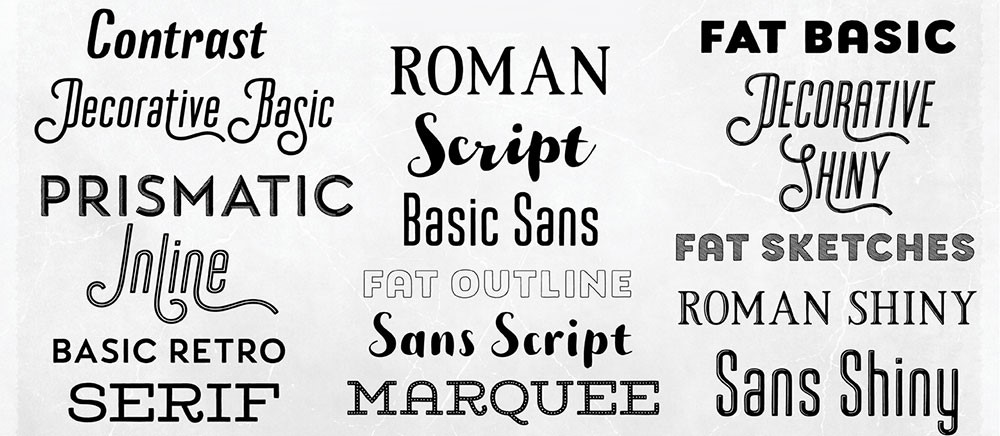 Most designers are passionate about creating their font styles, and these innovative fonts can hugely help you. Uniquely developed fonts and scripts have a good price range in the market. If you are one of these designers, consider creating a few fonts and placing them on the existing font marketplaces.
Sure, at this point, the market is a bit saturated, but you can still get a few good bucks a month. An alternative would be to create something unique, and not what everyone else is doing. Go for thematic fonts, or regional ones. Why not Russian, Gaelic, or Greek fonts?
Make the best use of LinkedIn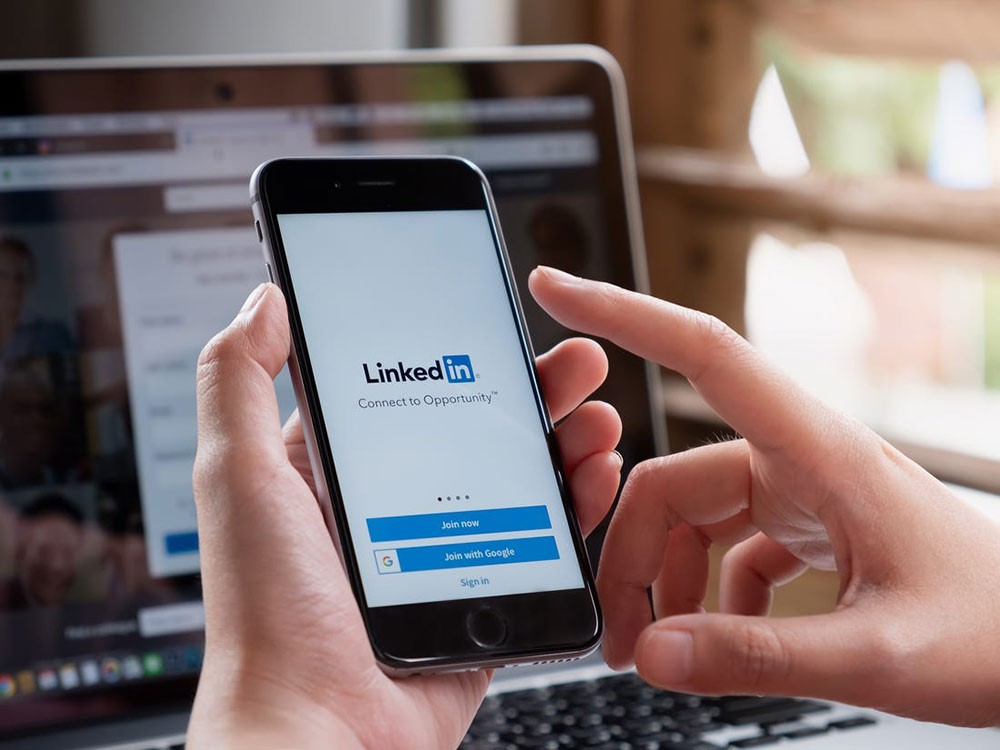 Most of us are well aware of the LinkedIn application, and many of us are registered users here. Professional recruiters use this site to hire professional individuals to complete their work. Hence, using this platform to obtain some work is a good idea. For doing this, you need to develop your profile in the application and interact with other designing groups there and participate in group discussions to showcase your expertise.
Start Teaching Online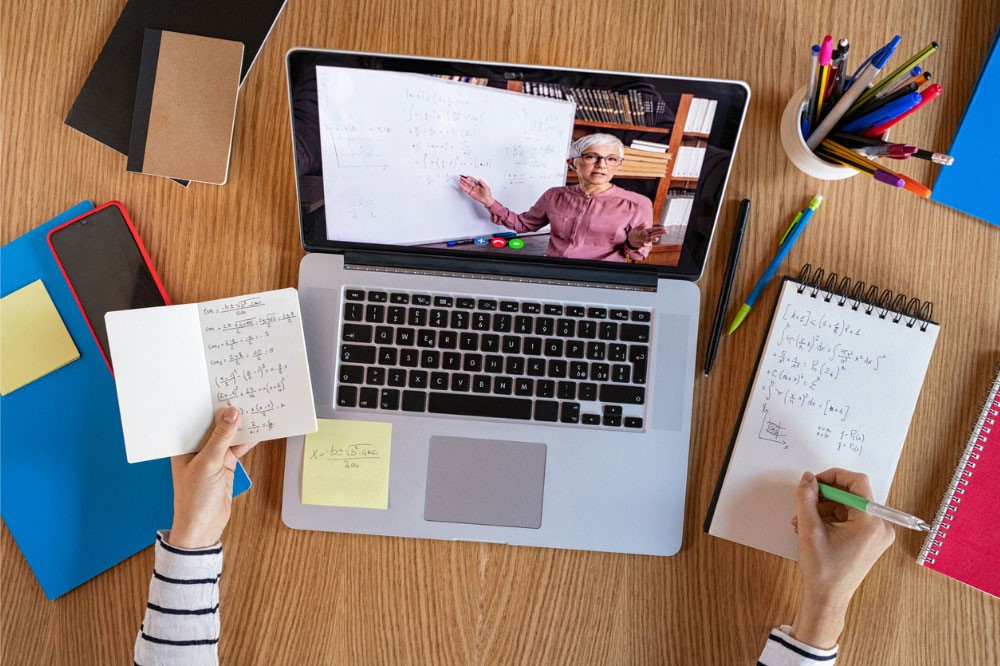 One of the biggest learning platforms of the twenty-first century is the E-Learning. Each day more individuals are using E-learning platforms to learn and teach new concepts. As more people are interested in this, you can use this as a stage to obtain some kind of exposure to your work by organizing webinars or online teaching classes. Also, you can get some amount of money this way. The most popular platforms are Coursera and Skillshare but there are smaller ones out there where you won't have the same competition.
Go get into consulting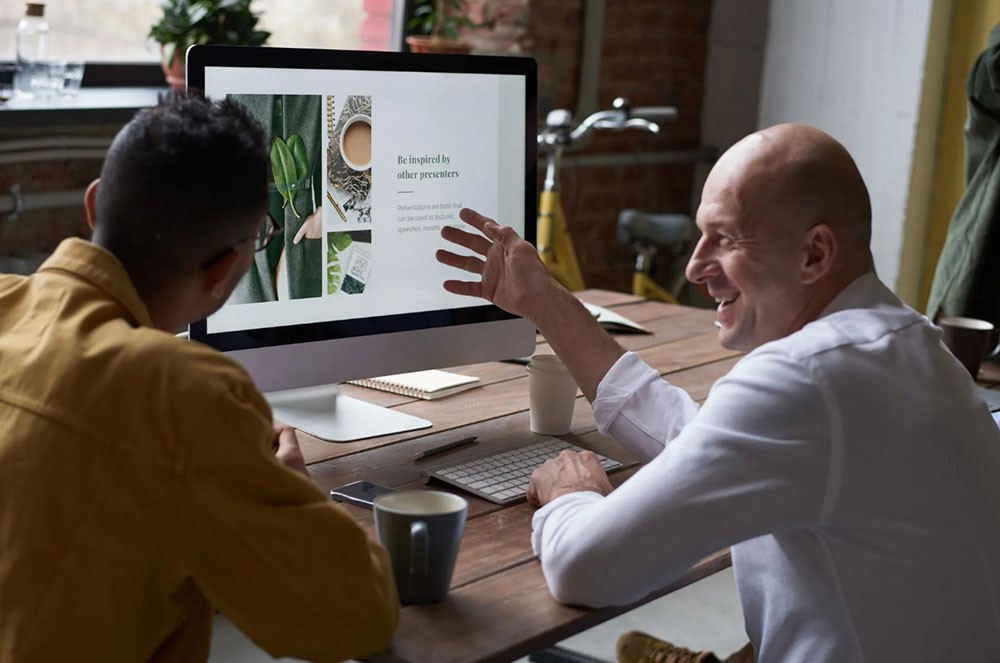 Offering consultations for companies may seem wild when you're a designer but there are lots of companies who need it and quite a few consultants who are doing a great living out of this.
Although there is a high number of competitors online, you can still start your journey into consulting. You will most likely need to learn a few consulting buzzwords first and learn the basics of the consulting process.
You can offer your consulting services to help startups who don't necessarily want to get a designer or another designer on board.
Affiliate Marketing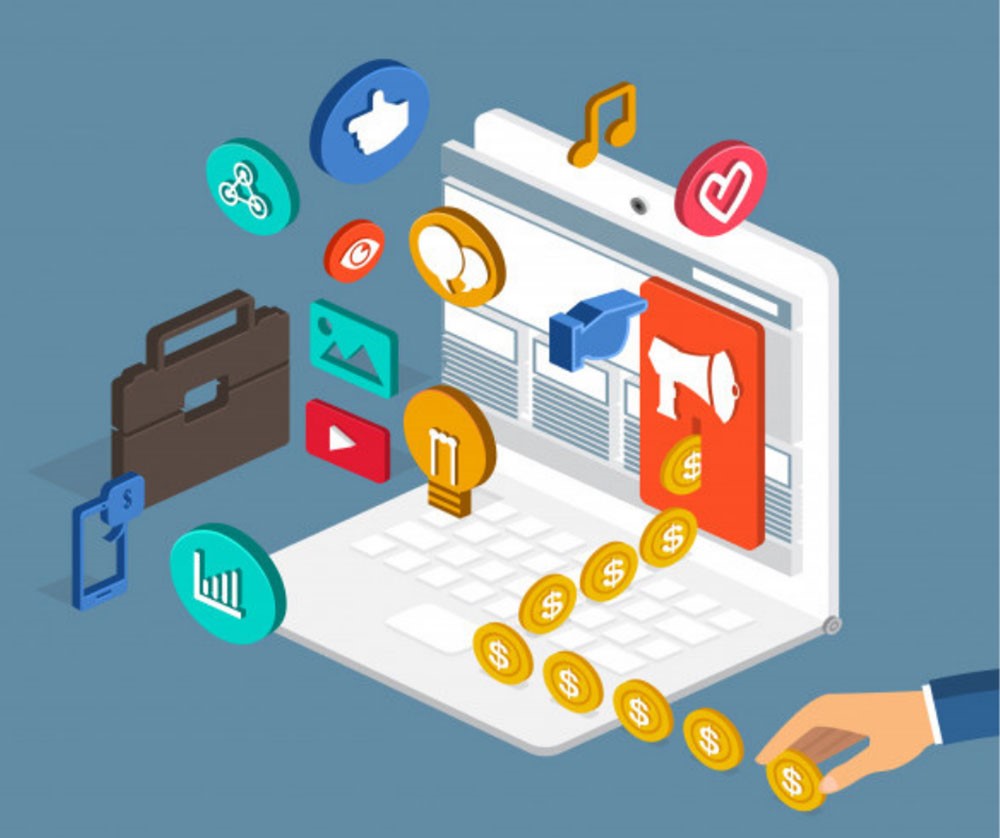 Once your blog has obtained a good amount of followers and viewers, you can start affiliate marketing to earn you some good income. You can earn a good amount of money especially if you've become an influencer of some sort in your niche.
Sell Merch
Nowadays, customized products are higher in demand, and the interest of people in this field has given rise to separate merchandise lines. Once you develop an excellent design and obtain more followers to it, then you can provide delivery services and earn income through orders.
Automate time-consuming aspects of your work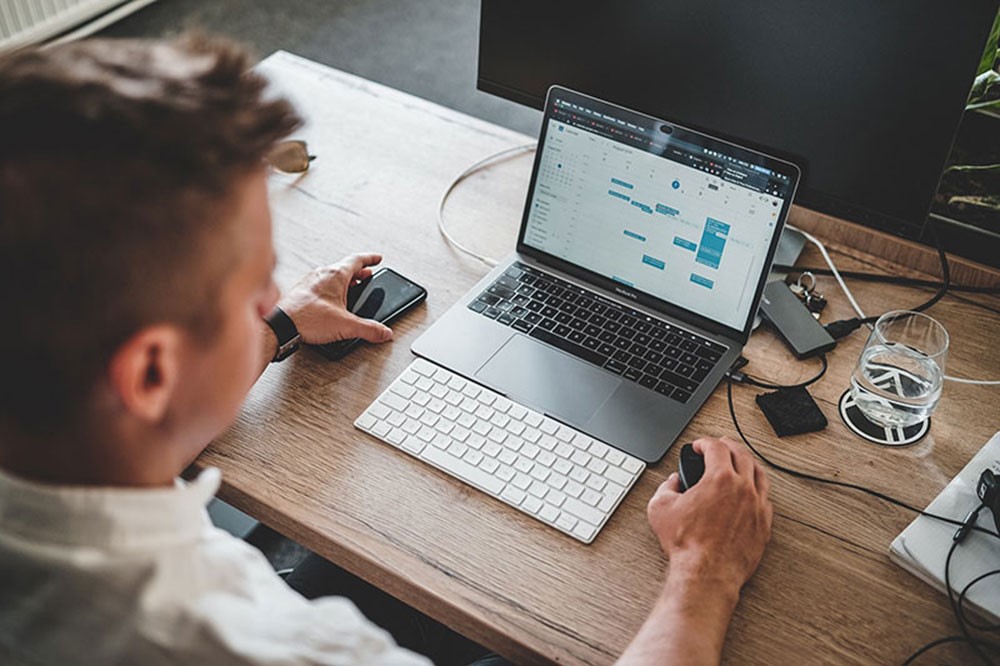 Any kind of work consumes a lot of time, such as full-time, part-time, and it doesn't matter if you work from home, or if you are an employee or entrepreneur. Small tasks such as maintaining documentation or reviewing the paperwork can consume lots of time, which you can otherwise utilize to obtain new clients. Hence, hire or use some kind of strategy to save your time from these works.
One way of doing that is by using apps. Yes, it's as simple as this. Not phone apps, but work apps. The kind of apps that can streamline your work process and make you a more efficient designer.
Referral Fees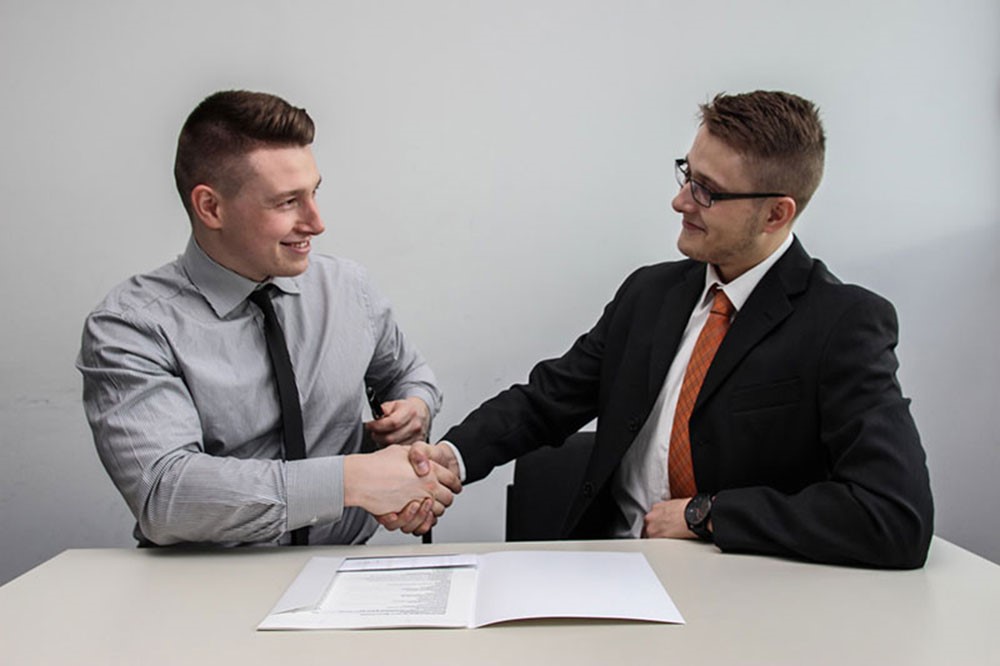 There are times that you get bombarded with a tremendous amount of work and a high number of clients at the same time, and thus, to deal with such situations, it is good to arrange referral agreements with other designers or design companies. This way, you don't lose your reputation in the market, not will you lose your clients. You can make some profit out of these referral agreements instead of getting empty-handed during such situations.
Charge what you're worth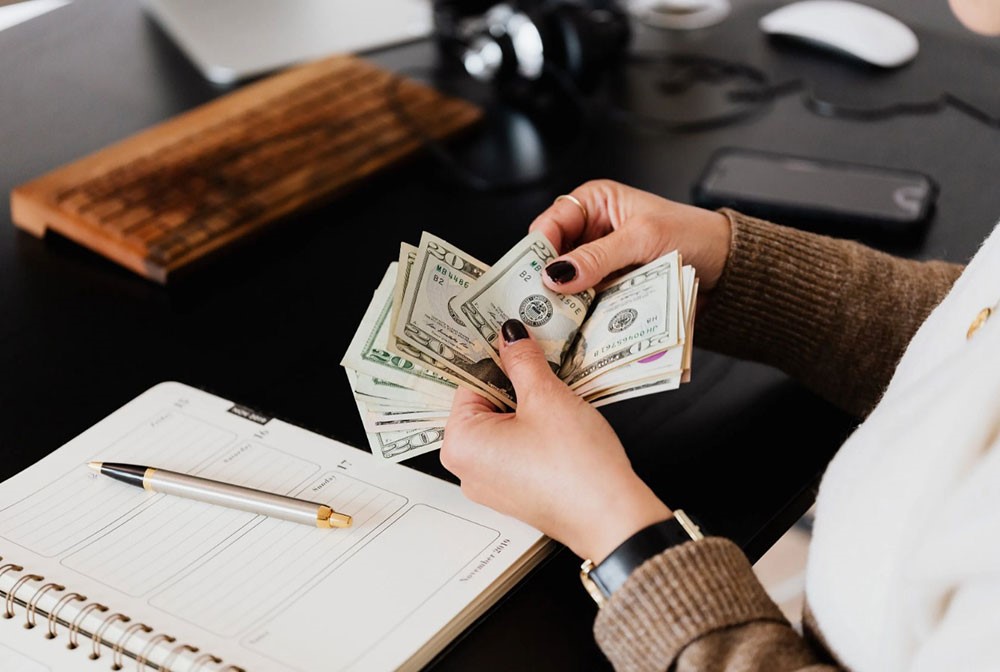 Once you know that the client has been impressed with your previous work and is offering you some new work then, try charging a higher amount than you have previously charged so that you define your worth.
You can utilize any one of the methods mentioned above to earn some amount. Start working on your blogs and become an established designer.