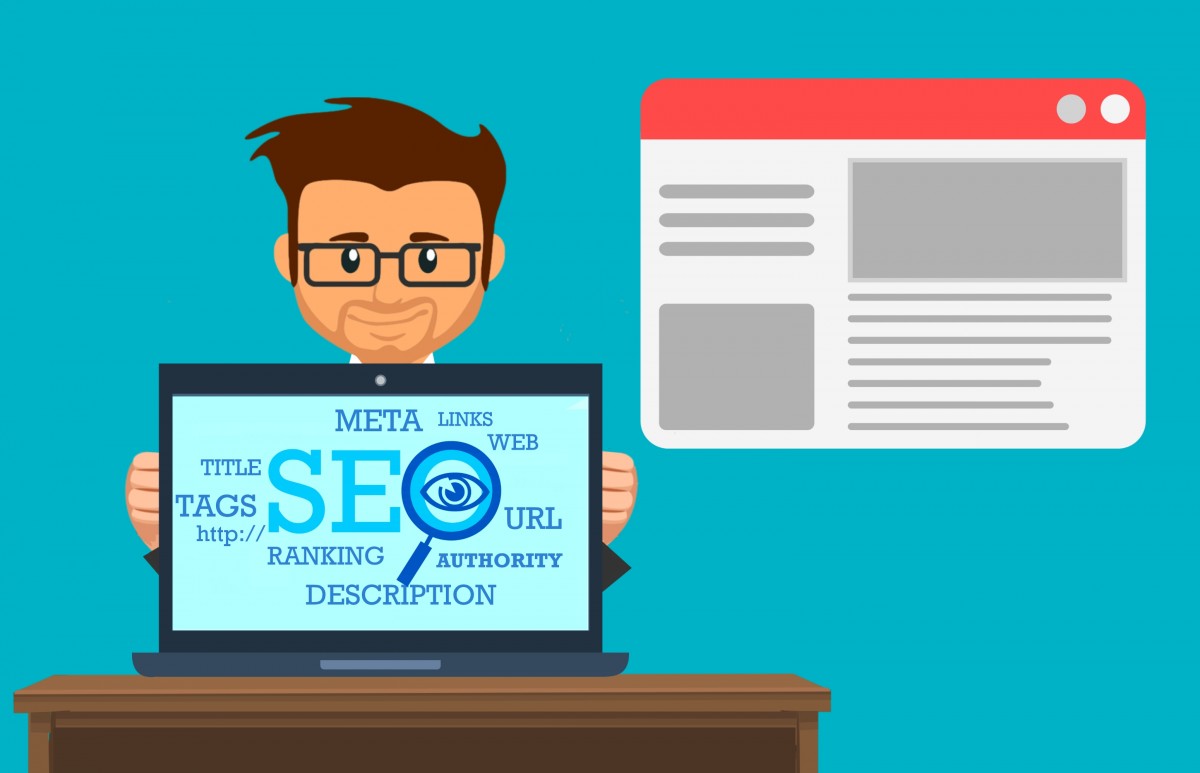 White label SEO services are appealing to many digital marketing firms. It's even better when SEO isn't your thing.
It's worth noting that the quality of service you get is dependent on your SEO reseller. Here are a few considerations to make when hiring a white label SEO service provider.
1. Consider Your Standard for Results
Is your SEO service provider focusing on your outcomes? A good reseller uses metrics like leads and sales to achieve real, measurable outcomes.
Yes, you want the sites to rank on the first page of the search engines. But just ranking high on the search engines after a week of social media activity isn't good enough. You need a reseller who can offer more tangible results like an increase in sales or revenue.
2. Assess their Criteria for Choosing Keywords
You need to be careful with your keywords. But how do you get the right words and phrases to use in your content? Undertake comprehensive research. In doing this, you'll identify the terms and phrases your customers respond to.
See if your keywords match the reseller's keywords. If not, one of you is probably off-the-mark.
3. Check their Attitude on Content Creation
Some years back, it was acceptable to insert hyperlinks everywhere, with little regard for content flow. Not anymore! Hyperlinks, like keywords, should flow naturally in your content.
Today, the winning strategy for SEO marketing is using quality and compelling content. Remember, the internet users know about the ads, so don't be jarring with your content. Otherwise, you risk annoying a client who's just a click away from leaving your website.
4. Enquire About their Strategy for Building Links
Every link in your content should be of high quality. It should state what it means without infringing on copyrights.
Any SEO reselling firm that uses spam links doesn't mean well for your customers. Such links may draw traffic away from your clients' sites. Or land your customers in legal trouble. You don't want this to happen.
5. Check Their Availability and Customer Service Process
The last thing you want is a firm that takes days or weeks to reply to your email or return your calls. So, before you decide to hire them, discuss the communication modalities.
For instance, how do you raise a protest or trouble ticket? Even better, when are they available to answer your calls? Check whether the reseller will dedicate a manager to you or refer you to a pool of customer service experts.
Be sure to ask these questions upfront during the interviewing process. You want a firm that replies to your emails within a day. Use the responses to determine whether to hire them or not.
Conclusion White label SEO service providers give you an opportunity to grow your agency at minimal costs. However, take your time before hiring a firm. If you get the right reselling firm, your customers will love the results. It will also translate to repeat business for your firm.