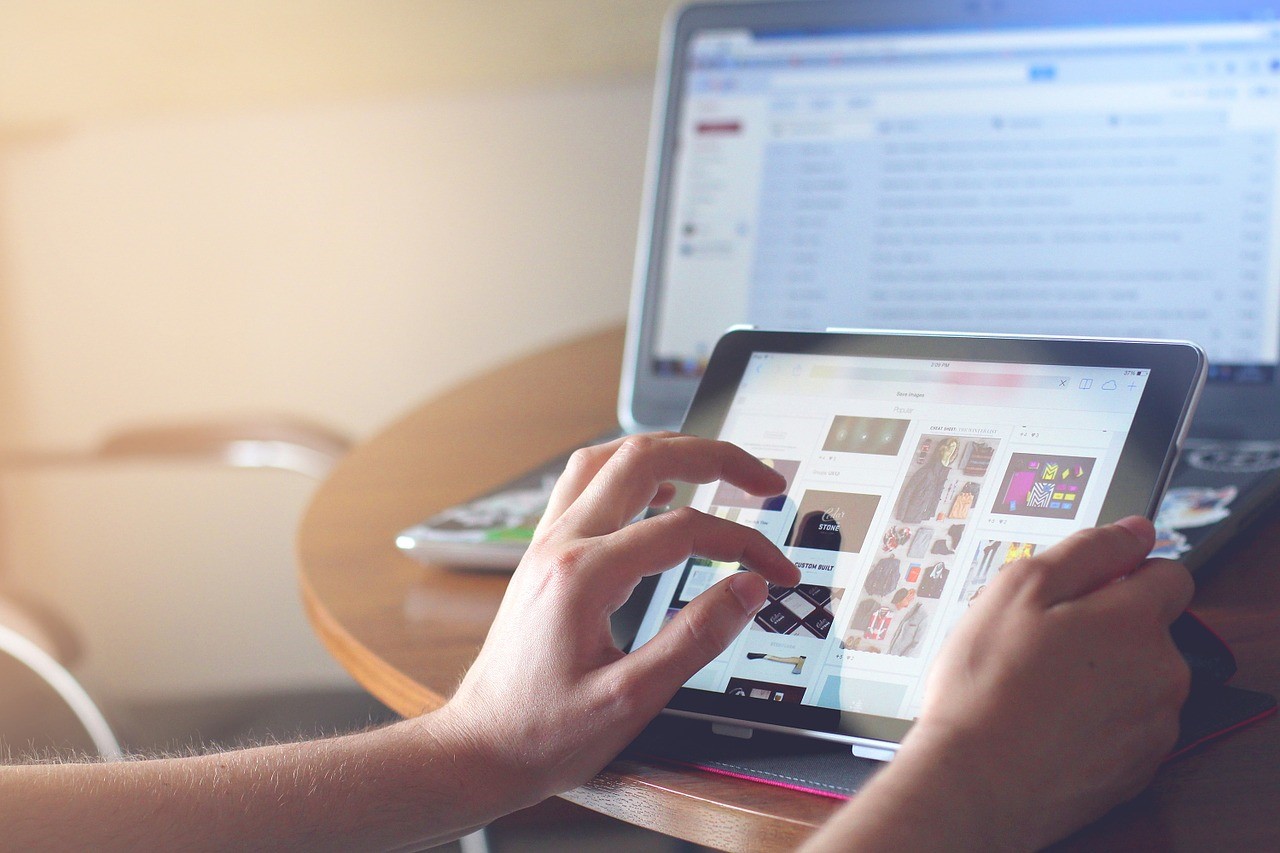 You have most likely heard of that old adage 'A picture is worth a thousand words'. And you probably know that it's very true. No event or scene can be described well enough with words. But, one snap of that scene would give you every single detail with absolute precision.
Also, it's much easier to show people something than to explain it, right?
But, what does this have to do with your content? How can this affect your blog posts?
Well, it can make them better. A lot better.
People like visual elements and they particularly like it when they don't have to read all the text when looking for information. Instead, they prefer a picture or a chart, a visual element, to display the information they need.
Visual elements will help you with engagement and there is proof for that. A study claims that people really remember only 10% of the information they read or heard three days ago.
However, when there is an image associated with that information, three days later, people are able to retain more than 60% of the information.
Obviously, visuals are important. Now, let's see how you can use them to improve your content.
Use infographics to make data interesting
Infographics are awesome when combined with good copywriting. They are a great tool to use when you want to present data or information visually. Also, people love the effort you put into simplifying complicated information and making dull topics interesting.
On top of that, with the help of infographics, you will be able to better validate the message you are trying to convey since graphs make ordinary posts look more legitimate. And, that clearly sends a message to your audience that you are not making anything up.
Finally, as mentioned above, people will remember what you had to say for longer periods of time when you include a visual of this kind. Consequently, that boosts engagement.
In order to make infographics a part of your next blog post, you could look for software online that will let you design your next infographic easily. In addition, there are some tools that allow you to do this that are completely free of charge.
Lastly, you can hire an agency to do infographic marketing for you. Marketing experts have a bigger picture (pun intended) and can strike a chord with your audience by creating stunning infographics.
Add original photos
In order to be better than any other blog in your industry, you have to push unique content that no one else can create. And, oftentimes this can be a tricky endeavor.
Since we live in the 21st century, no content is truly unique and new. Making your content completely unique isn't always possible in our digital era. There are high chances that someone else has already blogged about a similar topic in a similar way.
But that is perfectly fine. After all, you are a blogger, not an innovator. However, if there are some things that you can do to make your content stand out and be as unique as possible, you should go for it.
So, be creative and add original photos to your content. This will help separate your blog post from those of your competition. Photos help when you need a better-looking website and they also help with your blog.
People experience original content as a breath of fresh air, and if you are already familiar with photography, you should pair that skill with your blogging.
Of course, if you are not an expert at photography like a vast majority of bloggers out there, you can always look for free photos online (stock photos) that you can use. There are hundreds of photography enthusiasts who share their photos and allow other people to use them.
Include videos
If you really want to make your content more attractive, photos, graphs, gifs, and charts are not the only visuals you can take advantage of. They are good visuals to consider, but there is one 'tool' that really does wonders for blog posts – videos.
Videos are not only fun and interesting for almost every audience out there, but there is also a firm proof that including videos can increase the time people spend on your page by more than 100%!
That means that the engagement will go through the roof and you will not have to deal with people bouncing off your page, which is something Google doesn't like.
If you are not used to making videos, there are a number of great software tools that will help you do it. Look for tutorials online, it's really not that difficult to master. And, there are programs that are fairly basic, but still, allow you to create nice videos.
So, whenever you write about something, anytime you start a topic that can be discussed further, make sure to film yourself or find a relevant video to embed within your blog.
Setting up a YouTube channel is easy, and you are probably already familiar with this platform. So, why not take advantage of it to help your blog become better?
Consider images with text and graphic elements
This is another great way to display visually appealing information – text with images. When you combine text and images in a creative way, you will help your posts get noticed in feeds and on social media.
For example, you could combine an image with a headline text. This could be a nice featured image for your next blog post.
In addition, if you are also running an Instagram page, you should definitely explore options with Instagram Stories. This feature allows you to post photos with a short text, stickers, GIFs, and so on. It is quite customizable and easy to master.
For example, LinkedIn's Rachel Diamond has used Instagram to post Instagram Stories, but she also used to save those photos and post them on LinkedIn afterward.
This was just an idea of how you could implement this method into your own blog. The gist is to always reinforce your mission, have a style that is your own, and be creative.
Oh, and of course, have fun with it.
Think about GIFs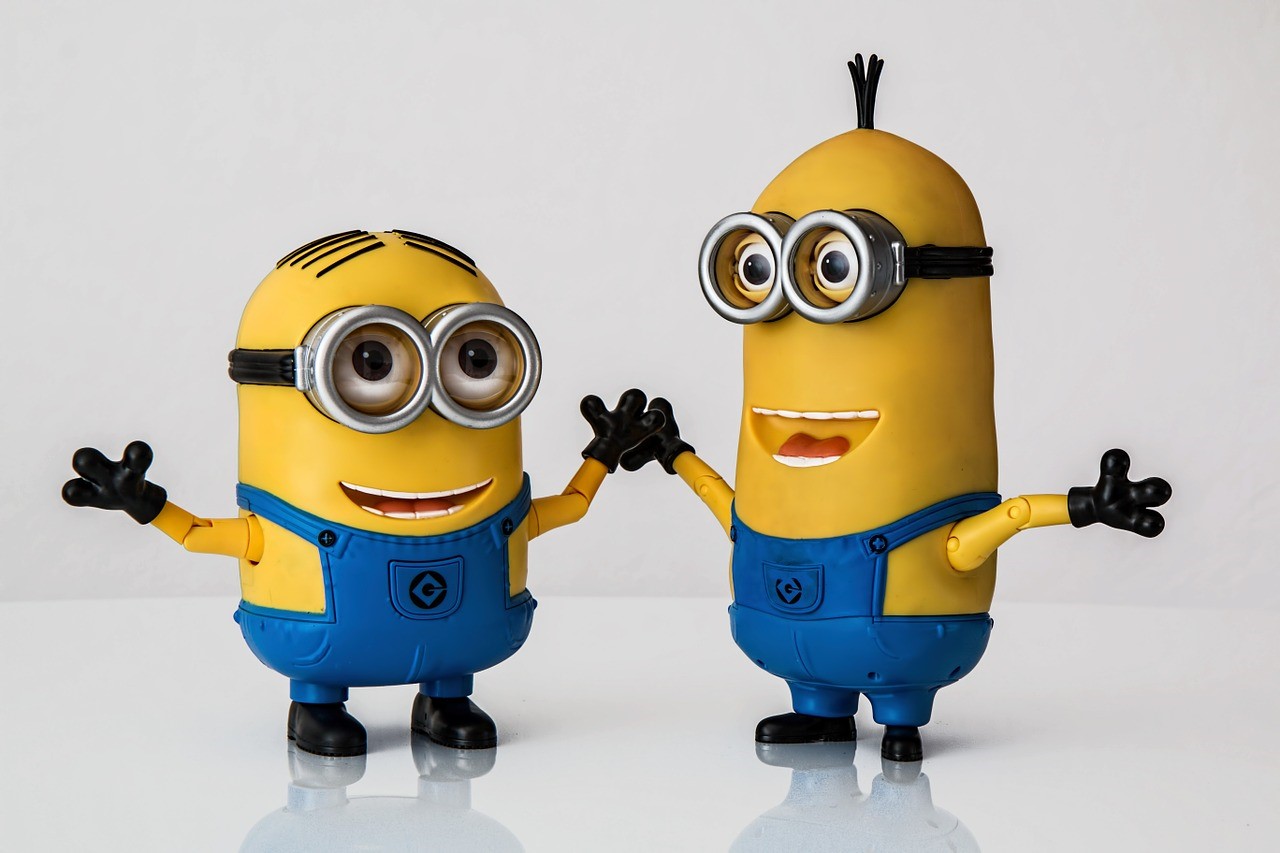 GIFs allow you to express complex messages in a matter of seconds. And, to make things even better, a significant number of millennials polled in a survey claimed that GIFs communicated their thoughts and feelings better than words.
So, if you want to attract this audience, including GIFs should definitely be a part of your strategy. Therefore, when you write a good blog post, make sure that you include a GIF.
If you aren't sure how you can feature this kind of visuals in your posts, you can look online for plugins that will help you do it. Yes, if you have a WordPress website, you can install a plugin for GIFs. They will make it easy for you to place a certain GIF wherever you want in your blog post.
On top of that, if you want to create a GIF yourself, there are many tools you can use to do so. For example, Giphy is a nice online tool that allows you to create GIFs from videos and images. You could also use Gifmaker or Ezgif.
These tools require you to upload a video or a set of images and they will make a GIF for you using the material you have provided.