Visual content is an important component of any website. Attractive pictures, how they display information and fit together affect the popularity of the resource where they are located. This is because it's much easier for people to perceive images than blocks of text. Large platforms spend thousands of dollars and hire photographers and designers to create unique and interesting content. But what to do for small and medium sites that can't or don't want to do this? Hand-made photos are easy to make and can look just as beautiful as those made by professionals.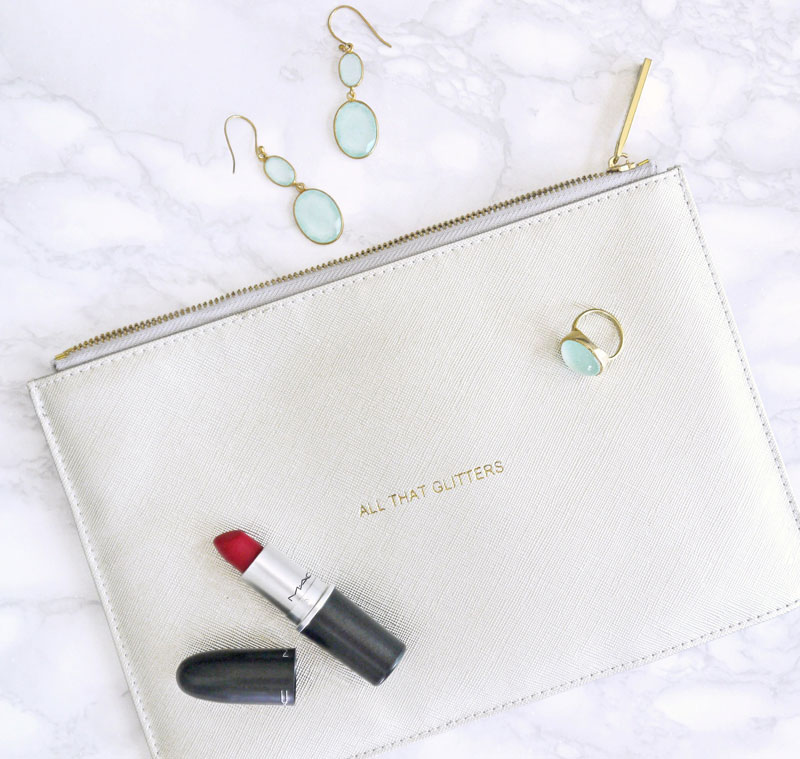 Home photo studio
You can create the right environment for photographing right at your house. Select the whole room and put all the photo equipment there so that your work doesn't interfere with your life. Set a background that can be of any color, but it's recommended to choose a plain white, black or gray. Its size depends on what you are going to take pictures and on your creative approach.
Lighting is the most important issue in this matter. It's recommended to buy special lightboxes, but you can also use windows to start. If you use the daylight correctly, you will get soft lighting. But this limits the period of work in the studio as you depend on the weather and time of day. Also, unlike artificial light sources, windows won't allow you to change the direction of the rays, which deprives part of creative freedom. Alternatively, use lamps. All sources must emit one shade of light.
If you do not have a professional camera and are just starting your site, you can use your phone to take pictures. Modern smartphones have powerful lenses and can work as a full-fledged device for shooting. You can set the settings as in a regular camera and try different tricks to diversify the content. Use a tripod to avoid blurring the image.
Take pictures outside the house
It's not necessary to organize a photo studio at home if the theme of your site is focused on external content. For example, owners of travel blogs, tourism goods online shops or hotel reviews portals can combine business with pleasure and take pictures while vacationing. You can arrange a photoshoot in the forest, on the beach, in a restaurant or just in the middle of the street.
Invite a model to shoot or just take photos of the surroundings. Of course, it's recommended to take a professional camera, but if you don't have one or don't know how to deal with it, use a smartphone. Choose the time of day so that the lighting complements the place of shooting.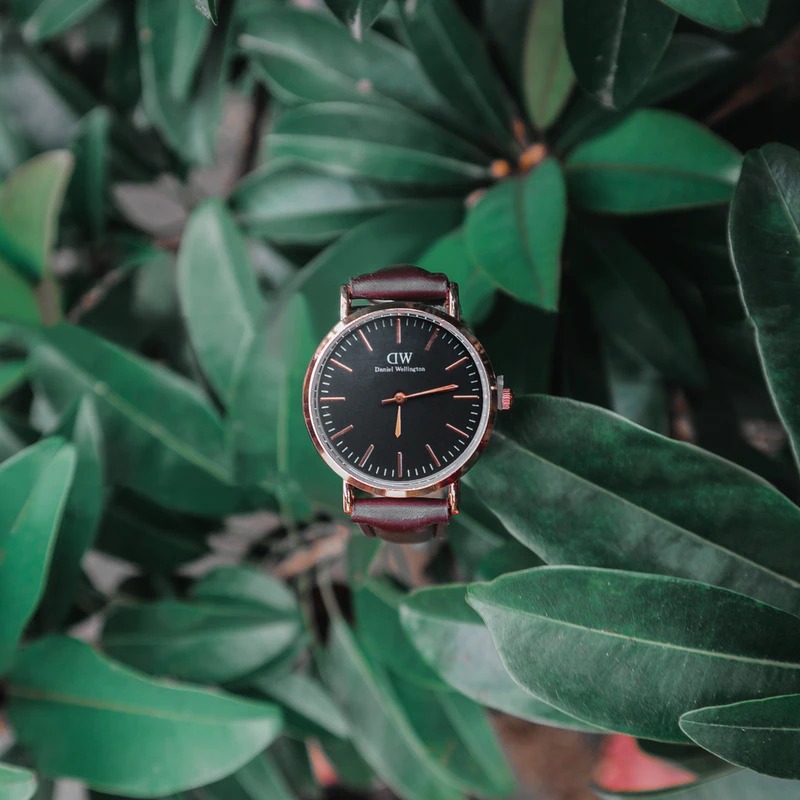 How to edit photo
Editors use Photoshop to bring original images to perfection. The program helps get rid of the noise, adjust brightness, contrast, white balance and much more. It is also suitable for changing the visual appearance of objects in the photo, for example, retouching a model's body and correcting imperfections. It also has many effects and filters that can completely transform the image. Photoshop is a huge editing tool that requires training to work with it. It is not surprising that many are looking for an alternative and, fortunately, it exists.
If you don't want or don't have time to learn complex programs, try the photo retouch app. This is much simpler than Photoshop, although it has almost the same features. This method of retouching is used by many bloggers and photographers, which speaks about quality. Besides, among the services offered, you can find interesting ideas, such as replacing colors and backgrounds, which will diversify your site.
Editing is an important step in creating content that helps create truly unique things. But don't exaggerate its capabilities. Retouching applications cannot fix a bad photo and can also ruin the original if you overdo it with effects. Therefore, it is important to know the limits and stick to the topic.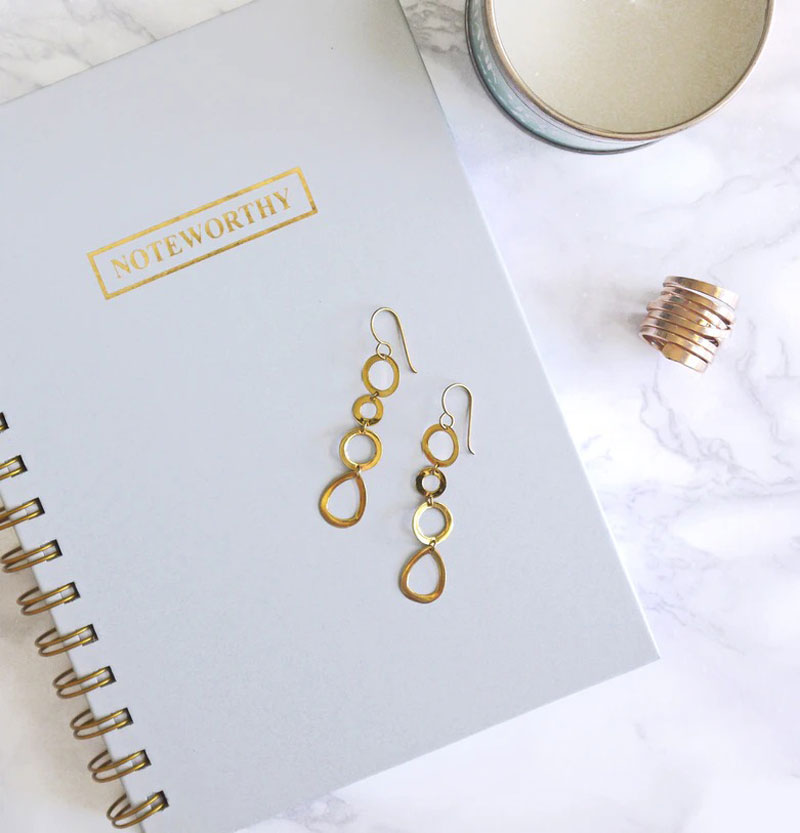 Advantages of handmade content
Creating a logo, background for a site, images for articles and sections can cost hundreds or thousands of dollars. You will avoid this if you start creating content by yourself. It's an ideal solution for small platforms. Plus it's not as hard as it sounds. Soon, it will become a part of your life and will bring pleasure. Perhaps you will be able to realize your creative potential in this way.
Even if the financial side of the issue is not a problem for you, you still need to think about taking photos for your site by yourself. Numerous studies in this area show that the audience loves when all the content on the site is made by one person. It's always noticeable. The stylistic features of your pictures can set you apart from thousands of faceless sites. No other photographer or editor can copy the style of another content maker. Your way of making pictures will become a recognizable brand, which is good for developing your platform.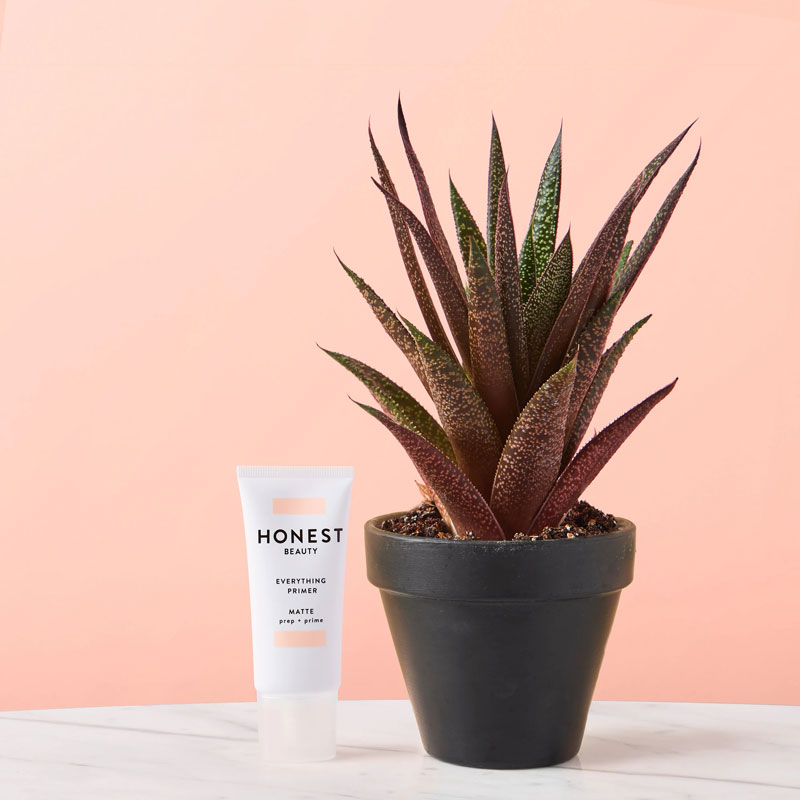 Conclusion
It's not necessary to apply to photographers or to buy photos for a site on stocks because you can get the same by yourself. Organize a photo studio at home or take pictures of interesting places outside. Editing applications are available to the public so just download the one you like or work directly online. So, you will create truly unique content that fully suits your site without significant expenses. Besides, this is a very interesting process.