Blogging needs almost no further description, given that is has become one of the most popular activities and an important part of the modern lifestyle. Some do it to earn extra money while others seize this technological opportunity to give shape to their thoughts, unclutter their mind, and share experiences.
Regardless of the reasons behind your blogging, there are some rules to be followed if you want your blog posts to be both reader- and SEO-friendly. From the topic you tackle to the way you structure your post and the keywords you use, everything counts when it comes to the success of your blogging.
While there are many rules to apply in order to make sure your blog visitors will read your posts with great interest and return for more, here are some of the basic guidelines to consider when starting your blog.
Choose your readers before you even write
There are two main purposes when creating your own blog. One of them has a more personal touch and regards one's need to share experiences, knowledge, and even skills. It's more about bringing people together. Then, blogging can be a source of income, although it takes lots of work, high-quality content, and perseverance to actually earn something from blogging.
There would then be a third purpose that combines the first two. Based on the one that's behind your desire to blog, you need to think of the readers you'd like to write for and do that before you even write. Think of your blog theme and the people you'd like to connect with or help through your posts.
Although it may seem like an obvious and even ordinary thing to do, it is important to have a clear image of what your blog will be like because this will be its foundation and will guide and contour your next steps.
Reader-friendly blog post structure
Whether you blog for social or economic purposes, it is best to use a clear blog post structure and divide your post into three main sections including an introduction, the body of your post, and a conclusion. Using short paragraphs and headings will also help your readers find out the information of interest with greater ease.
There is so much online content these days and we get so much information that it is more and more difficult for a reader to actually go through an entire post if it is not structured properly. Of course, literary blog posts might have a less rigid structure, except for the three main sections we've mentioned. Such blogs are a lot about creativity, hence their dynamism as far as structure is concerned.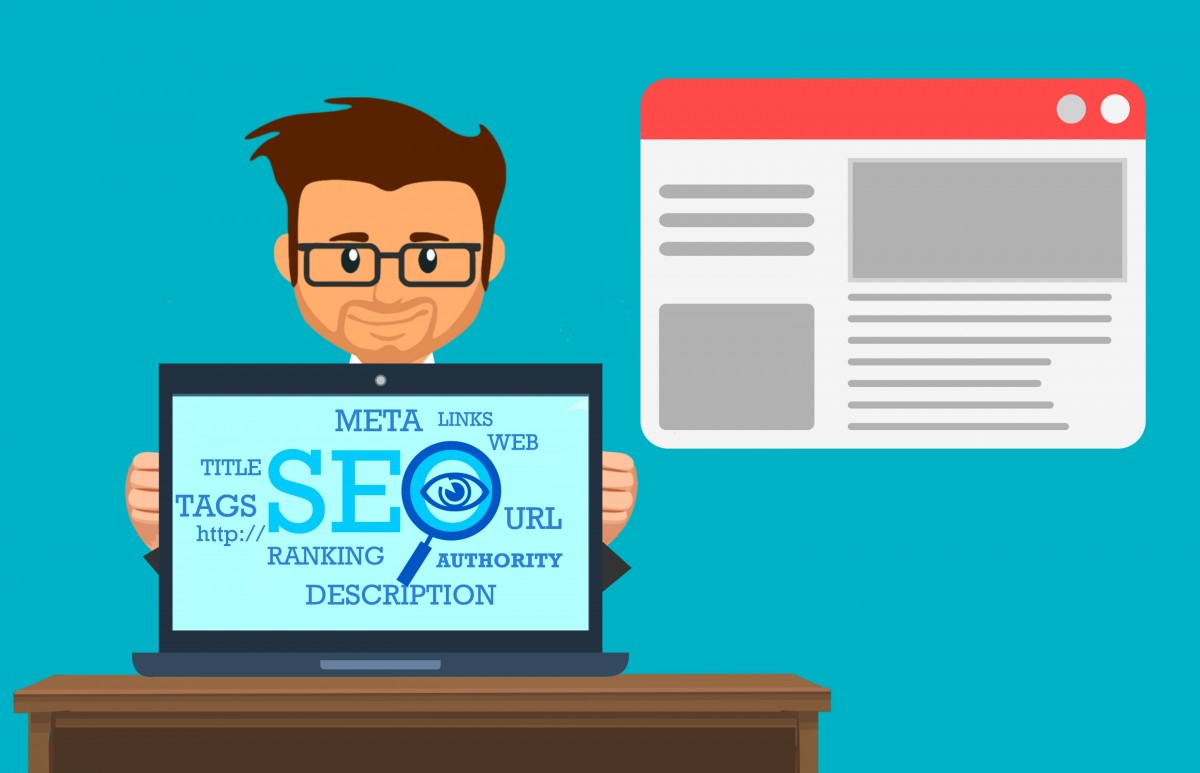 You can't distance yourself from the basic structure rules when you're blogging about Bass Drum Pedals, for example and you want to provide useful information on the subject. The content should be precise and delivered in a clear format and structure.
SEO practices and content quality
If you want to make money from blogging, then following a few basic SEO rules is mandatory. Writing based on the most popular topics will help you trigger more readers. There are many keyword research tools to help you with that yet there is one thing that will hold everything together and keep your readers coming back for more and that is the quality of the content you produce.
Instead of writing several daily articles and do so in a poorly manner, it is best to have fewer yet well-researched and written posts. Quality has a final word and will decide who are the visitors that reach your blog. This principle applies even to blogs that have almost entirely financial purposes as an engine. High-quality content will actually literally pay off in the end.