A workflow is a set of steps you do to get from one point to another. You can do your job better and more efficiently if you already know which the best route to go is.
Initially, organizing your workflow can make a big difference in your work. Some may be natural at managing their time and tasks. However, most aren't. Scheduling and organizing time can be crucial. It is one of the most valuable assets. The more time you can save, the more money you can make—the more efficient your workflow, the more client work you can get done.
By having an organized workflow, you can be sure that you have spent quality time on your projects. You know that you have spent your time on quality work. If you want to optimize your time and work for a smaller time period, follow these tips. They will guarantee to help you set your priorities straight and give you the best possible results.
1. Adjust your workplace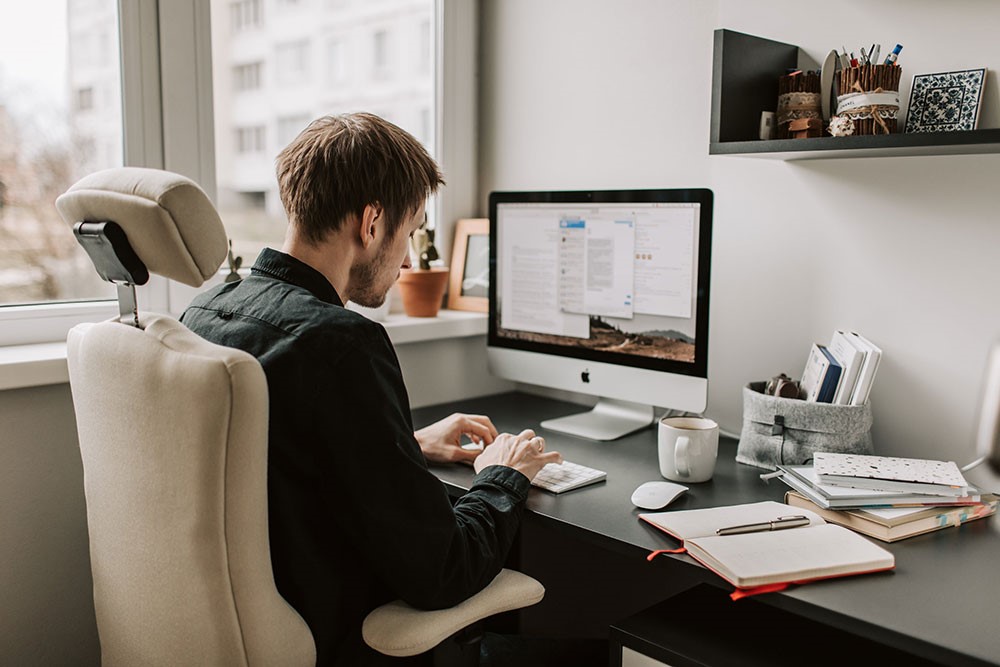 If you want your work to be flowing, then having the right environment is crucial. You have to make sure that you have all the necessary tools and assets at your hand.
To maximize your workflow, you can customize your workspace differently for each project. That way, you will have everything you need for each project close to you, resulting in a faster workflow. Before each project, you can experiment with different workspace setups to determine what's best for you.
2. Create a library of digital assets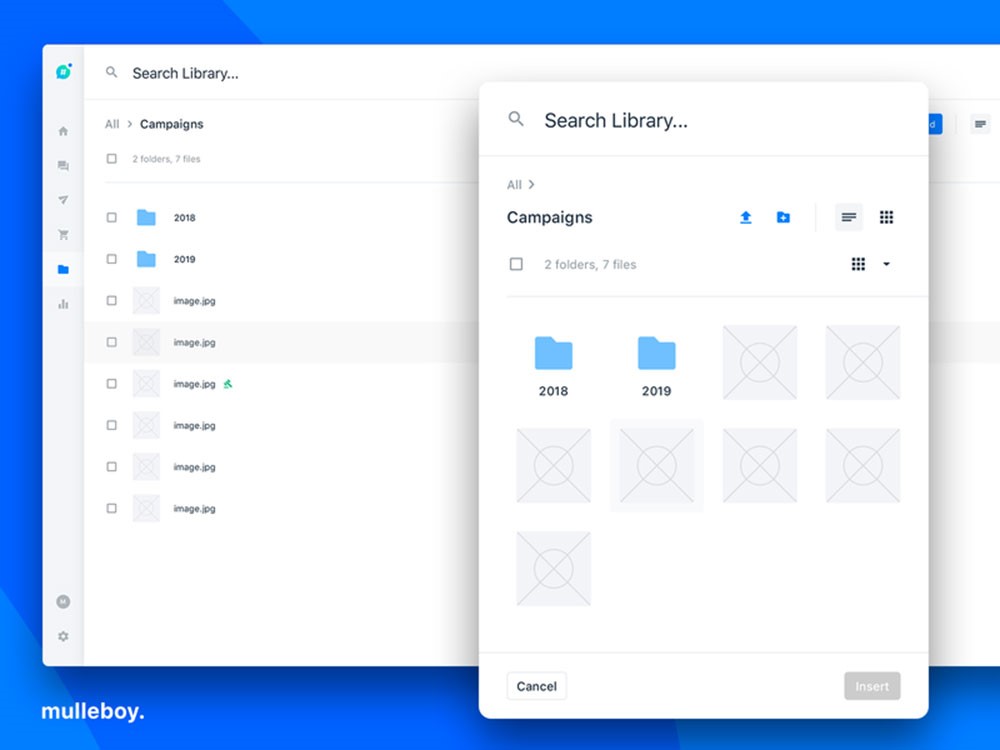 You should create a library of your assets. It is essential to keep your digital tools organized. Create folders with proper naming conventions to help manage and organize clutter. This way, you can find them easily. You can also create bookmarks and lists of helpful websites to document resources.
3. Remove distractions
It is best if you focus on one task at a time. Remove all distractions such as unnecessary social media and emails. Unless needed, avoid using the web. You can also put your phone in a quiet mode to avoid further distractions even more. It will be hard at the beginning if you're used to using your phone during your work hours. But then, after a while, you will get into the flow. And it will be easier to do your project.
4. Use to-do checklists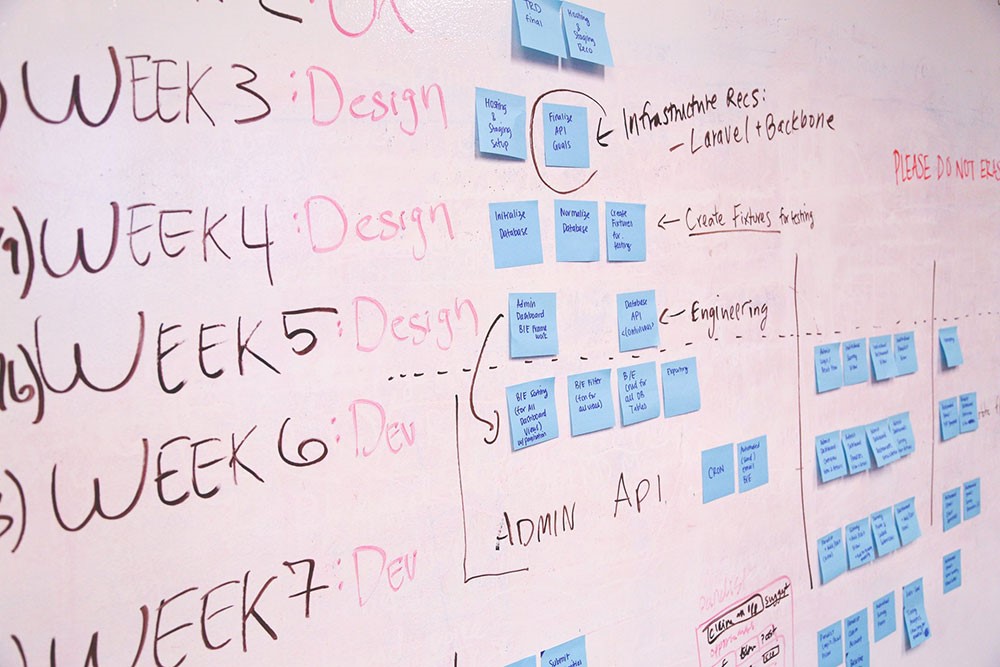 Checklists are great if you want to keep your work on the record. They are procedural documents in which you add lists of chores you need to do. They can help you separate your tasks and make them easier to do.
5. Focus on the most important tasks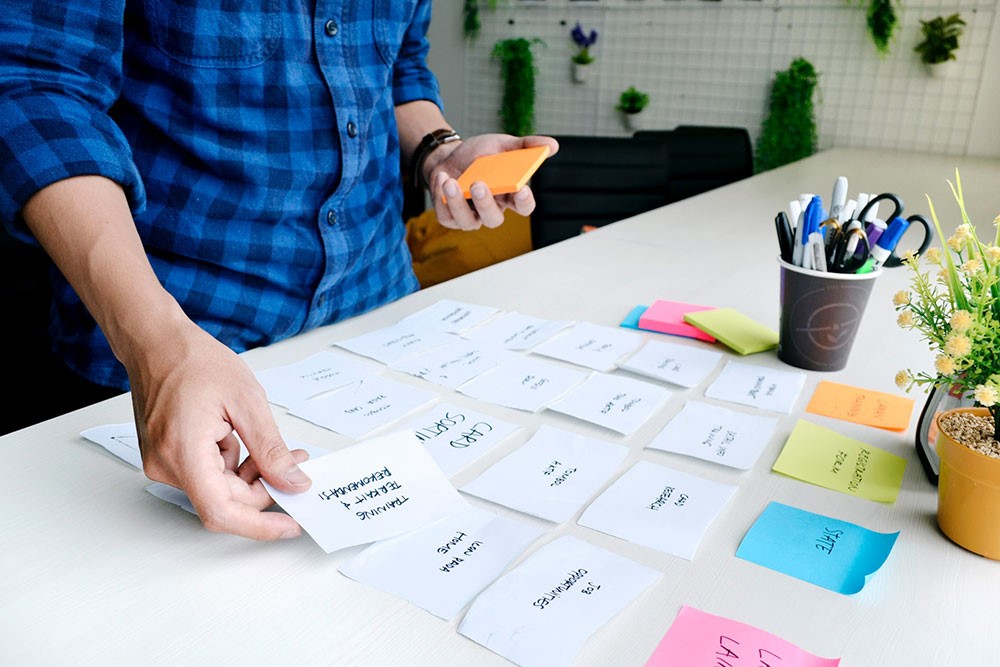 However, it is also important to pin the most difficult and most important task to the top of your to-do list. Tackle them one by one and as early as possible. But, keep in mind that you should keep it to a limited number of tasks. For example, you can set three critical jobs to do on a particular day. You can add smaller tasks as well but of lesser importance. That way, you will not exhaust yourself.
6. Minimize your task list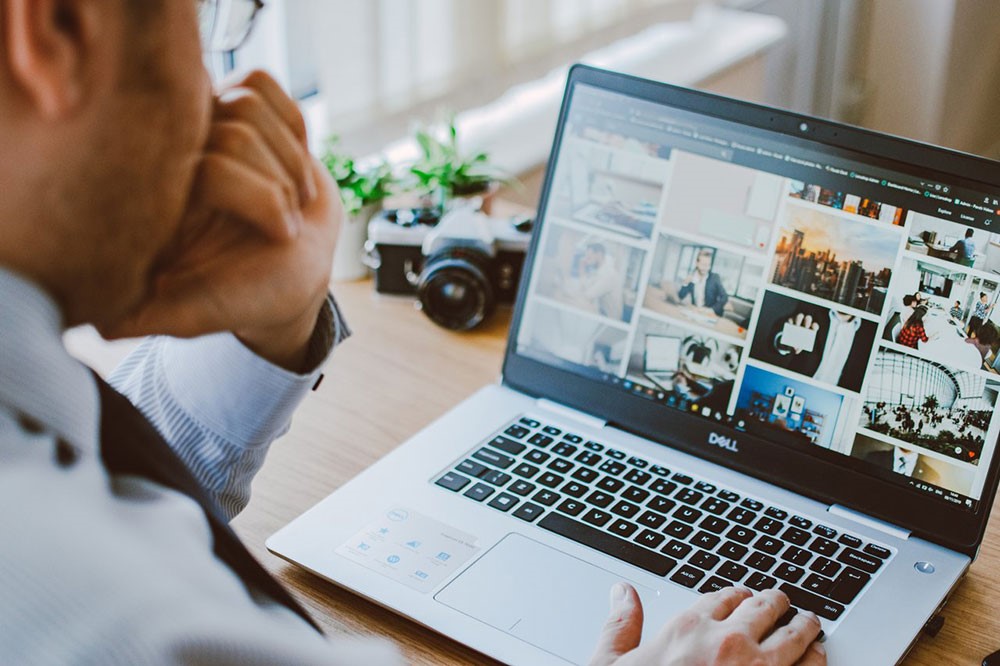 You should always go for a smaller task list. If that is impossible, try tackling more straightforward tasks together – especially if they are repeating every day. That way, you won't have them distract you from the more important ones. Bundle them together and have your day free for more productive work.
7. Use keyboard shortcuts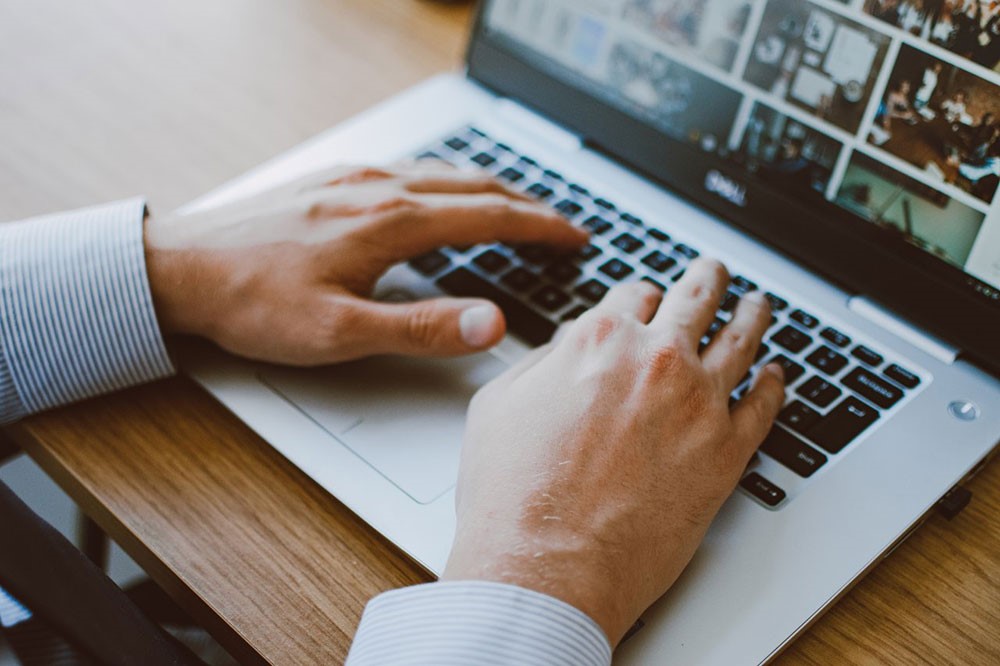 The blessing of having a computer is immense. It is a beautiful device that can help you with your work. You can add keyboard shortcuts to access the desired folders and websites instantly.
You can learn to use already existing shortcuts or even create your own. You can save a lot of time either way. With just two clicks, you can cut down on your precious time.
8. Create and put digital actions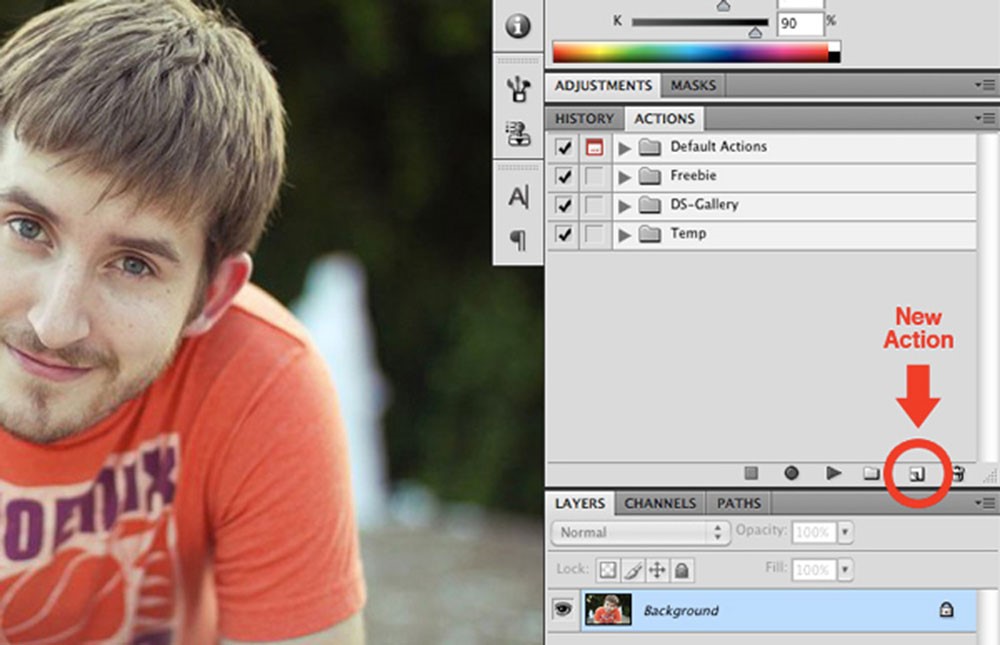 If you often work with repetitive graphic tasks, you can create Photoshop actions to help speed up time. These actions can be recorded and played back. They are quite flexible and adjustable so that you can fit them according to your wanted needs.
9. Use pre-made templates and plugins.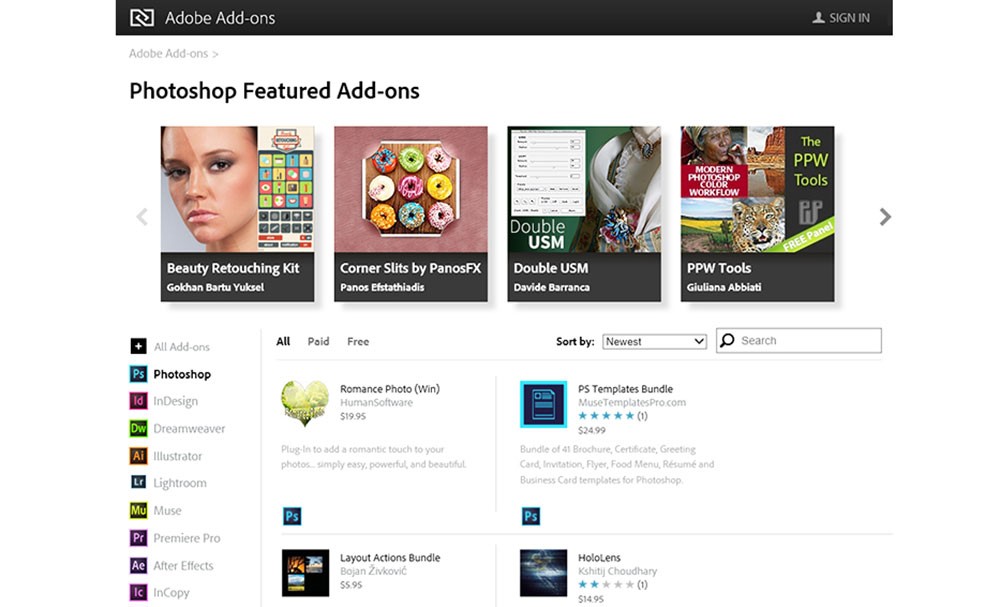 You can also work with templates to maximize your workflow. Starting with an already built model can help you save a lot of time. Rather than creating a design file from zero, pre-existing templates can speed up the work.
Plugins are another way of enhancing your workflow. So it doesn't matter if you're more of the creative designer and you mostly use Photoshop, Sketch, or Illustrator, or you're more of a website designer and you work with WordPress plugins, these are still a way to go to improve your workflow. There's no point in reinventing the wheel.
Also, when you have the chance, use page builders or similar tools like Toolset that will help you deliver a project faster.
10. Manage your projects efficiently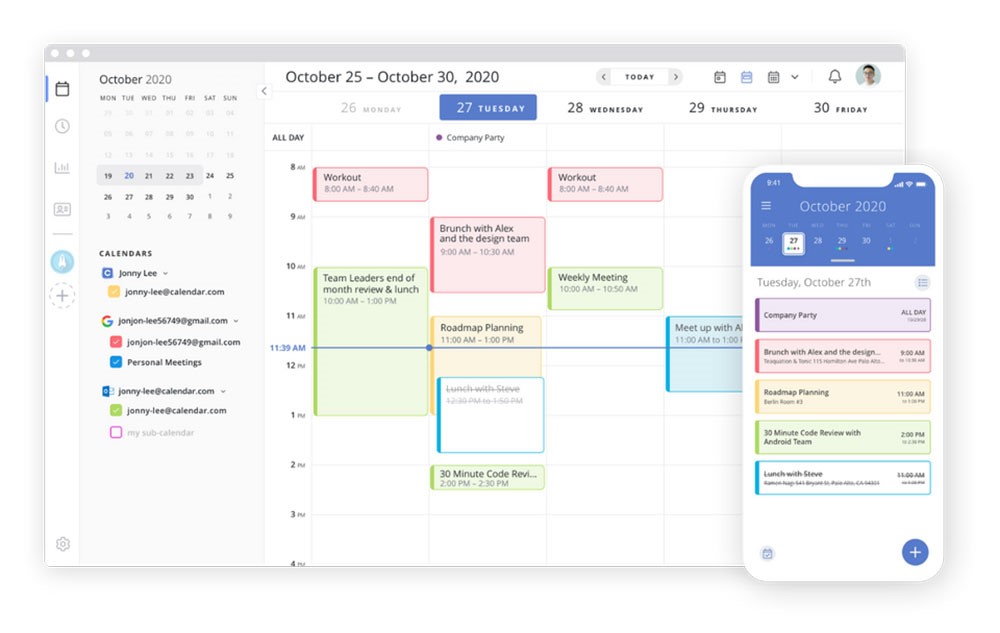 As mentioned before, tracking your time can be of excellent benefit. There are numerous time management apps and software options. Designers can especially profit from these.
If you are one, in-depth time tracking can help you save a lot of time. If you make your time tracking a habit, you can create projects more quickly. It will help you efficiently improve your productivity. So, invest a little in quality time management software.
Also, make sure a client doesn't waste your time with small but often requests. Use an appointment booking app to set up a certain amount of time for feedback. In this way, things won't get out of hand.
11. Create a logical folder system
Another great for saving up time is creating folders on y9ur computer. Instead of endless searching for your documents and projects – put them in a logically set folder system. That way, you will be more organized. You can access them almost instantly and even keep track of their order.
12. Regularly export your work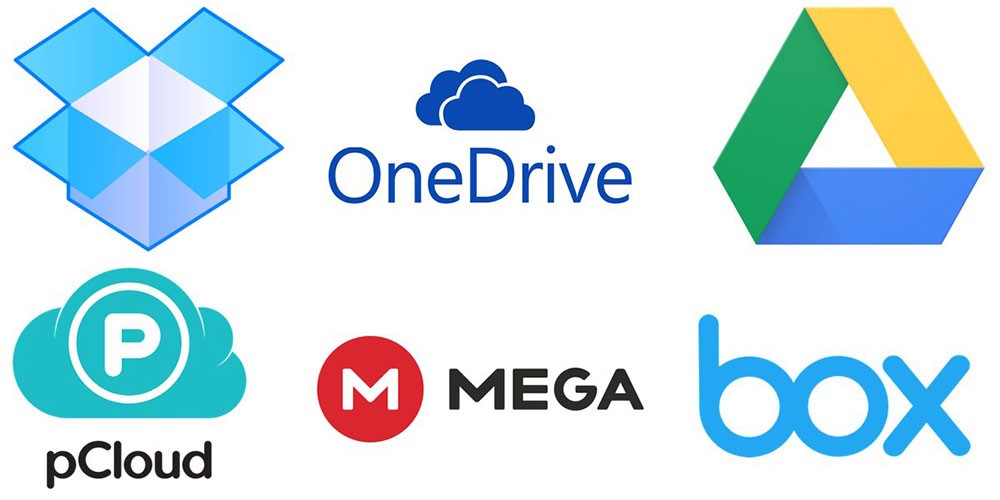 A lot of designers make a huge mistake when they let their projects clutter their hard-drive. They forget to export their design files, thus resulting in their computer running slower. There are several online storage websites in which you can export your projects.
What's best, they often come with unlimited storage, so you don't have to delete old, unused projects. You can also export your work into an external drive or similar secure clouds. This way, you will optimize your computer to operate better.
13. Use milestones for your projects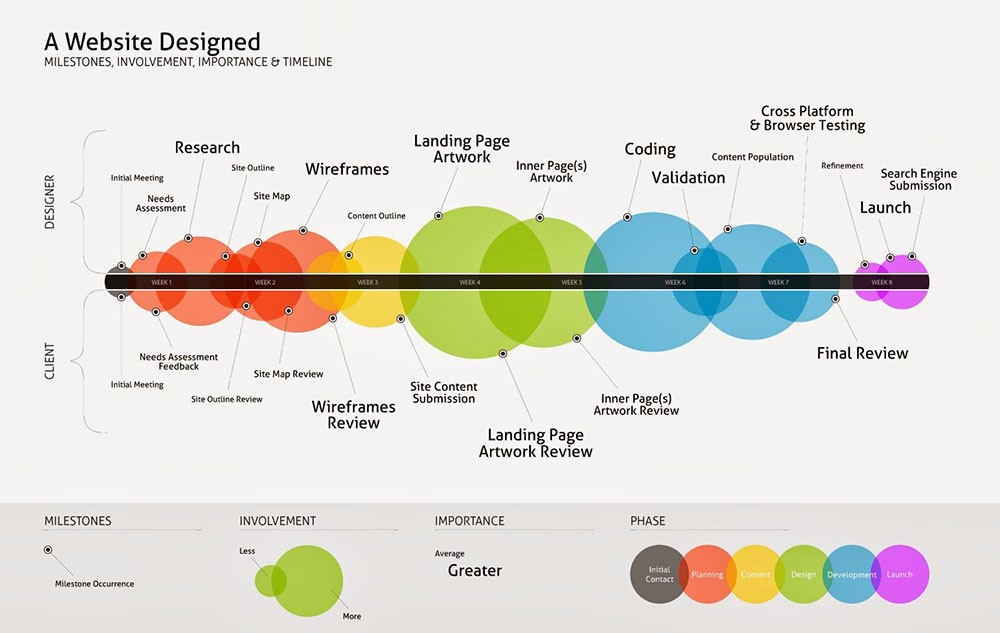 It can sometimes be hard to keep track of your work, primarily if you work for clients with similar projects and requirements. That's why it is best to break all of your work into milestones. With this, you can work on multiple troublesome projects, without mixing them one with another. Milestones will keep your job on track. They can help you with your consistency and maximize your performance.
14. Avoid writing emails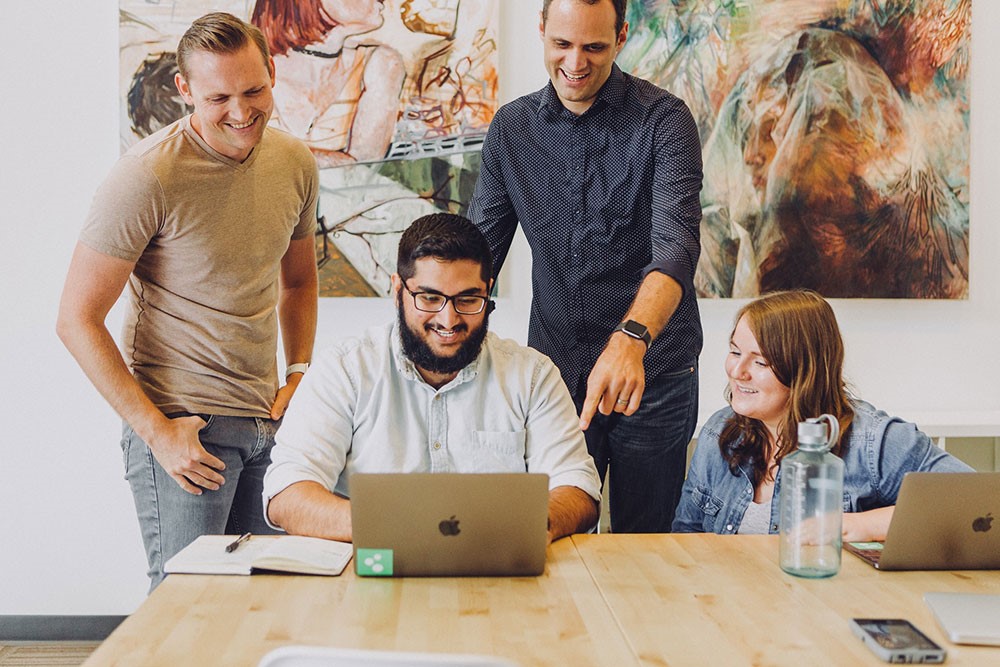 Unfortunately, many designers make a mistake when they send an email to their team. Emails can be beneficial and a quick way to get your message across. However, it is often better to talk to your organization. That way, you can explain your idea and disproof any misconceptions more clearly. Communicating in person is also great if you want to get rid of any miscommunication.
And if you are part of a virtual team, this still applies to you. Jump on a quick call and make your point instead of writing an email for ten minutes.
15. Share files quickly with your team and clients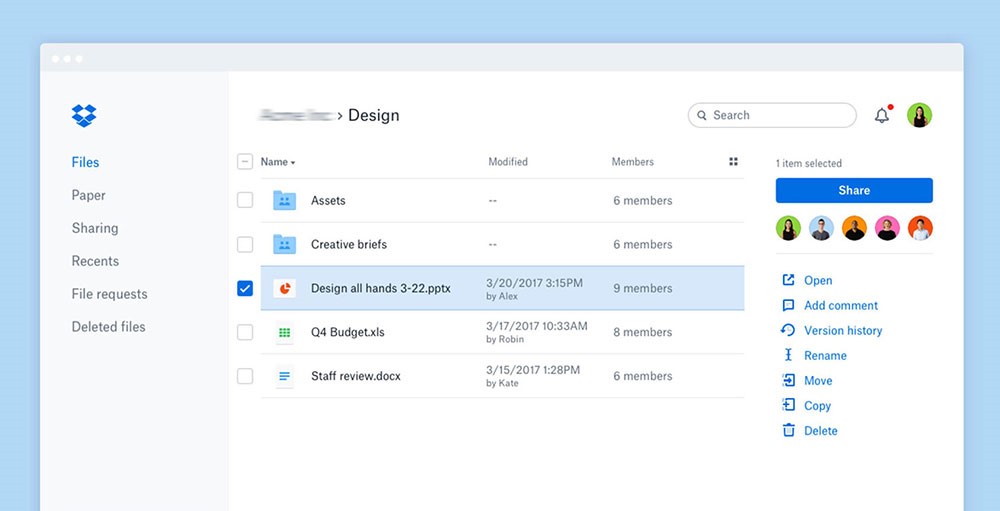 Instead of spending hours of individually uploading and editing files, you can attach them to Dropbox or Google Drive. This way, you and your team can exchange and edit files simultaneously. This will cut down on any additional time spent on uploading and downloading files. You can also quickly send those files to your clients instead of holding a special meeting to showcase the progress of your project.
16. Track your progress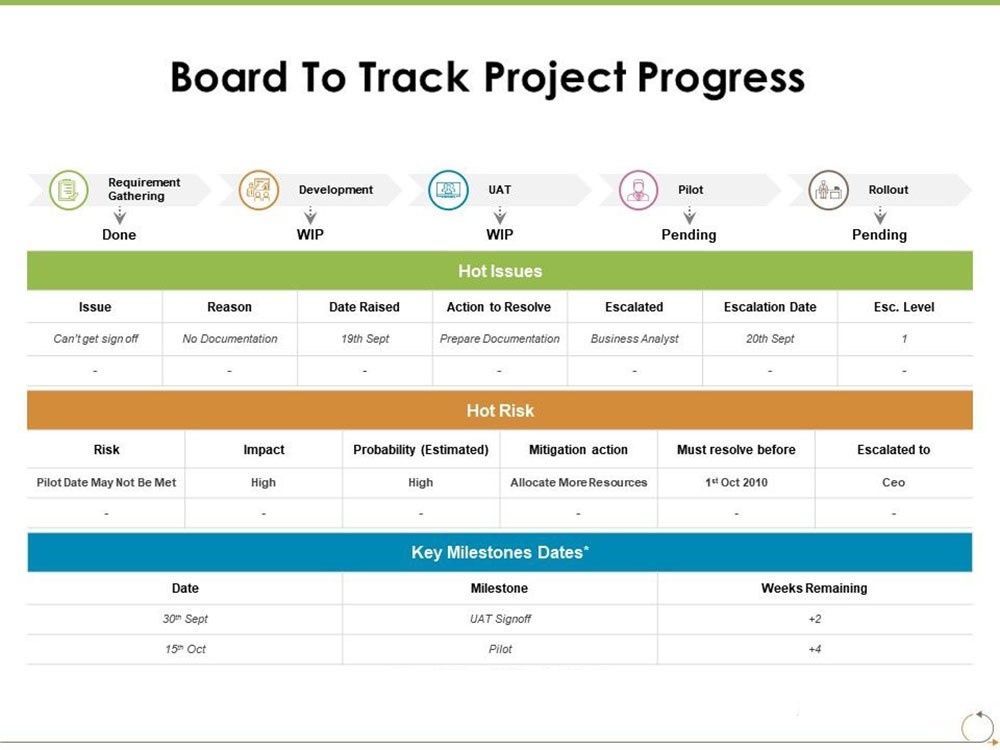 It is essential to keep track of your progress. Whether it is weekly or daily, analyzing is excellent to evaluate your work. This is also great for you to see if you have missed something or made mistakes. For this type of work tracking, you can use goal apps to help you. Not only are they great for time management, but they also give an overall summary of your work progress. Building positive habits and routines has never been easier. Whether you have a small or big project to work on, having a great workflow can significantly impact your work. These tips can help you organize your workflow, but they help you organize your life overall.