Freelancing is one of the highly-paying home-based jobs if you do it the right way. Freelancing companies are overwhelmed with the number of active users and new member requests every now and then. Looking into the patterns, any freelancer outside there must set a portfolio where he can showcase his work to potential clients. Moreover, most clients would prefer you to send them a link to your work(s) instead of sending attachments.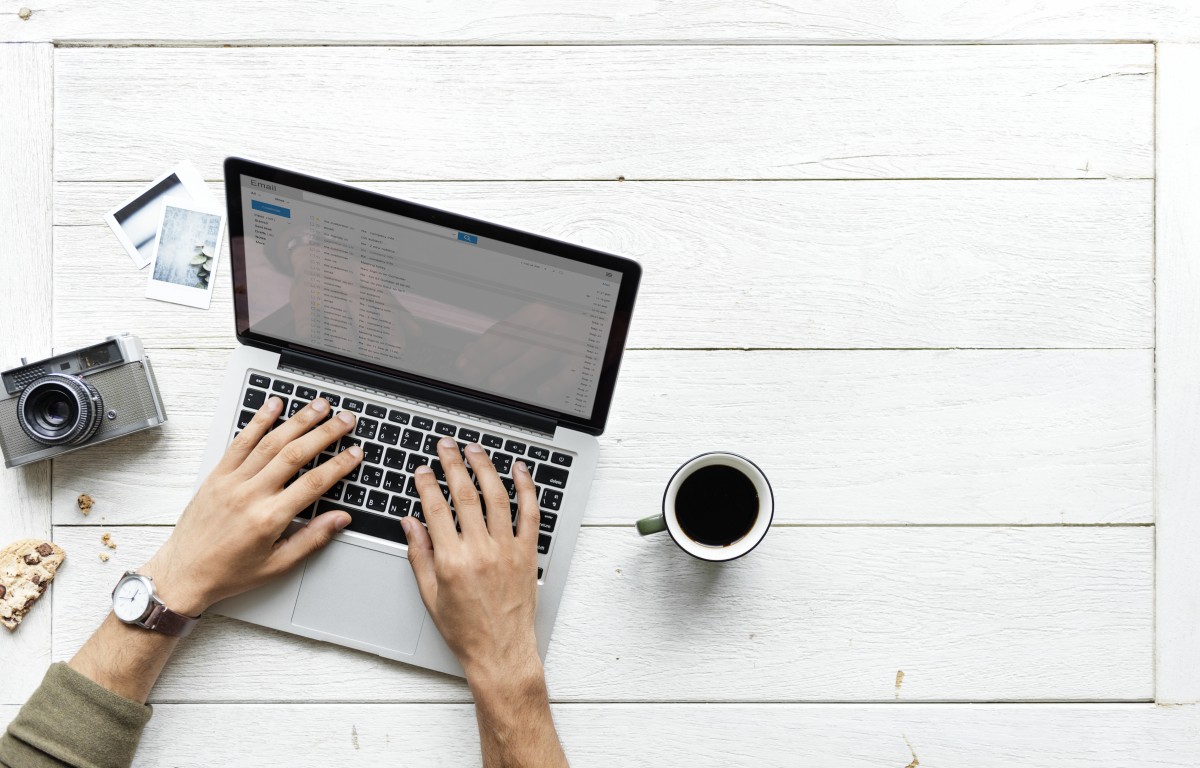 If you're using the Elementor page builder, you can select one of the best Elementor themes. Here is a quick guide of how to set up a personal blog in six easy steps:
1. Pick a blog name
What are you so passionate about? Or are you focusing on building your portfolio as a self-brand? Well, the choice of name that you'll pick for the blog depends on what drives you to write. You only need to make sure that the blog's name is consistent with social media platforms and the email address. Also, it would help if you had a separate blogging email address from your personal email.
2. Customize the blog
Customizing the blog involves the design and the themes. You'll need to be a little more creative as there is no formula for customization. Instead, you get to set up the blog with reference to your taste, preference, and style. You should also think about the design and theme that intrigues readers to spend more time on our posts!
3. Publish the first post
After customizing your blog, the next thing would be posting the first content. This post is critical because it will determine whether people will come back to your blog after probably stumbling on the link in some Facebook group. In the first post, you can talk about your Freelancing journey and why you decided to start a blog. The trick is keeping it simple and straightforward. Also, in the end, don't forget to thank the readers and encourage them to share your work. There are millions of blogs on the internet, and so you have to give readers a good reason why they should stick to yours.
4. Promote the blog
Promoting the blog can now be the hardest thing because it is here where you know if you'll either make it or not. Fortunately, the internet has made promotions easy thanks to social media. Platforms like Facebook have more than 4 billion active users, and you can make good use of that. The first group of people who will genuinely support your work is family members and friends. Therefore, you must start promoting your blog through the people around you. If you did great content on the first published post, then it shouldn't be that hard to attract customers.
5. Monetize the blog
Lastly, monetizing the blog is one of the most fun steps because you get to enjoy the fruits of all the hard work that you've put into the whole project. However, you must note that it takes a lot of time and patience before you start realizing a steady flow of income from the blog. Instead, you must take the first few months building audience and fan base so that you can get viewers when you start running ads. Building a fan base also enables you to create reliable organic traffic that will see you earn more and more with time.
Blogging is fun even if you aren't in it for the money. Writing down your thoughts and have them inspire someone else that you hardly know is the greatest feeling ever. You must also note that readers connect to emotions instead of words.