Nowadays, it's a lot harder to get a job than you may have originally thought it was, especially since education can only get you so far.
However, not even an education can provide you with all of the necessary skills that you will need in order to enter the workplace.
Entering the workplace itself can be extremely difficult, especially in terms of how to become a web designer. When you are unsure of exactly where to start in this kind of industry, standing out in a crowd is certainly no easy task.
Never think that you'll simply "make it," because that is something that just won't happen. In order to become truly successful, you have to put forth a great deal of hard work and dedication.
What you need to know
Photoshop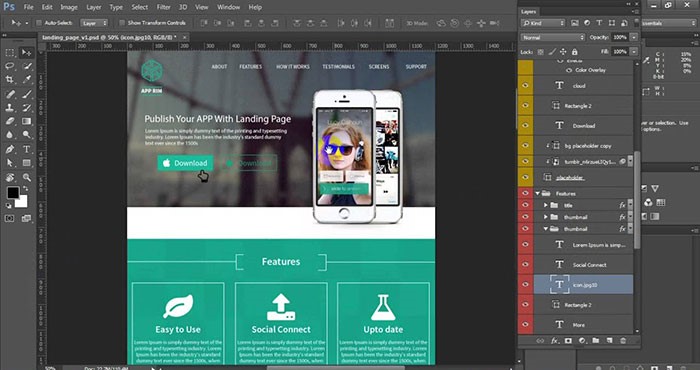 Photoshop is an option that a great many designers have utilized for many years now. In fact, many front-end developers know how to use the program and can easily extract graphics from many different PSD files.
All of the different jobs with Photoshop can be made a lot easier thanks to all of the third-party plugins that are currently available. Nowadays, though, web designers and mostly UI designers are using Sketch.
Designing With Code
Some designers who are familiar with HTML and CSS first started designing in the browser, bypassing the entire Photoshop design process.
HTML design essentially comes down to coding. Some designers think it's perfectly acceptable not to code, while others feel that it's an absolute necessity. Regardless, it's important for any web designer to know the basics of HTML and CSS.
Most web development companies do just that and don't find necessary to create mockups in PS or Sketch. They just flat out code some MVP and built up from there.
CSS Frameworks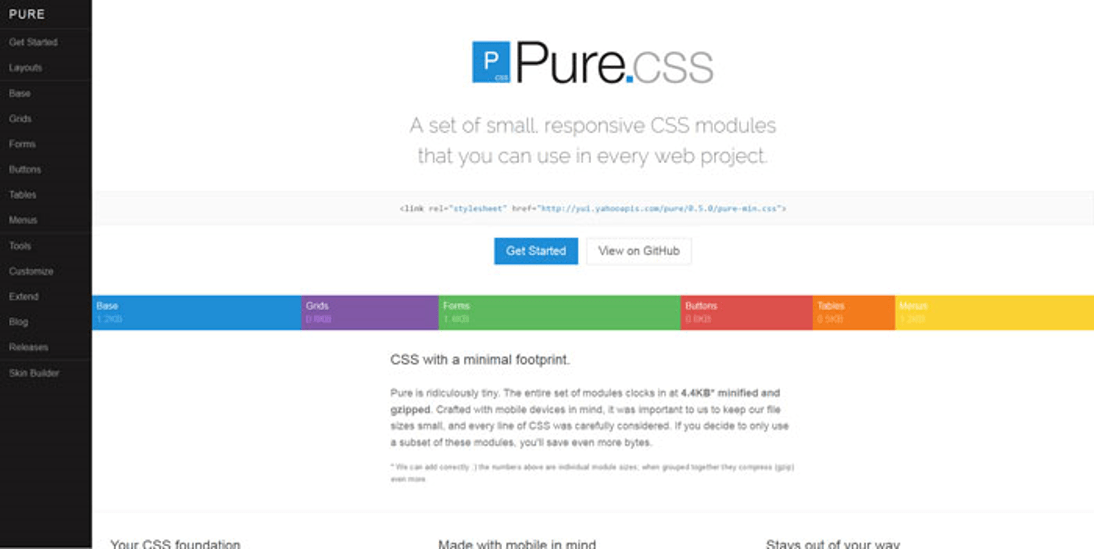 Different frameworks like Bootstrap, Foundation and a few others can provide you with something to build around. Regardless of which type of program you choose to go with, chances are you aren't likely going to open up any kind of a blank document and construct an application from nothing. These kinds of programs are useful for web designers.
Utilizing Colors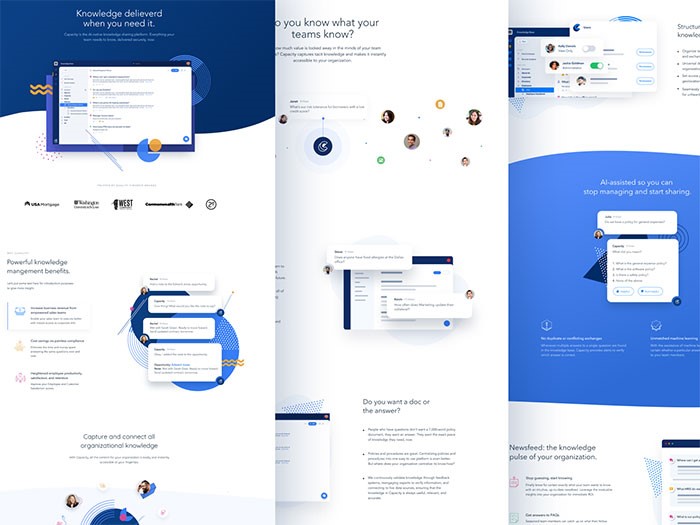 Never make any attempt to copy the color schemes that another web designer has used, especially without first trying to understand exactly how they came to the decision to use that color scheme in the first place. This is because colors and themes always have different meanings to different people.
For example, just because you may personally think that a certain color scheme may convey a sense of innovative technology, that doesn't automatically mean that someone else will. In the end, you will want to do as much research as you can before you make a final decision about choosing a color scheme for your web design project.
Responsive design
Responsive design is also sometimes referred to as "fluid grids," "media queries," and "flexible images."
This is something that you will need to know as much about as possible in order to ensure that you don't start off in some sort of an empty hole.
For starters, the tables that we were once used with (us, the old ones) are not used anymore. The only thing remotely similar are responsive tables, which are a totally different thing.
Ultimately, becoming as comfortable as possible with your overall workflow will help the design process greatly.
Promote yourself
A Portfolio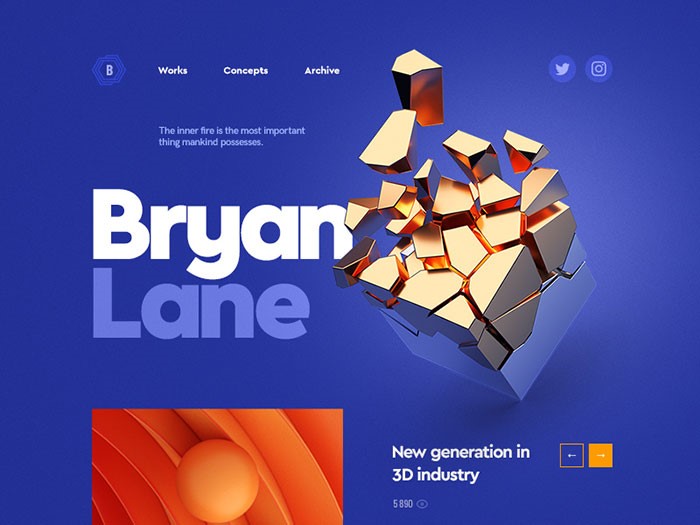 A useful way to showcase your work – past and present – is to create and launch your own website for the world to see. Even if you do not have a great deal of work to showcase at the moment, you still may want to consider thinking of and purchasing a domain name as early as possible in order to ensure that you are ready.
Out of all of the tools that you have, your portfolio is what will be perhaps the most important. This is also where you will want to do as much work as you can and include what you feel are your best pieces. This means you will need to gain as much work experience as you can, even if you have to take on some projects that you will not get paid for.
Seek Out Clients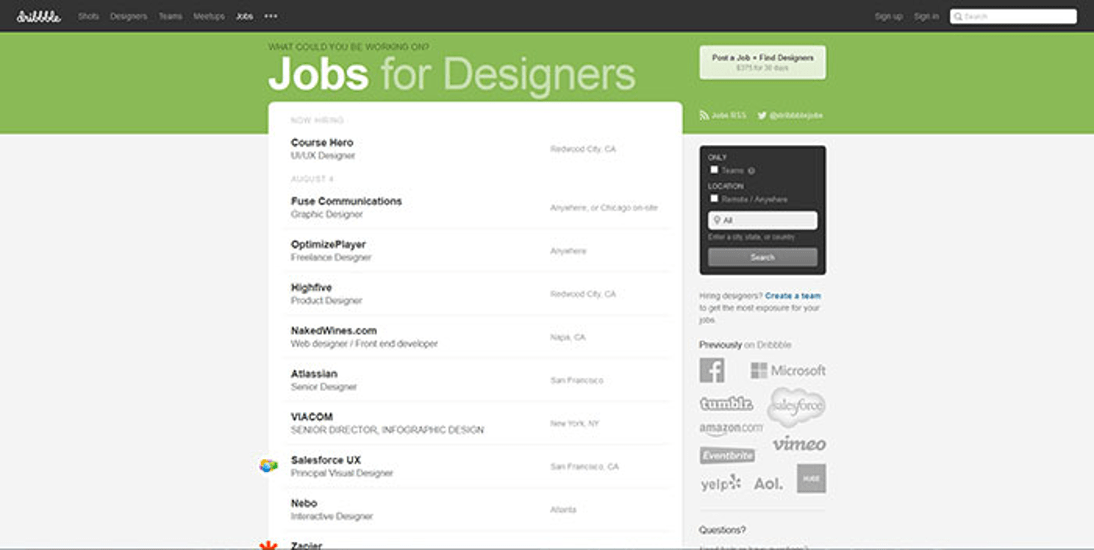 Any and all potential clients will immediately ask to see examples of any previous work that you've completed. This will always be the case whether you've decided to complete work on your own free time or for someone else, so be prepared.
The thing left for you to do here is to scout companies that you'd like to work for. You could try remote work, but if you're a beginner, look for something local. The working environment will help you a lot. Let's say you are from the greater London area. My suggestion would be to look for London startups, apply for an internship and then work your ass off. It will pay off soon.
You might not be getting an answer quickly from them. It won't be a surprise if they get tens if not even more emails per day. Send them a reminder email and convince them to take you on board.
Prepare For Social Media
Social media platforms such as Facebook and LinkedIn are great ways to not only seek out certain jobs but also to let employers know exactly what kind of jobs you're looking for.
Regardless of the platform you choose, make sure that your profile is as clean and crisp as possible, as well as including any recent roles you have held relating to the types of jobs that you are looking for.
Submit Resumes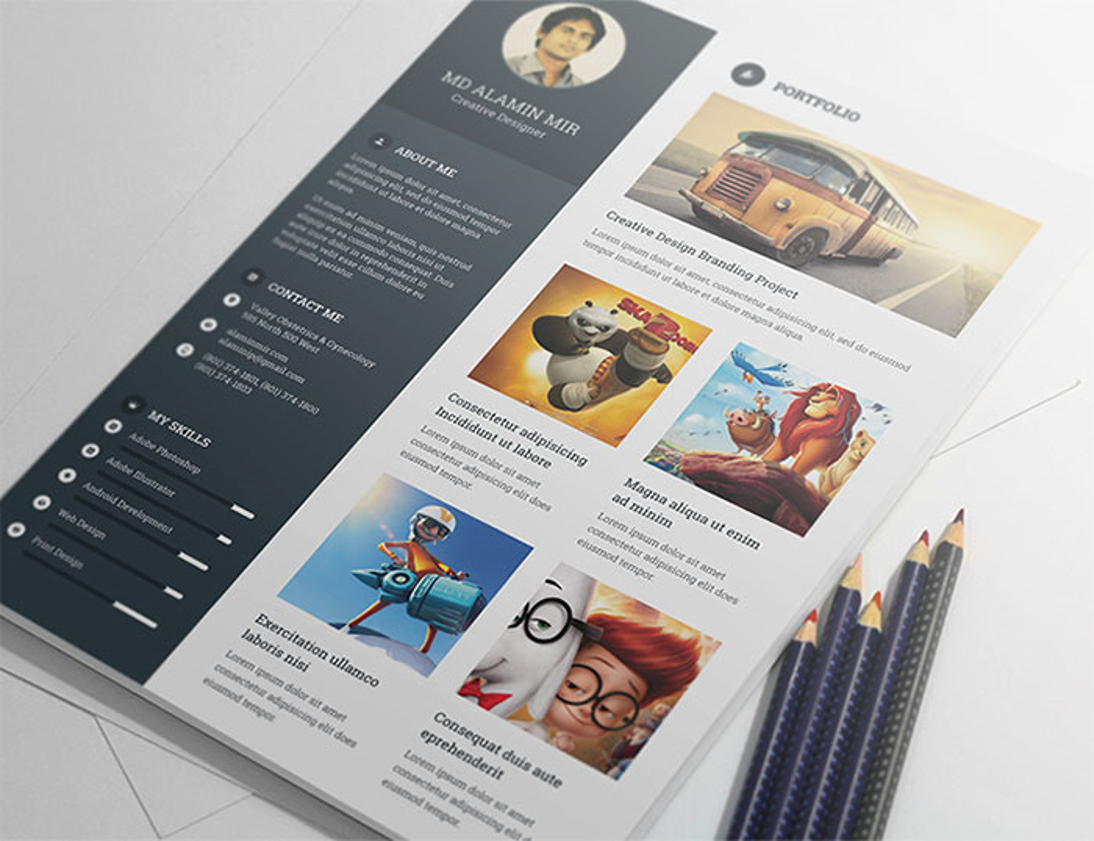 When you submit resumes to potential employers, be sure to highlight all of the most important skills that you possess. The main point is to let the company know why you should be the one person that they should consider more than anyone else for a position that may currently be open.
You may also want to do some advanced research on the company you are applying for and let them know how your skills would fit in with what they're looking for in particular.
An important thing about your resume is how it looks. Some conservative employers might want that Times New Roman filled classic resume, while creative agencies or startups might want your resume to be out of the box and interesting. Make sure your research is done well.
Get Ready For The Interview
Not all interviews for web design jobs are conducted in the same manner. Before taking part in one, ask what it will entail and prepare yourself accordingly. Concentrate on putting as much effort into nailing the interview as possible.
Never Give Up
There is every chance in the world that you may end up getting rejected for a certain web design job. However, don't think of this kind of situation as being the end of the world, because it isn't.
All that means is that the company felt that you were not the right person for the particular job that they were hiring for and that they found someone more eminently qualified. Instead of thinking of this as a defeat, think of this as an opportunity to become much more assertive in your job search.
You'll see that slowly you'll end up working on your own and you'll send web design quotations to your clients for their requests.
Always Learn Something New
The world of computer technology is changing every single day, which means that a web designer must do everything within their power to stay on top of all of those very changes. Take as much time as you can to learn about everything new that is happening within this field.