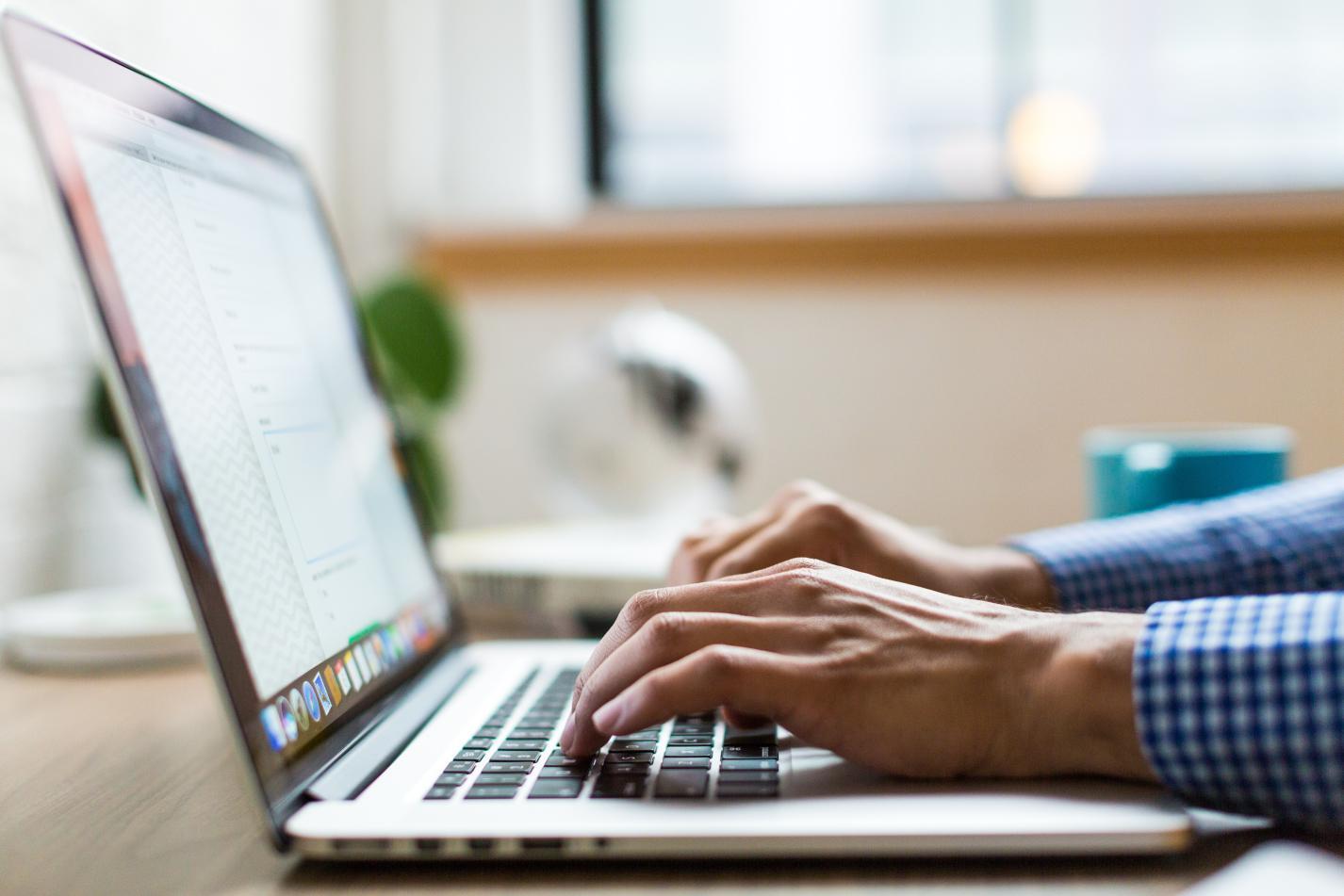 Learning web design has never been an easy task. With the development of internet penetration and technology, the web design industry has grown in epic proportions.
It's no surprise that becoming a web designer has become a popular trend in today's world. If you want to learn how to web design and make a career out of it, then you're in the right place.
In this article, we'll walk you through learning web design at home. Also, we'll introduce some free web design courses, including books and guide for students.
What is Web Design?
Web design is the process of creating websites. It consists of several different aspects, including webpage layout, graphic design, and content production. It's about solving problems and the way that users interact with the web page.
Many newbies often misunderstand the concept of web development with that of design. Remember, web design is about design, not coding and front-end or back-end development. While it's better to know some coding languages like HTML, CSS, and Java, you shouldn't get too deep into development if your key focus is to be a web designer.
Types of Web Design
Common types of web design are:
Enterprise official web design
E-commerce visual design
Activity project web design
New product promotion design
Background control page UI design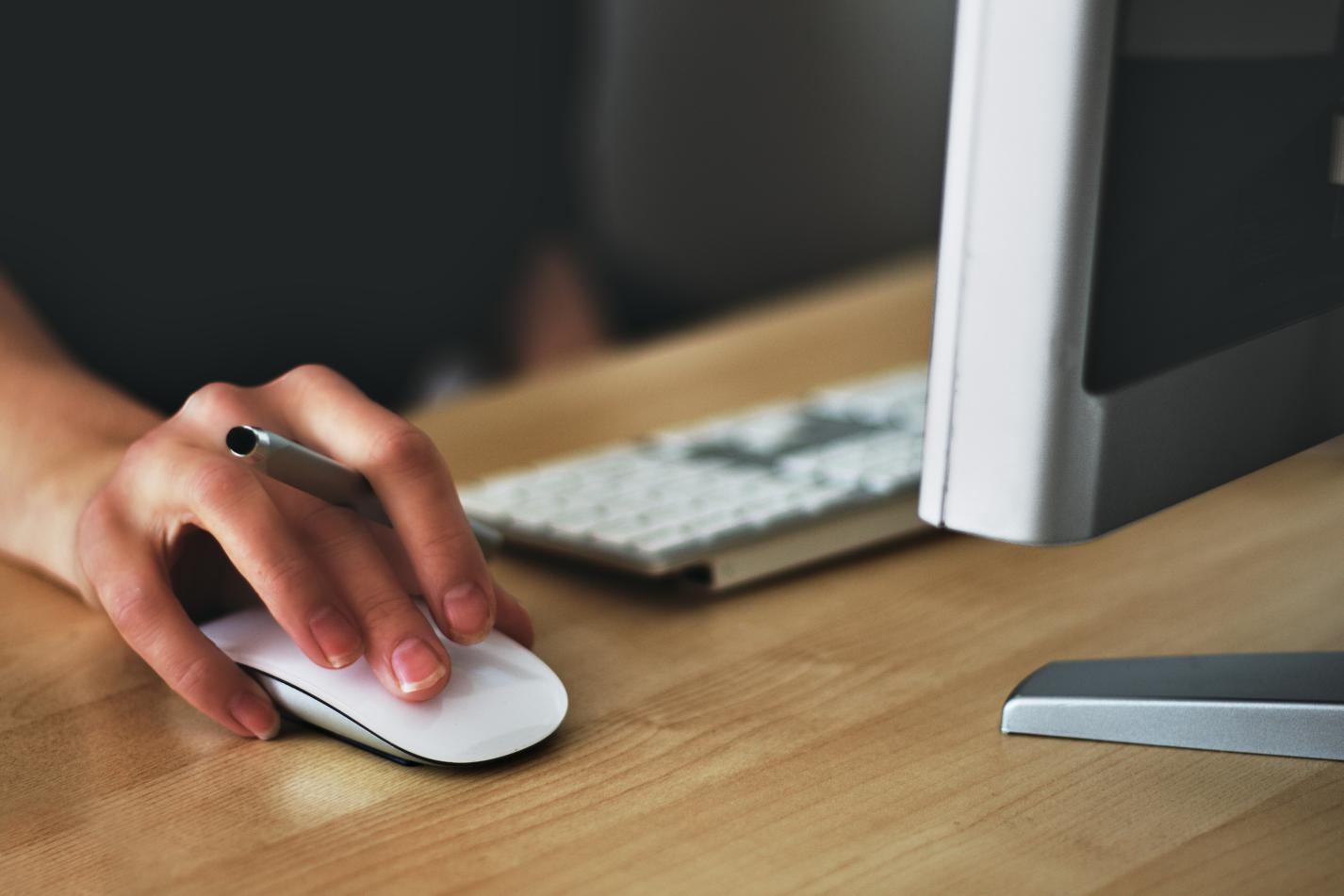 Be a Good Designer
Once you've chosen the right web design type, the next step is to be an excellent designer before becoming a pro at web design. Confused? Let's give you an example. Writing an essay is not that easy, especially when they're life essays. Writing meaningful essays on life requires students to discover life in order to do their writing a great service. Similarly, to excel in web designing you must fall in love with design in general: typography, fonts, colors, etc. You need to enhance your ability to see beauty in everything. Think of design as a part of your life, not just a job.
Here are 9 basic web design skills you must have:
Principles of Visual Design
Layout Design
Interaction Design
Color Combination
Photoshop
SEO rules
Basic coding language
Learning at least one front-end code editing software
Familiarity with the brand product and the user group
Knowing Some Coding Will Take You Places
Even if you can't code, learning some basic coding will help you reach your goals faster. Here are some websites that offer free online lessons and practices:
W3Schools: Great for learning basic coding languages like HTML and CSS.
Code Avengers: Another useful code learning website. You can participate in bug hunting, coding challenge games, etc.
Google Code University: Best place to learn code from the Google developers.
5 Key Web Design Elements
Color
The color combination of a site reflects the aesthetic style of a designer and affects the viewer's perception.
Layout
Web layout design refers to the visual elements combination like images and text to make the page look appealing and easy to navigate.
Graphics
Images provide a visual impression that's more engaging than text. They increase the chances of attracting user attention.
Font
You need to choose the most appropriate font to make your site readable and professional.
Content
This is the main body of web design and an important element in design as it represents the core message.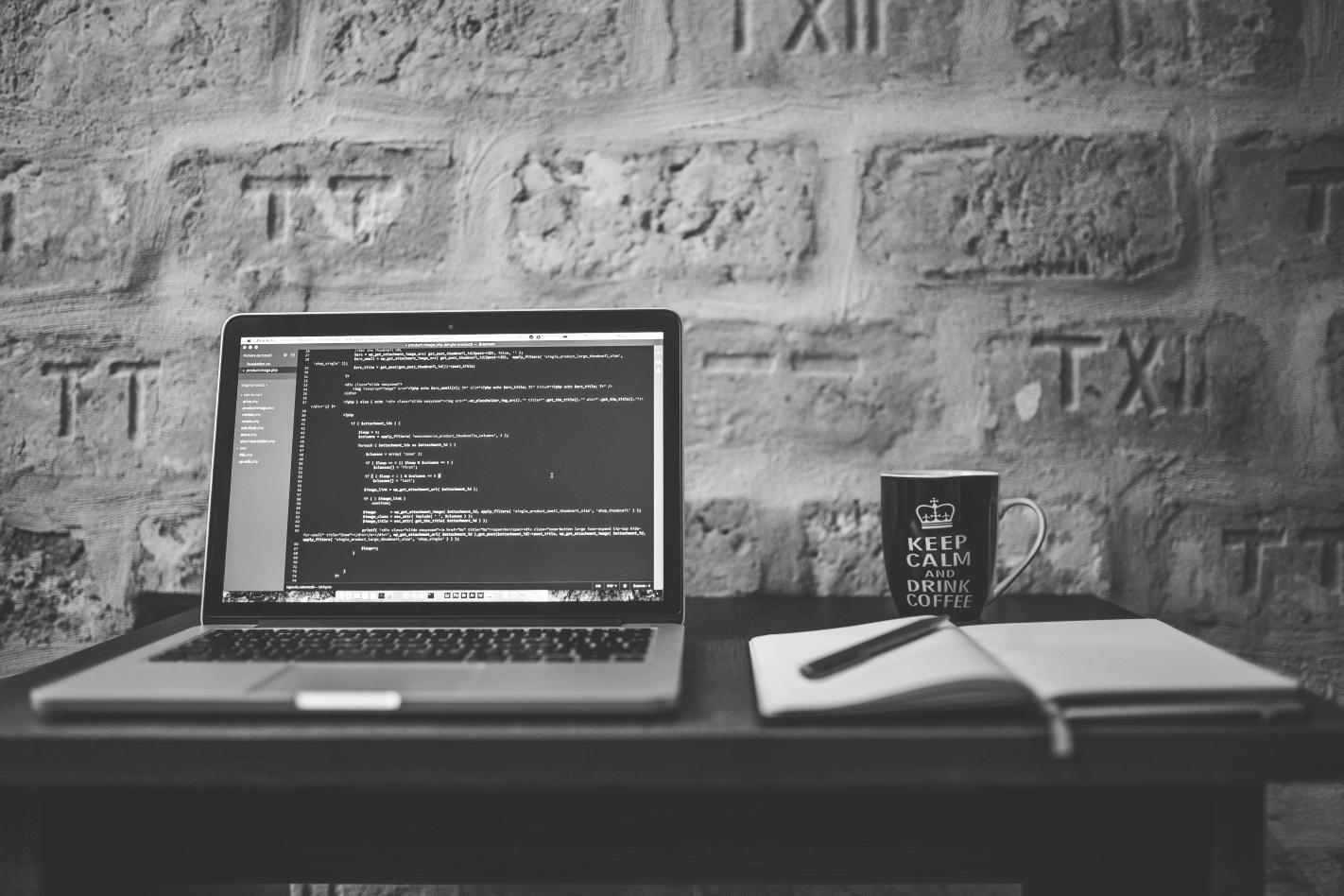 3 Web Design Tools
Photoshop
Web design is all about visual and interaction. Therefore, you need to offer good interaction and have a great UI design on your website. Photoshop is the best design tool for web designers to create attractive visual layouts. You can create and enhance illustrations, photographs, and 3D artwork; design mobile apps and websites; stimulate real-life paintings; edit videos, and more using the tool.
Dreamweaver
What You See Is What You Get – WYSIWYG, aka Dreamweaver. It's a visual web design/development tool built especially for pro web designers. It lets you create dynamic web pages that cross both browser and platform limits.
Mockplus
This is another great prototyping tool for web designers. Using this tool, you can create an interactive web mockup, drag and drop the elements that you want to create a site and preview it on HTML or other formats.
3 Things to Remember When Learning Web Design
Start with a Blog
You don't need to build an elaborate website. A simple blog will do. This way you won't mess things up as a newbie. But, you'll eventually have to figure out what makes the site work and how to make it functional and attractive. Consider using WordPress to get started.
Get Hold of Resources
As you already own a website, you must keep up with the latest design trends and technologies. Try to befriend some web designers so that they can be your mentors.
Keep Learning
Never give up on learning. Consider reading articles and news about web design to keep up with the latest stuff in UI design.
Web Design Learning Books & Online Courses
| | |
| --- | --- |
| Web Design Learning Books | Web Design Online Learning Courses |
| A Beginner's Guide to Learning Web Design | Coursera |
| HTML & CSS: Design and Build Websites | Lynda |
| Where Do I Start? | Treehouse |
| A Common Sense Approach to Web Usability | Webdesign.tutsplus |
| Designing with Web Standards | Udemy |
Wrapping Up
The information above provides everything you need to start learning web design at home. You can now stop surfing on Google looking for answers. Remember, you can't be a web designer without following each of the steps mentioned in this post. So, start your journey to web design learning today!