Every design agency is looking for ways to take its business to the next level. The key here is to never stop learning new strategies, tactics, and approaches to upgrading your business. But where do you find and how do you learn these strategies? It's certainly not easy as there are so many topics to become an expert in, it can seem a daunting task trying to keep up with everything that's out there, especially when you already have a lot on your plate.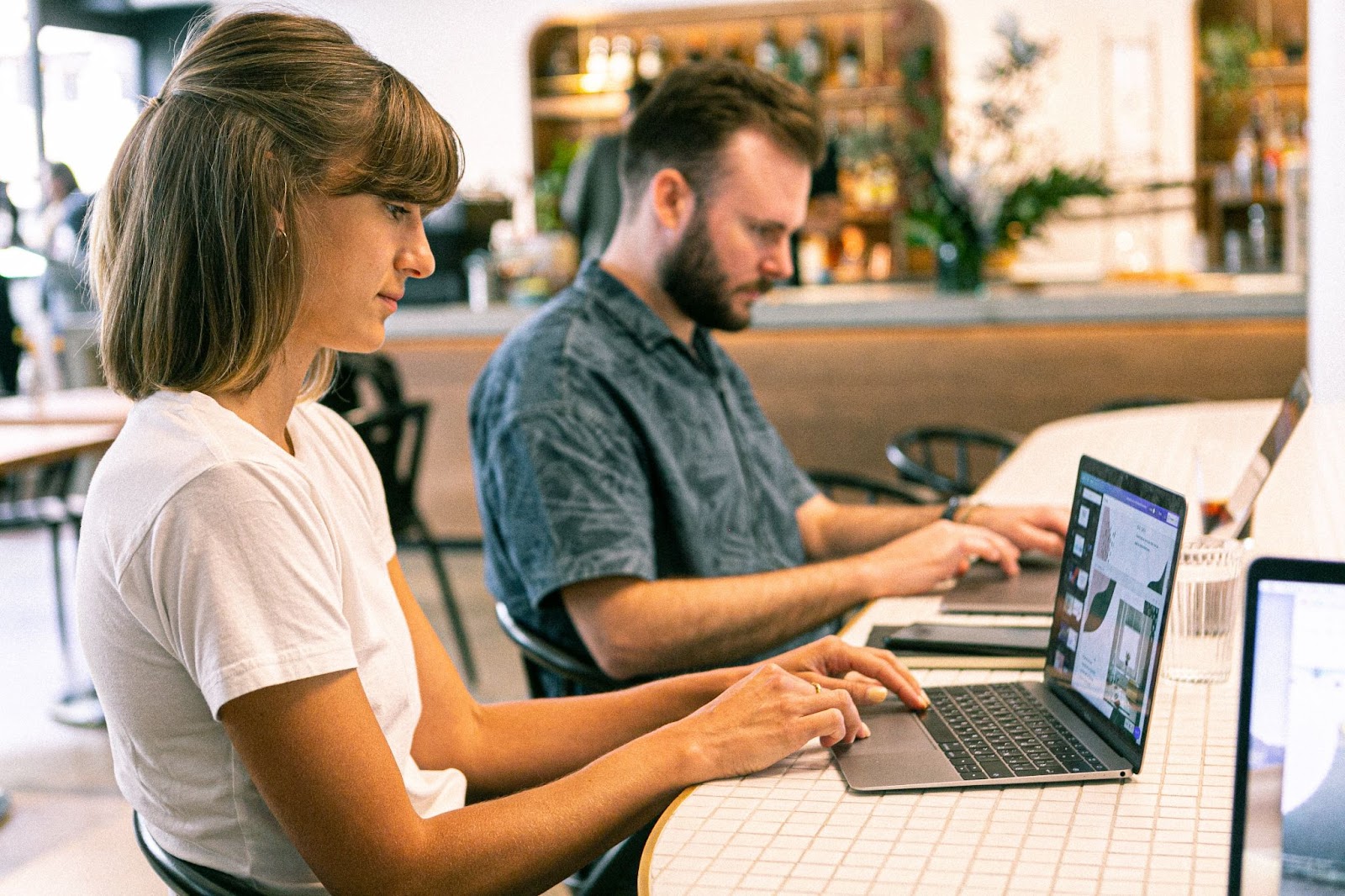 As a professional design company owner, you want everything to go smoothly to have the most profitable business possible. And what if we tell you that with small changes and adjustments, you will be able to provide a better service in terms of communication, organization, and efficiency across all levels. These tweaks will effectively let you enhance your business growth and improve your marketing strategies with the hope to continue getting bigger as time passes.
Moving your design team forward and taking it to the next level is not a one-day job. It requires a lot of effort from you and your co-workers. From simply keeping your employees motivated and making sure they feel appreciated to applying bigger changes and steps toward success in the long run. To give you a few ideas, you can follow these few tips below and your design agency will be well on its way to success.
Invest In The Latest Design Courses
To ensure that you're providing your clients with the highest quality work and keeping up with the competition, there's nothing more important than investing in new training materials. By making sure that your team is constantly learning, you'll ensure that they're always producing great design work and building a strong foundation for future projects. On top of that, by enrolling your employees in business leadership courses, you can also help them become both designers as well as qualified leaders.
That's where innovative new software comes in. You don't want to use a program that's outdated or overused, these could give people a sense that you don't know what you're doing, or even worse, represent you as unprofessional. The key is to find the latest technology so that you can attract new clients who are eager to work with an agency that will help them stay on the cutting edge of their designs.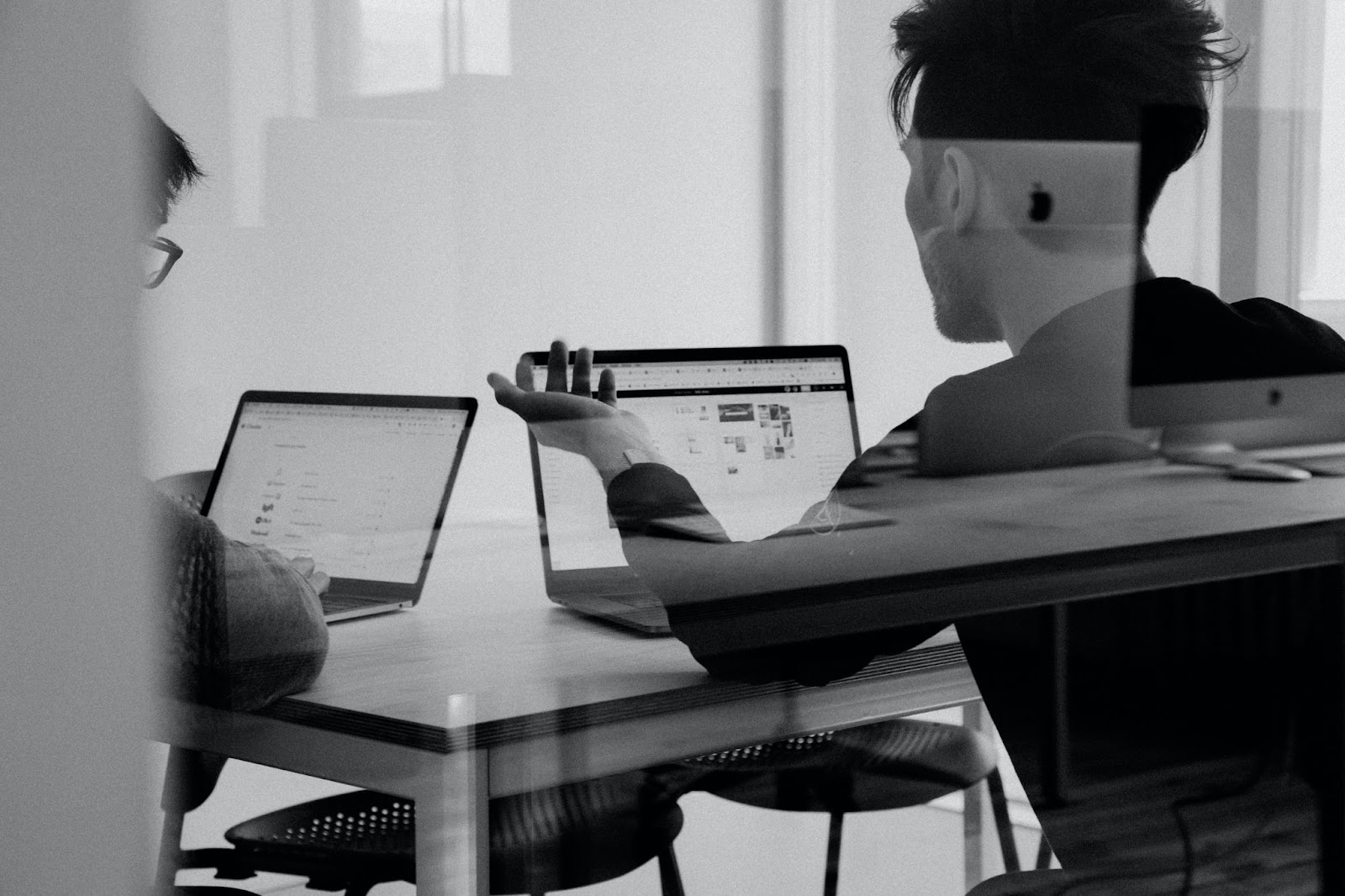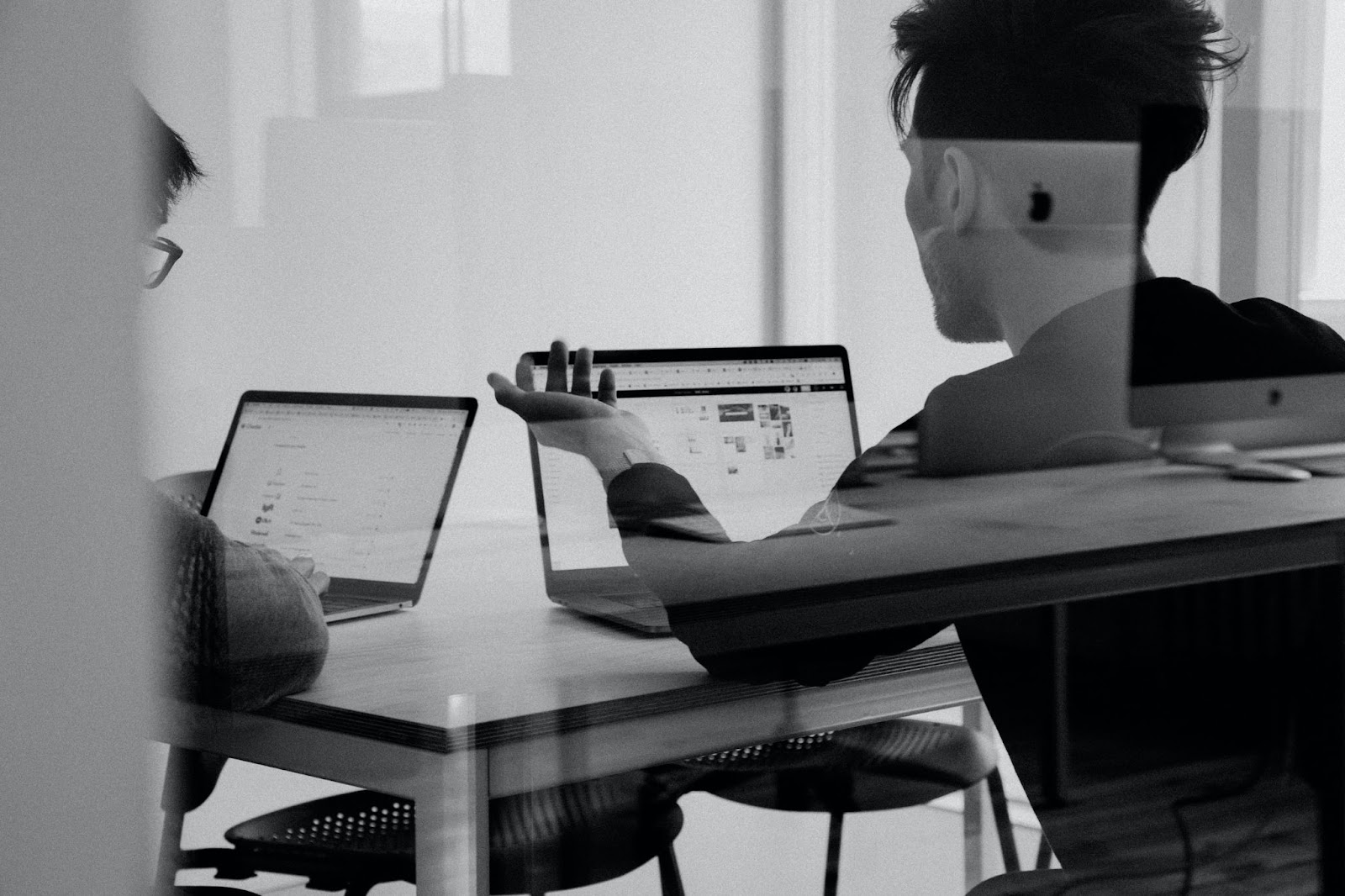 Hire And Maintain The Best Employees
One of the most basic ways to keep good employees is to treat them well. It's also one of the easiest ways to keep good employees—but it's a lot easier said than done, especially when you're trying both to be a good boss and keep up with a booming business.
The first step is to make sure that your company treats employees well, from offering health benefits and paid time off to giving out bonuses. But you can also give gifts on a more personal level. For example, you can celebrate work anniversaries with these work anniversary gift ideas to show how much you appreciate all they do for your business. Giving gifts is also a great way to show your appreciation for the growth of your business, whether it's because they've been there since day one or they're just proud of their work at your company.
Focus On Your Process
When you've identified your ideal client, it's time to focus on how you want to work with them. With a clear picture of who they are and what they need, you can figure out the best way to provide the right service for them. It's important to put some serious thought into this process though because when you're taking off and growing your business, your processes will be one of your most valuable assets.
You might think that plenty of time is better spent on marketing or figuring out new ways to get more clients or just trying new things. This is true in some small areas, but every minute that you spend making your process better is worth much more than any other kind of work you could be doing. For example, if you have a new system for how you follow up with potential clients or how you write proposals, it isn't just a way to save time—it's a way to save hours and hours of wasted time as well as ensure that the next time you do this thing (again and again), it'll be even better than before.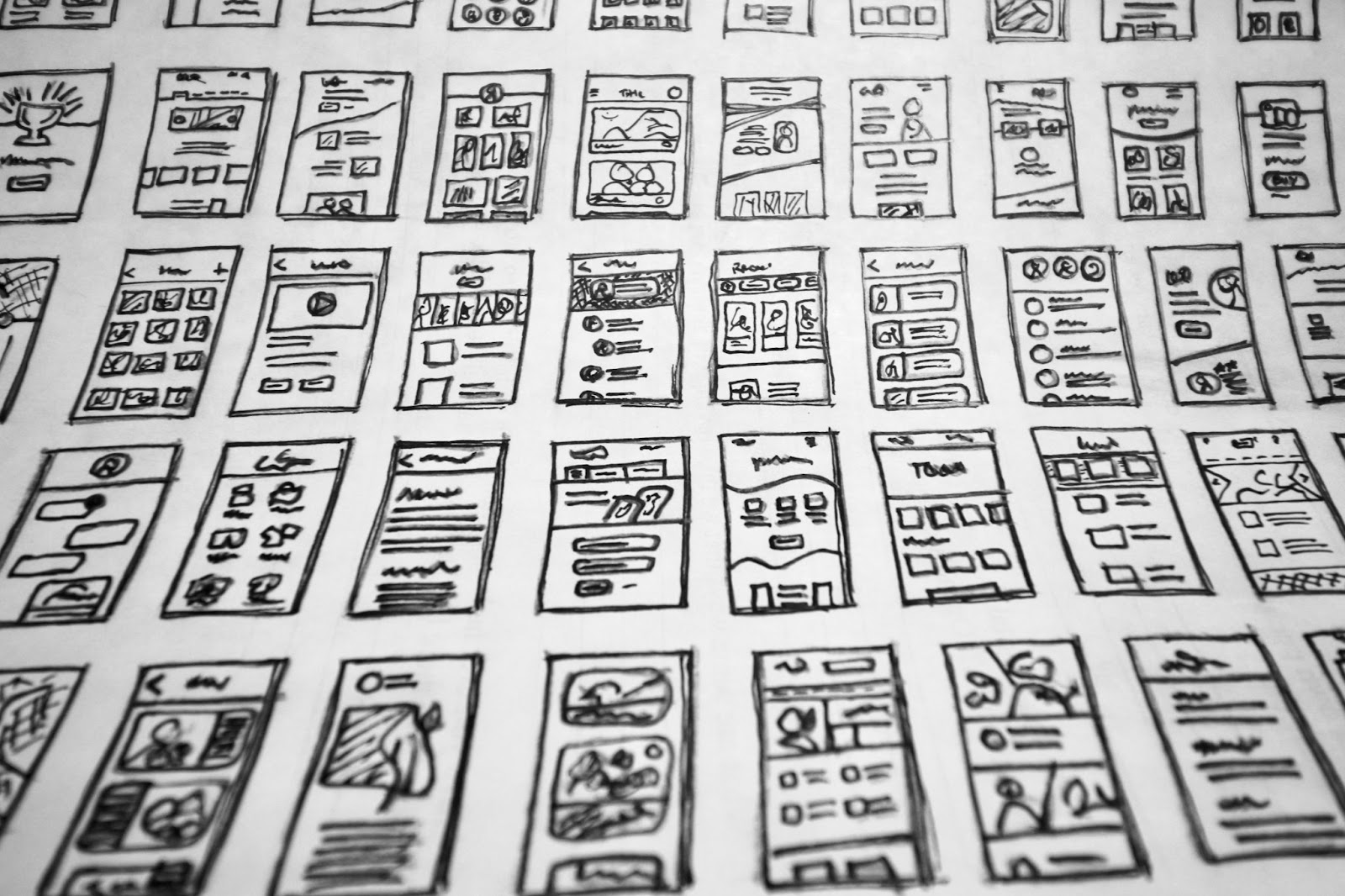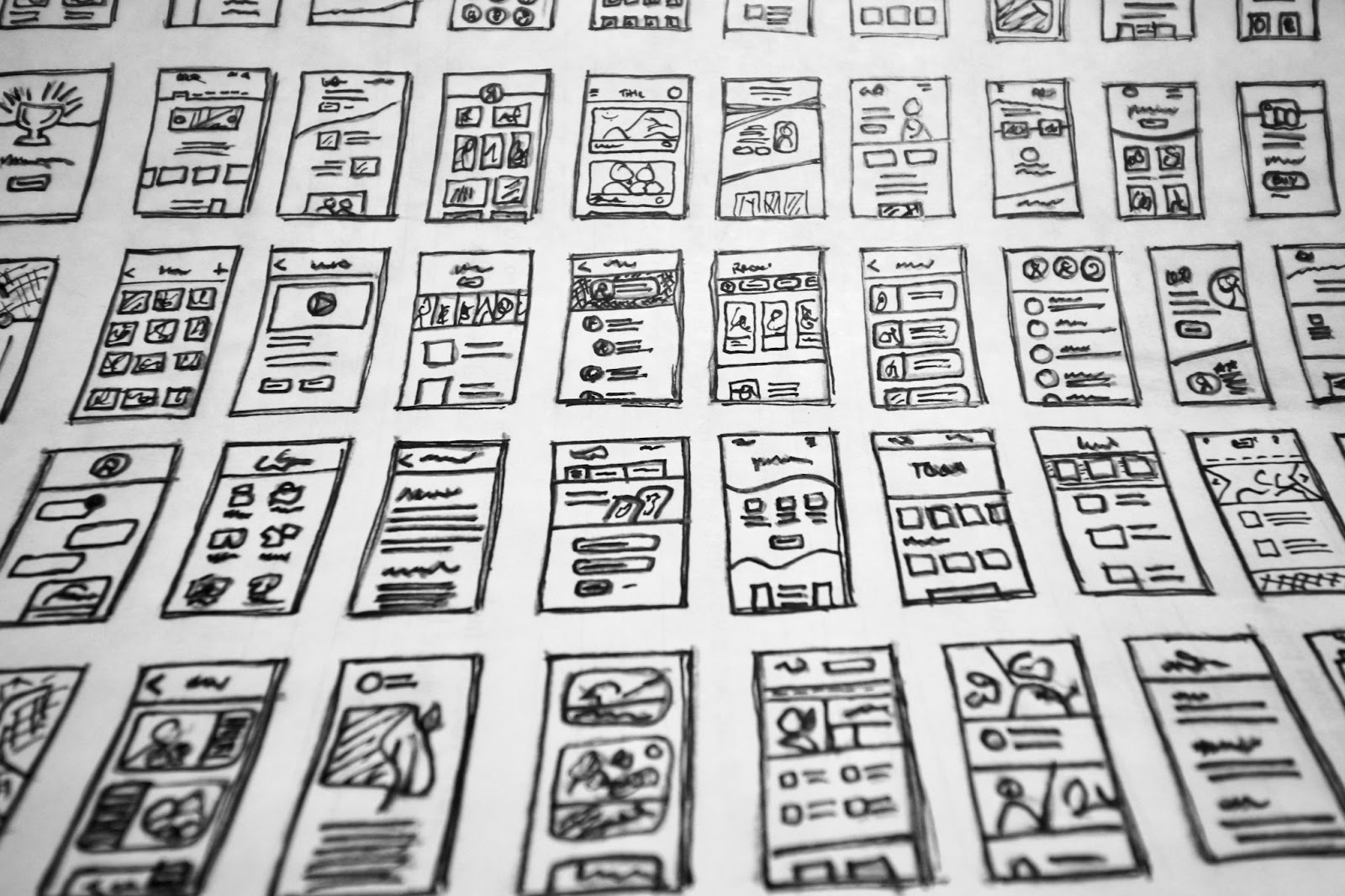 To Sum Up
As a graphic designer, many people are willing to pay you good money for your services. It's easy to forget that business is still business, and there's plenty of room for growth. Instead of just doing what you can for customers, you should be asking your employees what you can do for them, too. Make sure that everyone working in your agency feels valued; this will keep things running smoothly. Remember: happy workers make for loyal clients.