The blogging industry is one of the most profitable IT-based markets in the world, generating revenues of billions of dollars and turning passionate people into true models for the next generation. However, up to 60% of the blogs will be left behind by their owners in less than a year due to the lack of time, dull content or the inability to attract funding.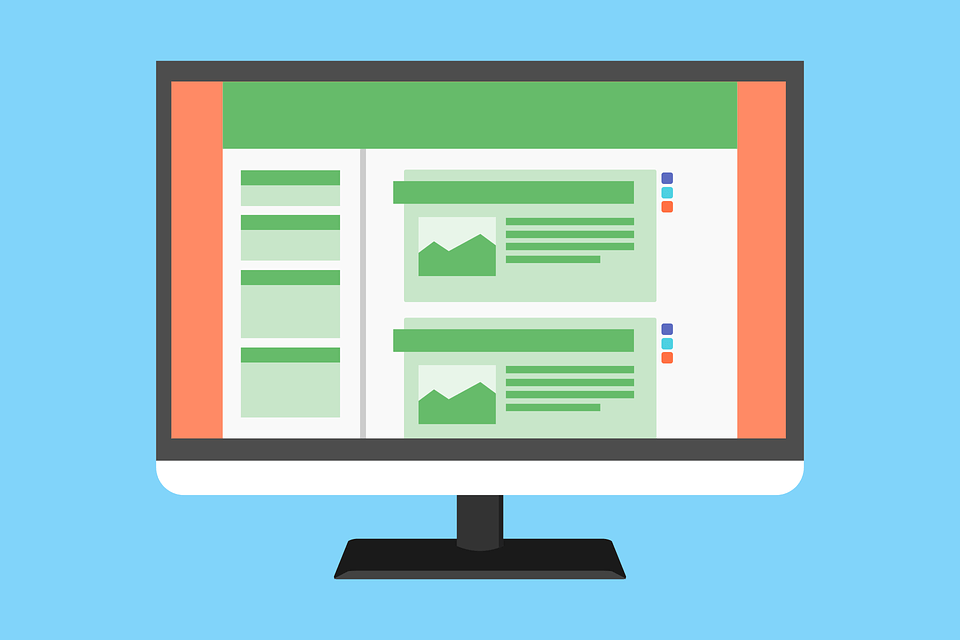 Hosting and maintenance costs are also one of the reasons why many bloggers will give up their writing or photography passion and pick up an activity that generates constant revenues.
If you have a passion for motorcycles and a sharp pen or, in modern times, a sturdy laptop keyboard, here is how to turn your hobby into a potential small business.
Write with passion
Assuming you found the perfect niche and a good general audience to read your blog posts, you have to focus on your content.
The golden rule of blogging is to write with passion, no matter the field or your area of expertise. Write in a personal manner, giving examples from your own life, and try to reach your average blog follower.
Content has to be constant, so consider posting 2-3 times per week to keep your readers interested. You don't have to create long posts every time – sometimes, a good picture followed by your recommendations in the field or a few words is more than enough to genuinely express your emotions and connect with your followers.
Go on adventures
Nothing exciting happens if you put your life on hold and spend most of your time in front of the computer, trying to generate relevant content for your blog. The easiest way to have something to say is to do something outside the ordinary for you.
Road trips, weekend getaways, and any other form of traveling that implies leaving your comfort zone and spending a couple of days on the road with your bike will generate enough relevant content for you to use on your blog for a month.
Write about everything you want, from a personal perspective. From tips on how to prepare for a long journey on your bike to defensive riding techniques or the best restaurants to grab a bite while you're on the road, anything can be relevant if it is written with passion.
Try vlogging
Sometimes, writing is not enough to tell the perfect story for your readers, so consider vlogging for a change. Bring your GoPro with you everywhere you go and start recording anything that seems worthy of a vlog.
The greatest advantage of vlogging is that you can create a more personal connection with your followers as they get to see you talking in front of a camera, with or without a script, and watch your mimic and body language. All these details help to build up your persona, providing the follower with a clearer image of who you are and what you want to say.
However, make sure to keep your vlogs short and relevant. You don't want to bore your fans with endless hours of you ranting about everything and nothing in particular.
Be true to your audience
Always speak the truth about the products, accessories or services you recommend. Passionate and popular bloggers will often receive free stuff to try and talk about but never sell yourself cheap.
Don't assume your followers won't know when you advertise a product that you truly believe in and when you're only doing it for the money.
So, whether we're talking about speakers, some of the ones recommended here or riding gear, always speak the truth about the products you are reviewing. Share a list of pros and cons with your audience, and let them know what to expect as this is the only way to keep your fans in the long term.
Never stop learning
If you're passionate about the world of motorcycles and everything it has to offer, try reaching out to fellow bloggers or passionates. Participate in meetings and conferences, test local products, and find your way into this multi-billion market. There are plenty of interesting people to learn from, so prepare to spend time at conventions, festivals, and any other gathering that guarantees a fun and enthusiast crowd.