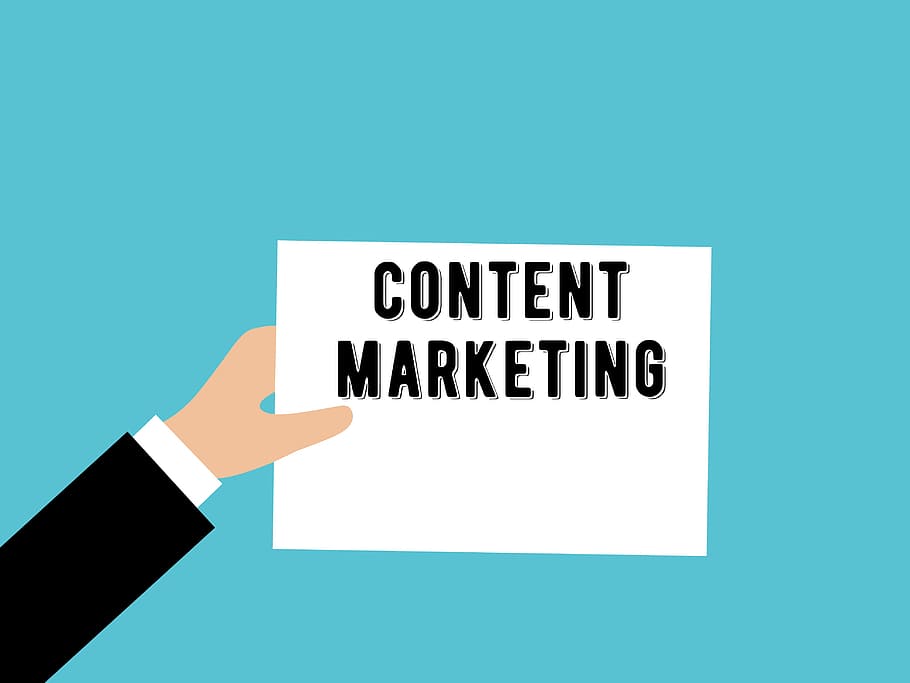 If you notice that many people at your blog leave not reading the article all way through or they go by your post in social media not even clicking on it, it means that the content you create is not interesting and doesn`t work. In fact, you have just a few seconds to get readers` attention and persuade them to stay and keep reading, so you have to reconsider your strategy and learn how to write a blog post the way people will get back to you again and again.
Easy tips for your content strategy
Before you start, it is necessary to understand who reads your blog, what they like reading and what they look for. It will help you decide on what to write about in a blog to attract more readers. In order not to guess, try to conduct a small research and analyze your competitors. There are many free tools that will provide you with the most searchable keywords users type in, examine competitors and get some useful ideas for your content.
Once it`s done, now it`s time to remember college times and how you asked your smart roommate "Can you do homework for me?" or were struggling to structure your essay ending up with using writepaperfor.me writing service. Making a blog post is very similar to writing an essay although you don`t have to follow strict academic writing rules. But you still need a clear paragraph structure, bullet lists, interesting topics and useful summary for the reader in the end. Basically, you can use the following writing methods:
Compelling headlines. This is the first thing people are looking at before making a decision about whether to keep reading. Right, we judge the book by its cover, people by their look and blogs by their headlines so a catchy title is crucial for the article`s success;
Readable organization. If you look at the text presented as one giant paragraph, you might likely have no desire to read it. So it is important to organize information into small digestible parts with the help of subheadings, bullet points, and lists. Formatting is essential for all your posts as you need to make it easy for the user to navigate on the article and find necessary info;
Add pictures. Visual content is processed by the brain much faster than text so adding images with extra information will help to perceive it more efficiently and boost engagement. The best will be pictures taken by yourself for one particular article as they are more personal than stock ones;
Create evergreen content. This is the type of content that is popular and relevant anytime: relationships, losing weight, etc. It will bring readers long after the post is published;
Get SEO optimization. Once you understand the keywords your audience is looking for, you may drive them to your website using the right ones in your texts. It involves a proper meta title and description, necessary keywords and their variations, internal links, and alt-text added to your images;
Add a CTA. If your text is advertising any product or if you just ask your readers to leave a comment or share the article, you need a proper call to action. To make them want to share it, the content should be really engaging though.
Now when you know how to write a blog the right way, more people will be eager to stay, read, comment and share your articles.