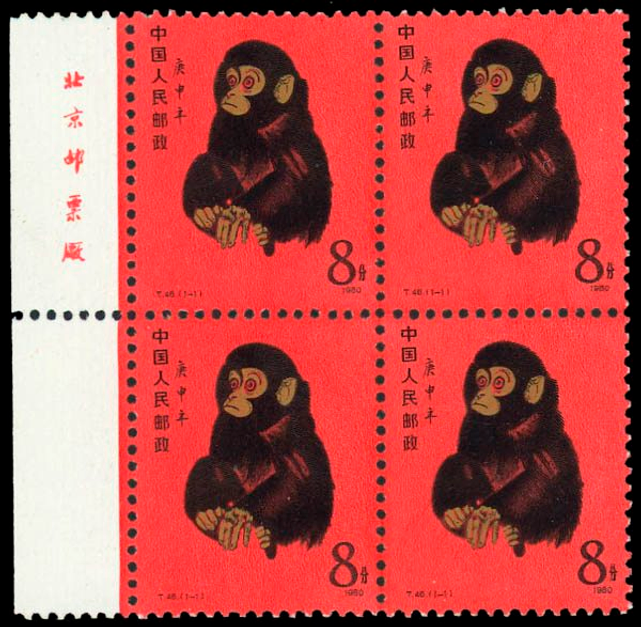 The name Huang Yongyu may not sound familiar to you, but the artist, who recently passed away, was renowned in his homeland of China. One of the reasons for his celebrity was the countrywide use of one of his paintings for a set of stamps in 1980 (see above).
Born in 1924 in Fenghuang, Hunan province, China, where he had to start working in a porcelain factory at a young age to help support his family. Starting in 1940, he studies art and literature as an autodidact in Chongqing, a city that gives him the opportunity to meet artists to learn from, such as Li Hua or Lin Fengmian.
After a few years of working as an art editor in Taipei and Hong Kong, his uncle convinces him to come back to the mainland and teach at the Central Fine Arts Academy of Beijing. For decades, he dedicates himself to wood engraving, then to painting. During his long artistic career, his work has been widely recognized in China and abroad.