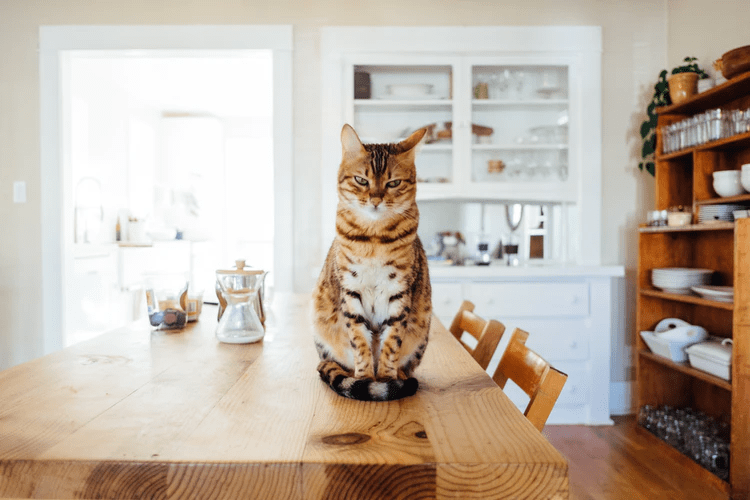 Our feline family members deserve the best we have to offer, and if they could talk, we bet they would demand as much. If you have a little kitty at home, then you know that these balls of furs are pretty easy to look after; however, they still have needs, and if they are house cats, you want to make sure they are getting all the benefits of being in the outdoors as well. If you want to feel safe knowing that your cat will be taken care of in case of an accident, whether it's exploring the great outdoors or inside the house, you can take a look at getting cat insurance from companies like Bivvy.
So, to make sure your cat is living a life of luxury, here are some ideas that are bound to inspire you to decorate and design the perfect cat-themed home.
A Cat Castle
They say dogs have owners and cats have staff, which is why a cat castle could not be any more appropriate for your fluffy feline. Creating a cat castle in an area of the house, be it a spare room or even a corner in your home, is a great way to implement a cat-theme. With a cat-sized animal print couch for them to nap on and some cat pillows with slogans on them, you can create the ultimate cat kingdom. You can place "Beware" signs in front of it so your pet truly feels like the queen or king of the castle.
Cat Face Food Bowls
Food bowls for pets come in many different shapes and sizes, but there are some unique ones that you should incorporate into your cat-themed home. You can purchase bowls in the shape of cats' faces, where you place the food in the mouth of the cat on the bowl; just make sure you are providing age-appropriate food for your cat. Following the advice of these detailed reviews can help you identify what kind of food is healthy for your cat and when to provide dry or wet food. Also, if your fur baby is still a kitten, then make sure you select the appropriate bowl size. These cat-themed bowls will look incredibly cool and will definitely let your guests know who is the priority in your household. If you want to make your kitty's feeding experience even more fancy, invest in an automatic feeder so they'll never skip a meal.
Cat Shelves and Bridges
Also known as the modern climbers, these are essential in any cat lover's household. House cats specifically need their daily exercise, which is why climbers will allow them to run, jump and climb freely. This not only provides a fun activity that stimulates your cat, but you can also place cushions on some of the bridges for them to relax on, or better yet, place the litter box up on a wide shelf climber, so you don't have to place them directly in your view. These climbers come in all colors, shapes, and sizes so you can find one that suits the theme of your home.
A Jungle Playroom
Let your kitty feel like a big cat in its very own jungle-themed playroom. Purchase some cat trees to add a little greenery and to ensure they are safe for your fur baby to nibble on. Get some wall shelves for your cat to climb on, and definitely place some catnip around so that your feline friend will take over their very own jungle and territory.
Cat Cubbies
Much like the modern climbers, cat cubbies provide your pet with a little exercise and recreational activity. Create a parkour play area accompanied by cat steps, cubbies, bridges, and ledges, and your kitty will gladly roam about the area, jumping from one surface to the next to keep it busy while you are trying to get chores done. This type of activity will quickly become your cat's favorite hobby, and they won't depend on you as much to be their entertainment. However, you should still purchase cat toys that involve the two of you playing together.
Cat Bedroom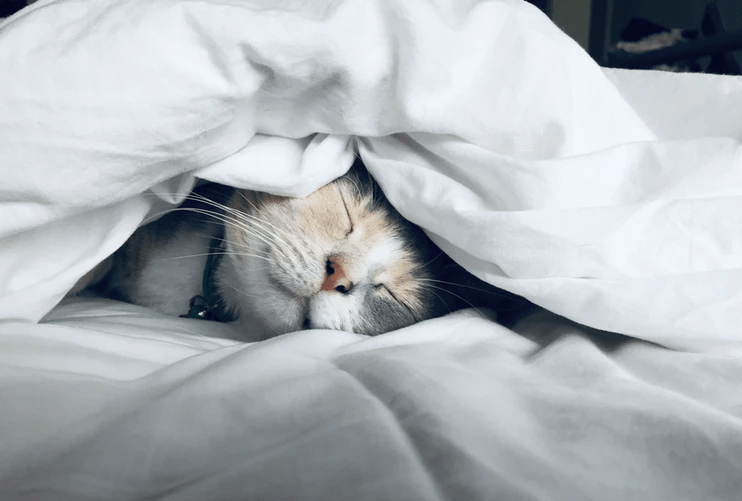 We know it's quite hard to get your cat to sleep wherever you want, but you will find that if you create the purr-fect bedroom, they won't want to leave it. Design and decorate an area for your cat to sleep in. You can add fun knick knacks around the room such as cat furniture, scratch pads, and climbing frames to make your pet see this as a positive place to be. Most importantly, create or purchase the most luxurious bed with the softest cushions and your cat will mark their territory rather quickly. In fact, you will find that whenever your kitty is nowhere to be seen, it is highly likely that they're resting on their big cat-themed cushion.
The cuddles, the purring, and of course, the sassy attitude are some of the many reasons we love our feline family members. This is why creating a perfect pet paradise for them is essential. To express your love for your cat, use these ideas to decorate and design your dream cat-themed home.