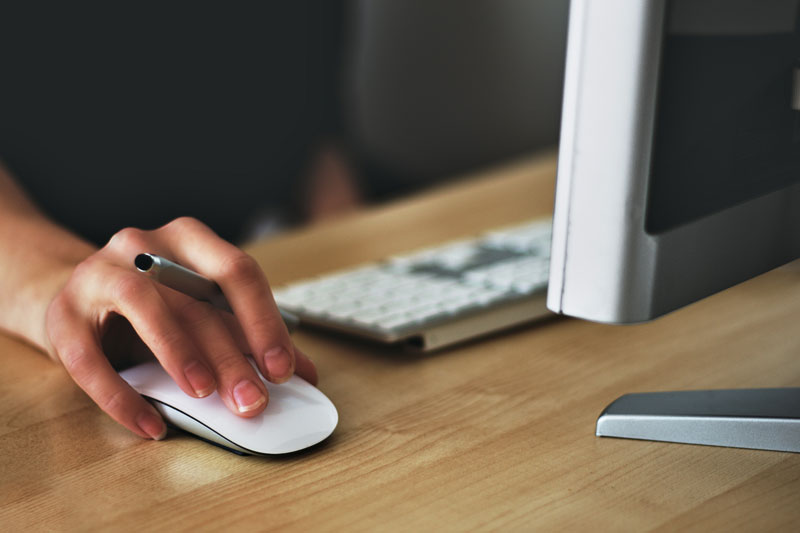 In any digital space, graphic design is one of the key elements for interactivity and immersiveness. So, as technology continues to develop exponentially, how important is it to consider graphic design and the technology behind it when designing online slots? Let's take a look.
Game mechanics
When it comes to online slot games, they can be roughly split into two categories – video slots and classic slots. Classic slot games typically use static graphics across a limited number of spinning reels, resembling a classic slot machine. On the other hand, thanks to the rise in technology, most new and exclusive slots, like Ostrich Luck, Rich Little Piggies: Hog Wild, and 800 Pound Gorilla tend to be video slots. Put simply, video slots are more complex, hosting numerous options for game mechanics and bonus features, as well as including motion graphics and animations.
With this in mind, graphic design must consistently adapt to utilize the available technologies, or to work in tandem with the technological attributes of the game. After all, there is no point in designing motion graphics for a classic slot game, whilst not designing motion graphics for a video slot game wouldn't be optimal.
Immersive gameplay
As we have said, the way in which graphic design is applied will differ depending on the type of slot aiming to make it more engaging. For example, as classic slots have more basic gameplay, it is solely up to the graphics, sound and sound effects to make the game immersive and enjoyable. In this sense, it is the icons spinning on the reels that will likely take precedence, as they need to be memorable, diverse, instantly recognisable, and thematically appropriate. For example, for a fast food themed slot game, the following icons could be a good shout.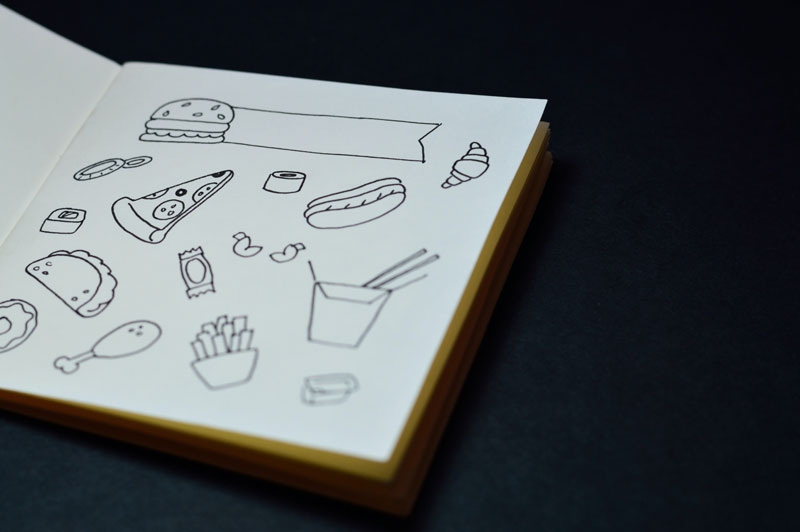 For video slots, the graphics must support the game mechanics in an exciting way, bolstering the narrative of the gameplay. This means that different techniques would be applicable to each unique design challenge, looking at static icons, moving images, changing mystery symbols, and interesting transitions. Take cascading symbols, for example – these symbols might start off as static, and simply falling into place on the reels. However, when a winline is achieved, the icons could move or transform with a simple-yet-effective animation. Looking at the picture above, perhaps the burger could move to the left to reveal a banner that reveals how much the player won on that spin.
User experience (UX) and user interface (UI)
When playing an online slot game, players will likely see that the 'spin' button is the largest button, immediately signposting users to the button that they need to begin playing the game. In addition, betting icons are typically a very simple + and -, both recognisable symbols for users to quickly understand and use. To refresh their memories of the rules during gameplay, there might be an 'i' button, the universal symbol for information. With this in mind, it is the design's purpose to communicate the meaning of the buttons, and the technology's to effectively carry it out.
As you can see, there are many ways in which graphic design and technology operate in tandem, including buttons, symbols, and game mechanics. By considering the two together, this allows designers and developers to produce slot games that are more immersive and engaging, with designs effectively optimized for the technology that supports it.