You can achieve better search engine optimization via better web design. Whether you currently have a site or plan on launching one, you'll want to know what you can do. With that said, below are a few tips to get you off to a good start.
Web Design That's Responsive
Your site needs to have a responsive design, because it allows your site to run smoothly on various devices, including iPads, Smartphones and so forth. A responsive website has a URL for its main site, as well as one for its mobile site. Don't worry though because doing this is relatively easy and you will increase your external back-link count when you do it.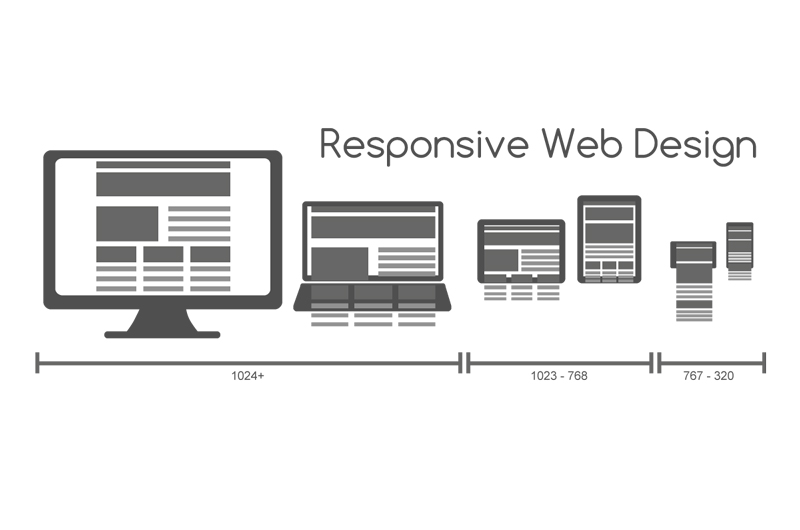 Fast Navigation
Your site needs to be easy and fast to navigate. As soon as your website's users land on your site, they should have no issues finding what they're looking for. Make sure the search bar is placed on the left top part of the page or in the middle of it. This makes it easy to find and use.
Semantic Layout
You want to have a semantic layout that is clean. The good news is this is easy to do, and it can improve your SEO. When you use certain HTML5 elements, then you will make it easier for Google to tell which content is not valuable and which content is valuable. This is really a minor thing, but you should still consider doing it.
Don't Overdo It With JavaScript
When you design your site, you should don't overdo it with JavaScript. Crawling issues can occur when you use too much JavaScript. Not only that, but many people don't really like using a website that has JavaScript, especially if they are using their mobile phones. The best thing to do is to not use it at all, but if you do, then sparingly use it. When you do use JavaScript, make sure to remove JavaScript render-block.
Variations Of Meta Tags
Meta tags are used to notify Google and other search engines of a site's keywords, title and index rate. Before a website is ranked by Google, it will read the meta tags. Long tailed keywords tend to rank very well because of how specific and unique they are. A website has a good chance of ranking if it is specific.
Here's a tip, look at your site to see if meta tags are missing. All pages should have meta tags. If tags are missing, then add them right away.
Remove Double Sidebar
The double sidebar is not in style and it just weighs down SEO efforts. Your website can work very slowly when you use double sidebars because they increase media files on a web page, as well as increase links. When a site has too many external links or images, then it will work slowly. Not only that, but most mobile devices don't view sites too well when those sites use a double sidebar.
Either remove the sidebar or reduce it. There's nothing wrong with having white space in the area after you remove it. So, go ahead and get rid of the double sidebar.
Keep Design Minimal
You can boost SEO by keeping your website design minimal. This is because the design is easier to understand and it is more straightforward. In short, if you want an SEO friendly website and an attractive design, then keep things minimal.
Here's a useful tip, place your site's menu in a visible place. This is the main source your users will use to navigate content. Keep things simple and don't go overboard with your site's design.
Accelerated Mobile Pages
Having a mobile website is not enough these days. AMP, short for accelerated mobile pages, is designed to enhance a site's performance and it's designed to make the mobile web better. Users are accessing content from various sources, therefore delivering content efficiently is important. This is why Google is now delivering content using AMP.
If a site adopts AMP, then Google will likely give it preference. Take advantage of this. You might be surprised at how much better your site will rank.
Images
According to this SEO blog don't forget about your images because images come up in Google search results. Optimize your images by doing this such as using alt-tags, which describe what the photo is. You might be surprised at the results you get when you use alt-tags, but make sure the tags are relevant.
Another thing you can do is create a title for the image, as this shows up when the user hovers the cursor over it. Also, name the image file instead of keeping it generic. Include a keyword or two in the filename and separate words with a hyphen.
Color Scheme
The brand identity of a company should match the color scheme of its website. Colors can invoke feelings, so make sure you pay close attention to your site's color scheme. The theme will be made up by up to three different shades of colors. However, even less is better.
Mint green, orange, purple, red and blue are trending colors this year. It's easy to create your own color scheme with some of those colors. All you have to do is download a tool and you're good to go.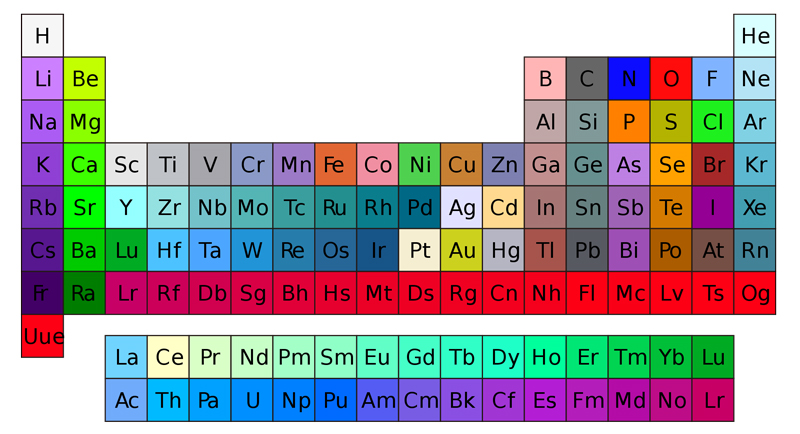 Page Load Time
Internet users want to browse sites quickly and they do not want to wait around for pages to loan. On average, five seconds is the time mobile users will wait before they move on. Desktop users wait an average of two seconds less. You can do things to speed up load time, such as not using JavaScript, using smaller images and enabling compression, as well as doing browser caching.
Do you want better SEO? The better your SEO is, the more traffic you will get. Keep the above web design tips in mind and before you know it, you will get better results with your SEO efforts.
If you don't have the knowledge or experience to get this done yourself you always have the option to hire an SEO agency who will take care of your website for you. They will take care of any on-site technical stuff as well as getting you better Google rankings over the long-term.