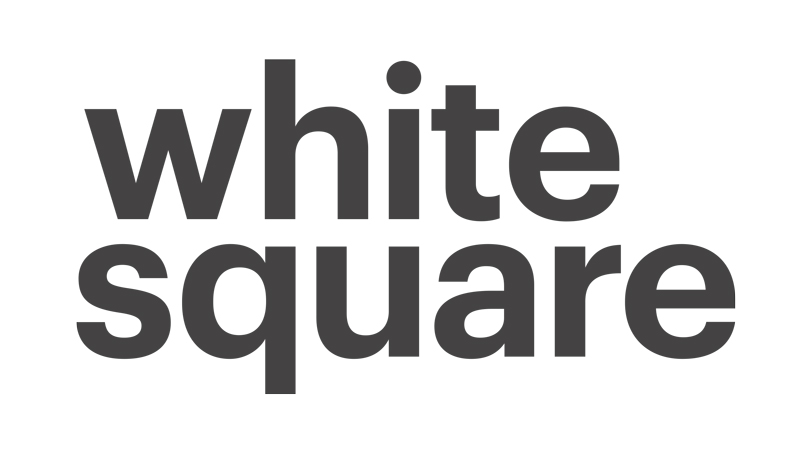 On April 19-21 Minsk will host one of the brightest  creative festivals in Eastern Europe – International Advertising and Marketing Festival WHITE SQUARE.
Historically being a mediator of avant-garde ideas, Belarus is proud to be a motherland of the world famous Malevich and Chagall, and is recently getting more and more recognized thanks to innovative projects in IT sphere World of Tanks, Viber and MSQRD, and in communications industry – to WHITE SQUARE Festival that will celebrate its tenth anniversary this spring.
CALL FOR ENTRIES IS NOW OPEN ON OFFICIAL WEBSITE ADFEST.BY. DEADLINE – MARCH 30!
Entries are being accepted into 6 CONTESTS, 17 nominations that will be judged by 5 categories of international JURY consisting of the leading creatives from all around Europe, holding numerous prestigious industrial trophies including over 200 Lions and having a rich experience of judging at world famous ad festivals including Cannes.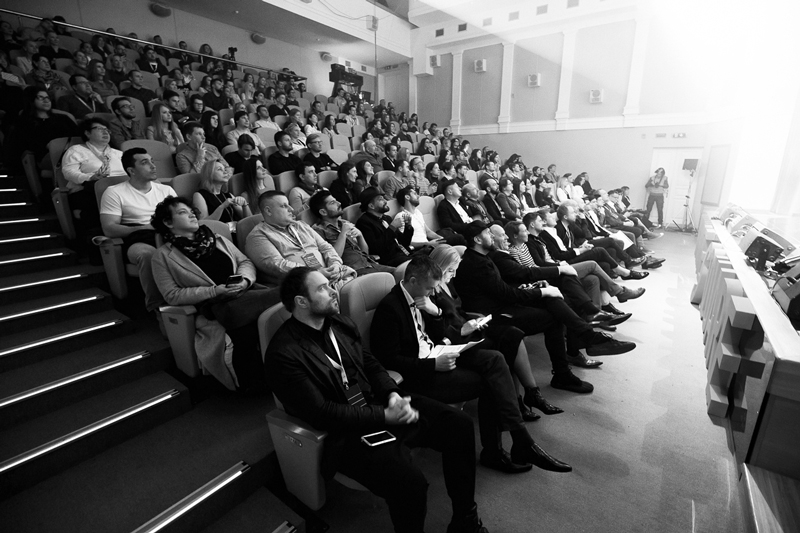 High level of organization of judging process, jury team, entries and awards has been many times recognized by the leading representatives of professional community of different countries, including global creativity ranking The Gunn Report.
Promoting creative solutions worldwide WHITE SQUARE has been included into new global creativity ranking AdForum Business Creative Report that will help the players of ad market all around the world to track top agencies and best projects in sector of services.
Next to the contests WHITE SQUARE has various educational and evening programs consisting of over 80 different activities: master-classes from the leading experts of communications industry from all around the world, awards shows, theme parties and many more.
Detailed information about participation in WHITE SQUARE is provided on adfest.by or directly at the Directorate of the Festival – Association of Communications and Marketing Agencies of Belarus ACMA, EACA member, via konkurs@adfest.by.