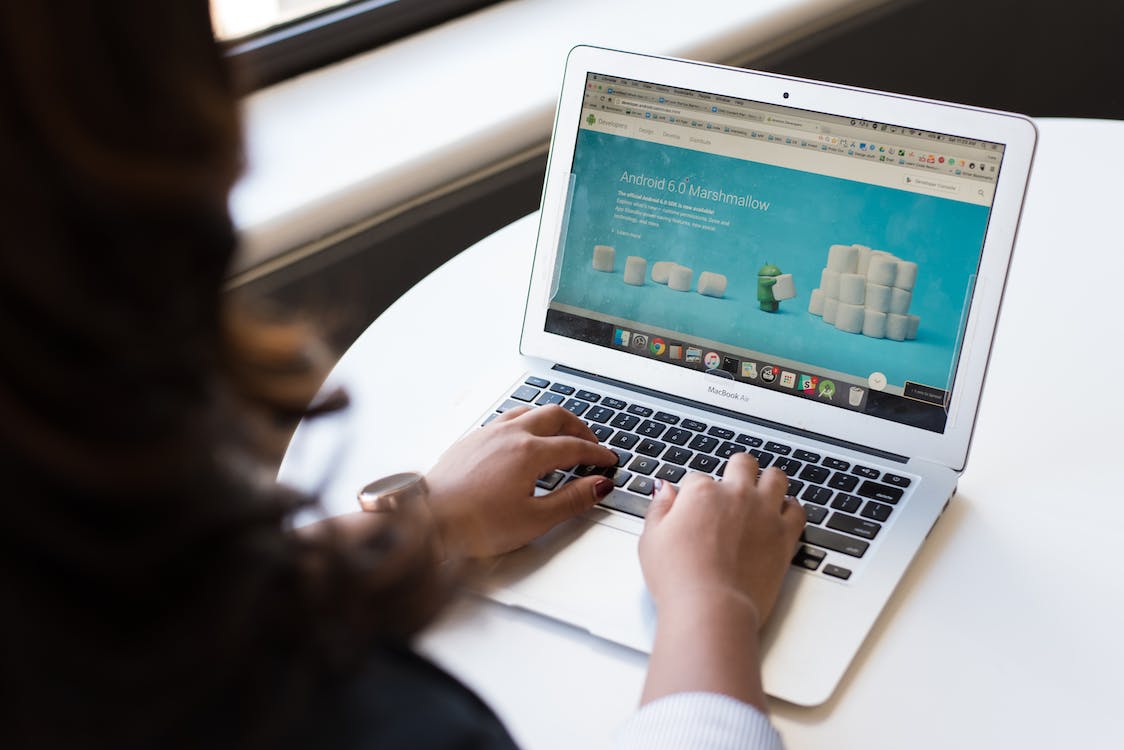 American business owners are obsessed with website designs, spending thousands of dollars on creating, enhancing, and fine-tuning them. They have valid reasons because almost 60% of consumers crave beautiful designs when it comes to websites. The probability of impressing and converting visitors is high if you have a stunning site.
A study shows that an average user takes 50 milliseconds to form an opinion about your website. It means you have only a blink of an eye to grab their attention. The only way to do it is by having an eye-catching top fold with impressive visuals, bright colors, and top-notch content. The rest boils down to functionality and navigational ease.
As you focus on the basics, you may not pay due attention to inclusivity and accessibility. Falling short on these fronts means missing out on many potential buyers. You need to ensure that your website is designed for everyone, meeting the diverse needs of visitors.
Let us explain what inclusivity and accessibility are and how you can make your website design inclusive and accessible.
Inclusivity & Accessibility: The Basics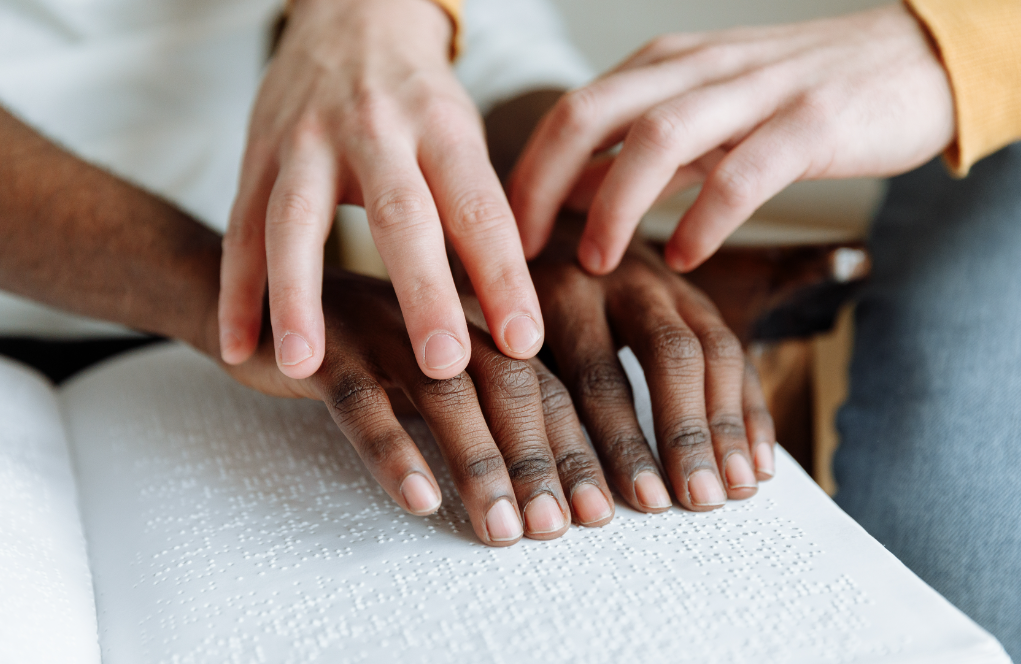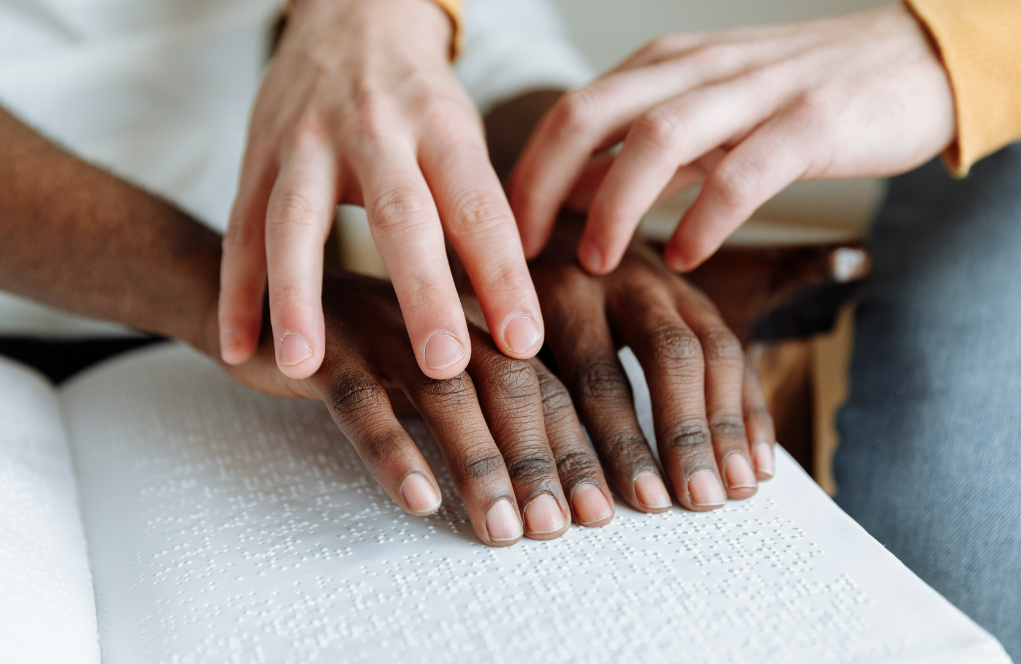 Does your website's UX meet the needs of people with disabilities? Is it accessible to everyone, regardless of their physical and cognitive constraints?
Statistics will surprise you in this context. According to the WebAIM Million report, an average of 50.0 distinct accessibility errors per page was detected across one million home pages. Another study shows that the disability market is worth a staggering $1.9 trillion. Lacking an inclusive and accessible website could translate into a massive loss for your business.
Surveys show that 13% of Americans struggle with disabilities, and Florida has a slightly higher number at 13.5%. Furthermore, Orlando's population includes 11.2% disabled individuals. If you run a business here, collaborating with an Orlando website design agency that understands the concepts of inclusivity and accessibility is critical.
Tips to Design an Inclusive and Accessible Website
Dark Matter Digital notes that a great website design can fetch traffic, engage visitors, drive leads and sales, and build a brand's identity. Considering these benefits, investing extra effort in designing your site is worthwhile. Adding the elements of inclusivity and accessibility can take you the extra mile.
Here are a few actionable tips to ace these elements:
Mind Your Color Contrasts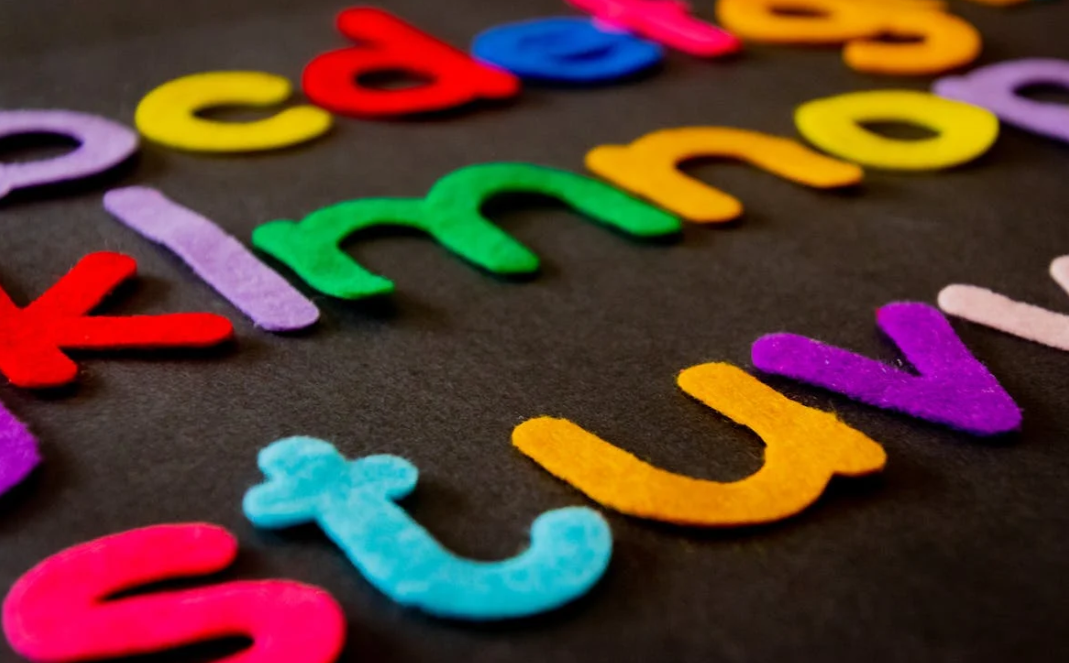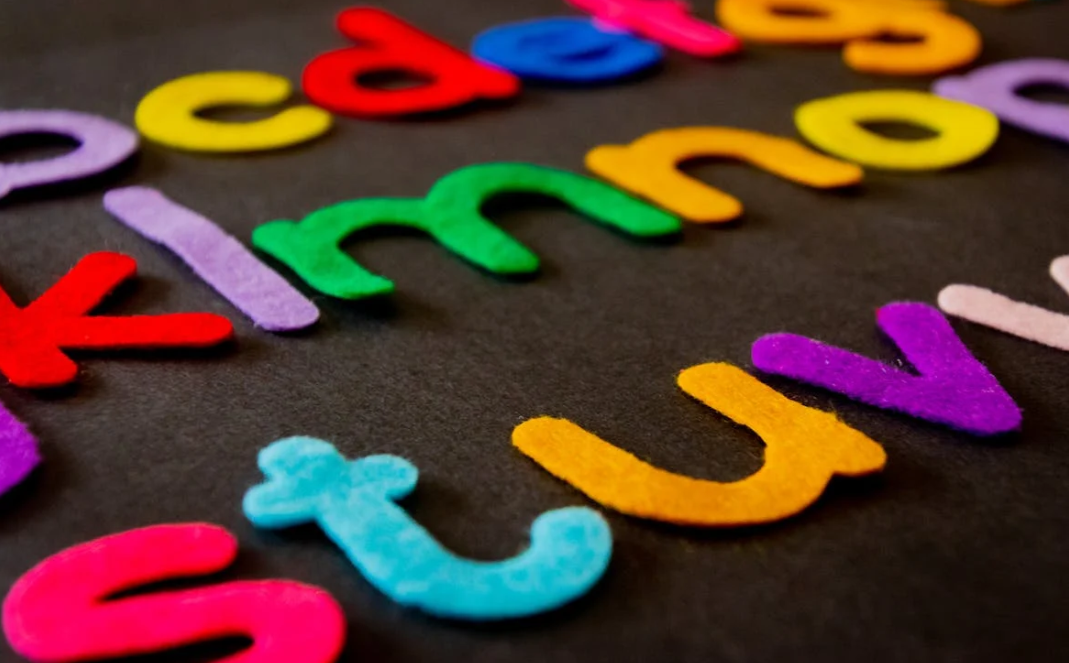 Users with visual disabilities should be able to differentiate the foreground elements from the background design. If they cannot, they will miss out on the engaging imagery and informative text that drive conversions.
According to the Web Content Accessibility Guidelines (WCAG), a color contrast ratio of 4.5:1 is ideal for normal text less than font size 18. For bold text and font size over 18, the contrast ratio should be at least 3:1.
Illustrate With Keywords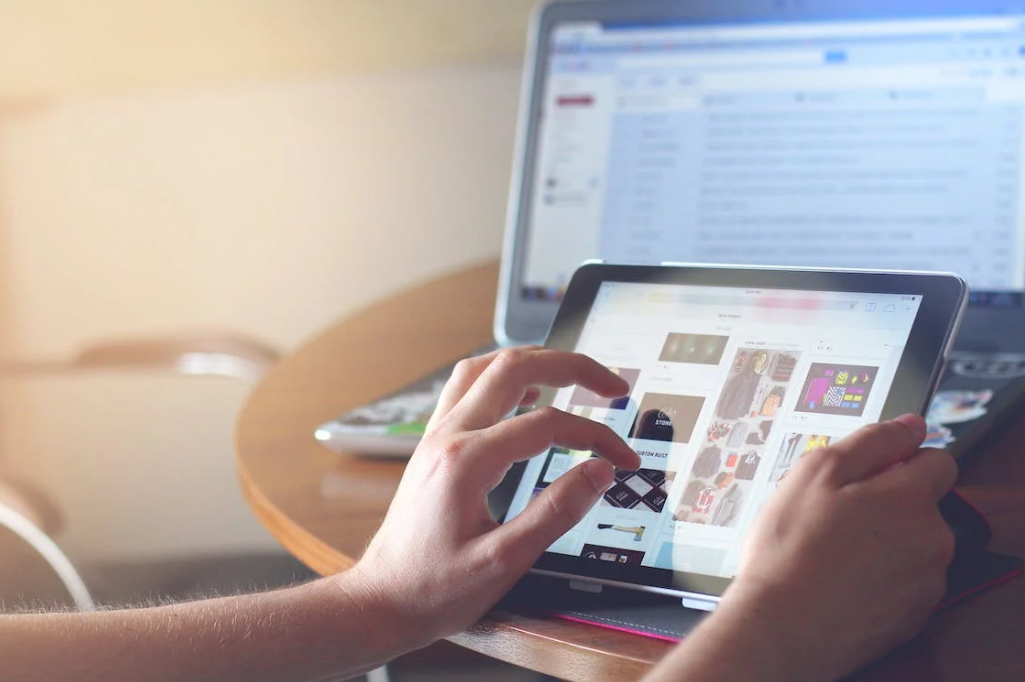 Low vision or color blindness means that users rely on more than color as a visual clue when clicking a button or performing an action. Adding text labels such as "confirm purchase" to call-to-action buttons gives them a way to navigate the buying journey despite their disability.
You can think beyond text alone and use clever ideas to help users understand what needs to be done. Adding a recognizable to indicate an action or a prominent pop-up error message to show an error is a good idea.
Use Labels With Inputs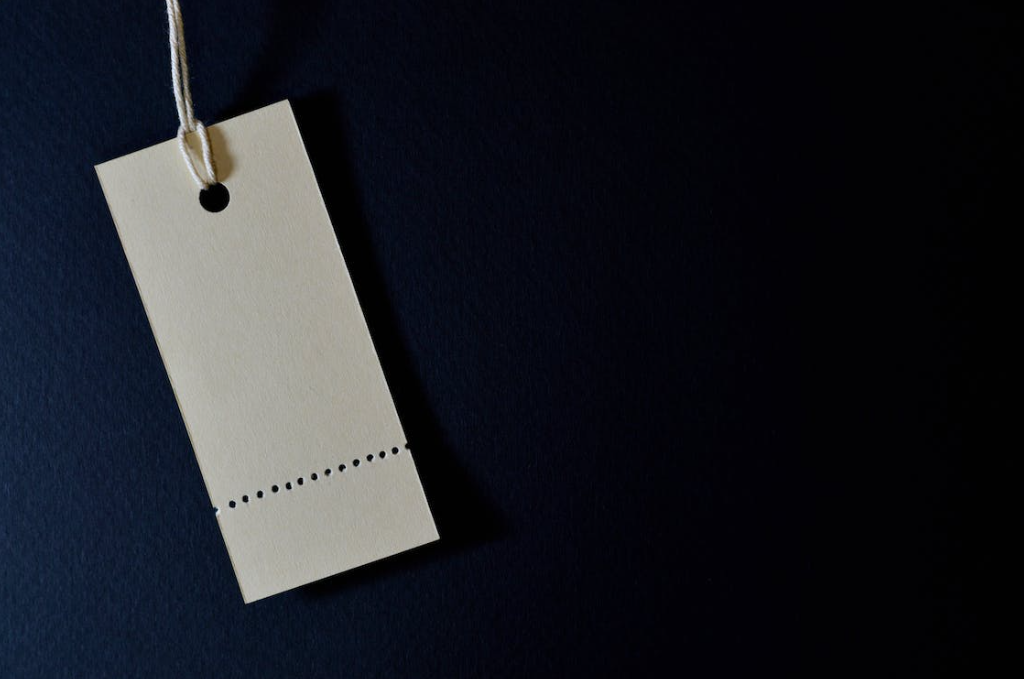 People using screen readers often struggle to input personal information in forms. The placeholder text describing the details to be filled in the input fields is often hard to read and navigate with screen readers.
You can address the issue by designing forms with field titles and label elements explaining what the users should fill in and where.
Integrate Alternative Text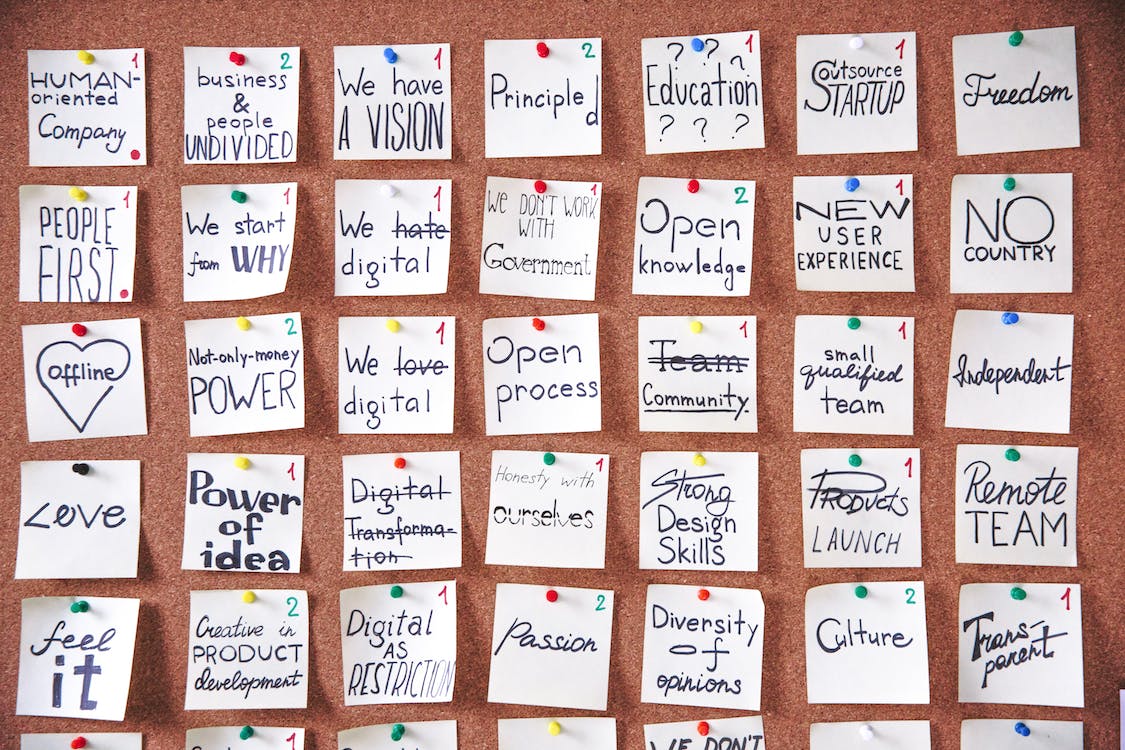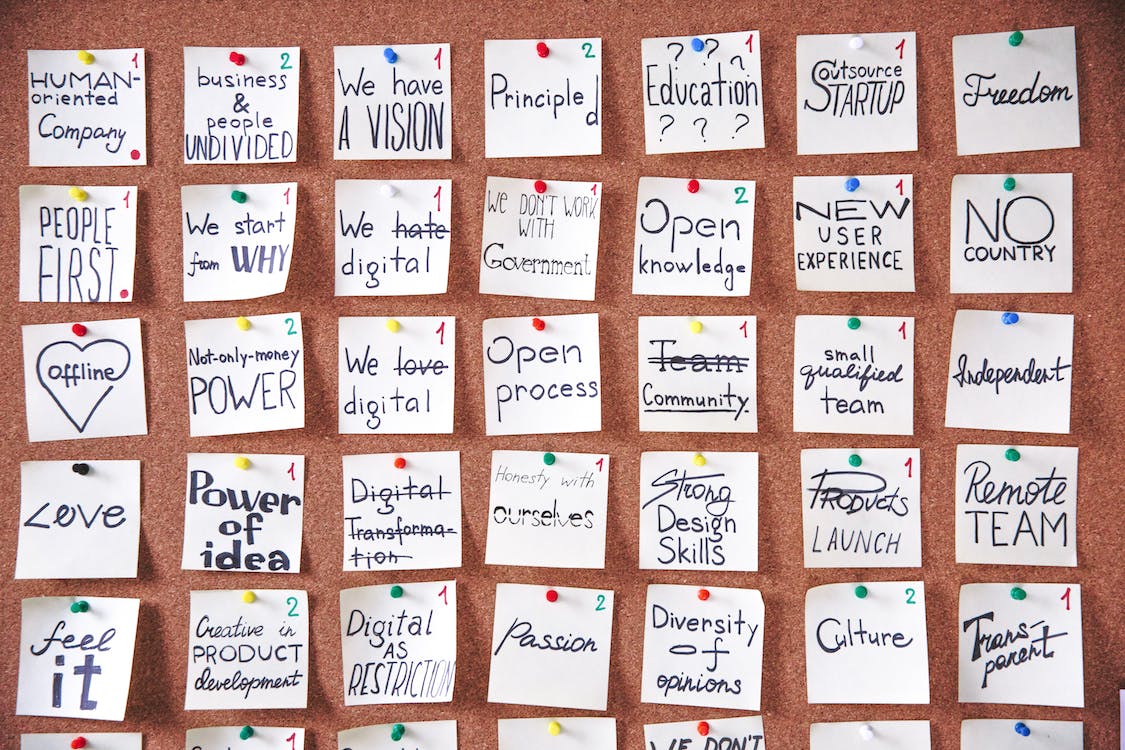 Alt text is non-negotiable in inclusive design as it ensures that people with cognitive disabilities and visual impairments understand what's portrayed in an image. Anyone using a screen reader can rely on alt text to understand the image content as the reader will read aloud the alt text to give them the full context.
Ensure accurate and concise alt text with the most crucial details. Also, pay attention to spelling or grammar errors before embedding it in the image.
Give Clues for Keyboard Navigation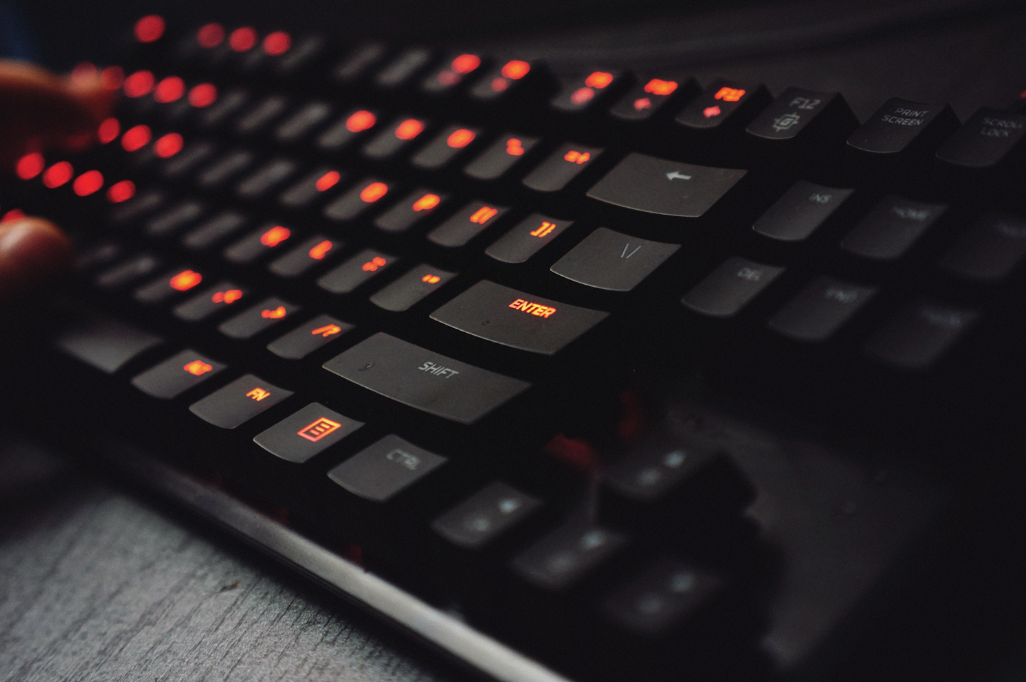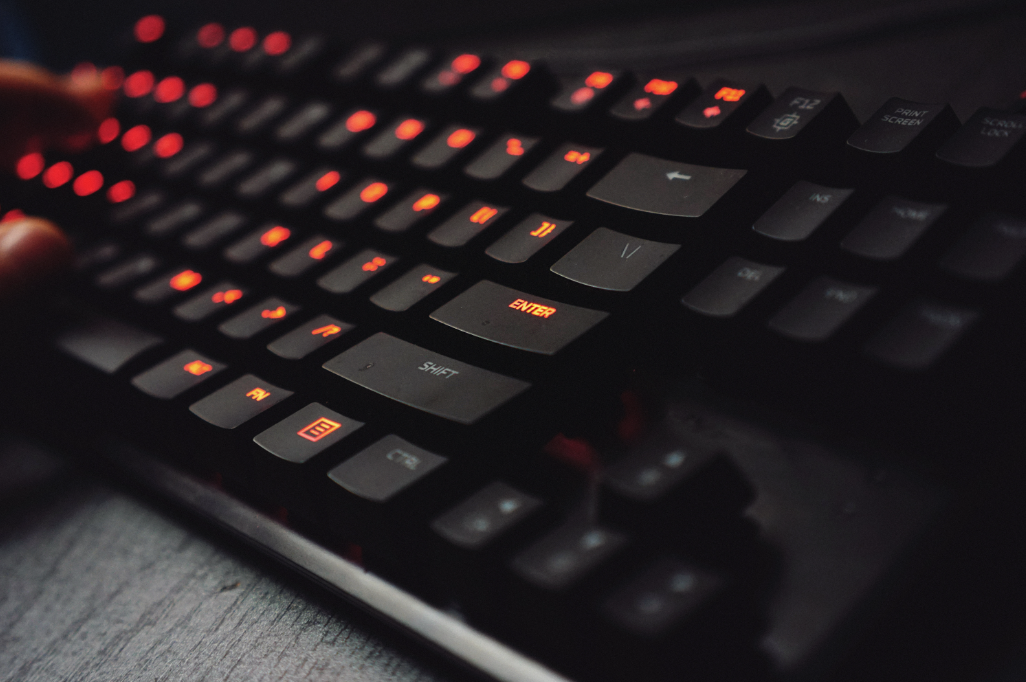 Keyboard shortcuts are lifesavers for people with mobility disabilities as they help with navigation and action. Users can explore the website with the arrow, tab, enter, and spacebar keys.
With these keys, they can explore headers and page structures, fill out forms, click on links, and do anything a mouse can do. For an inclusive design, your website should be compatible with keyboard navigation.
The Bottom Line
An inclusive and accessible website has extensive business benefits, from a larger audience to higher revenues and a better reputation. The best part is that bringing inclusivity and accessibility to your website's design is easier than you imagine. Implement these design tips to build a website for everyone.