Prepare yourself to be inspired.
I researched through almost 250 pages of Graffiti Art (mostly from Flickr) & (Vi.sualize.us) and chose the top 20 personal favorites. I also included some great links at the bottom in case this post wasn't juicy enough for you and left you wanting more.
"Graffiti is the name for images or lettering scratched, scrawled, painted or marked in any manner on property. Graffiti is sometimes regarded as a form of art and other times regarded as unsightly damage or unwanted. Some people think of it as art, others vandalism, and others, a culture of its own."
I have respectively linked to the page or photographer that took the images, but was extremely difficult to find out the original artists.
I personally think it's art, do you?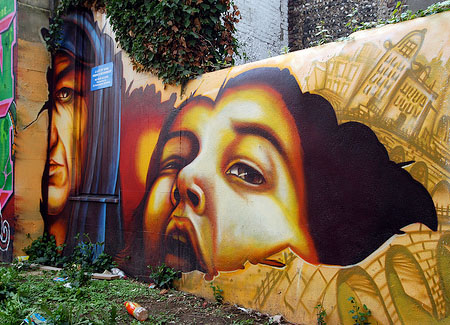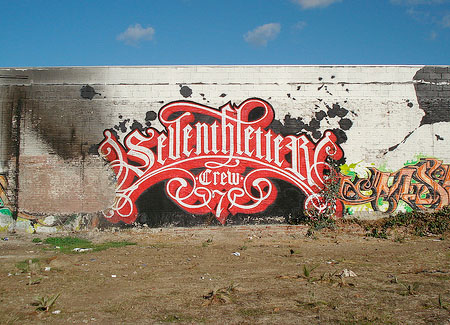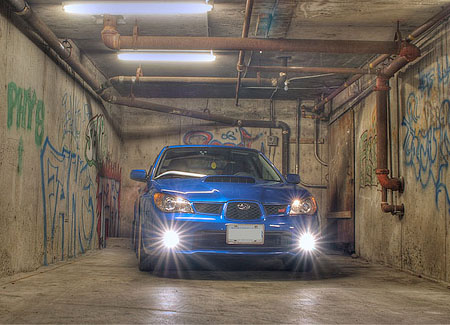 STI Underground Graffiti with foglights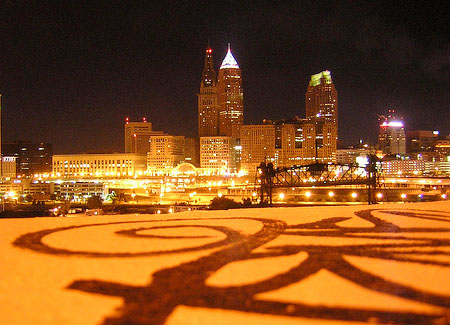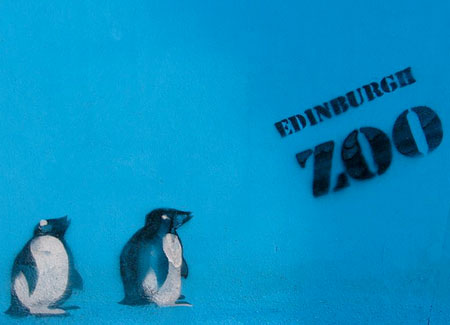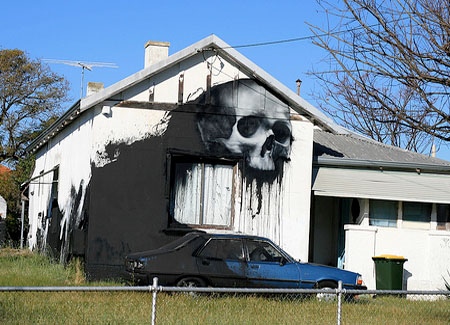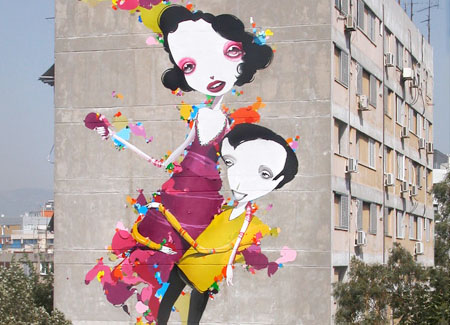 Zap51 / Alexandros Vasmoulakis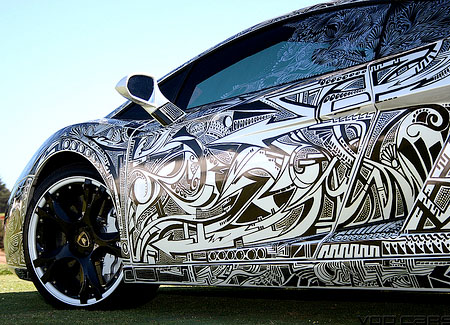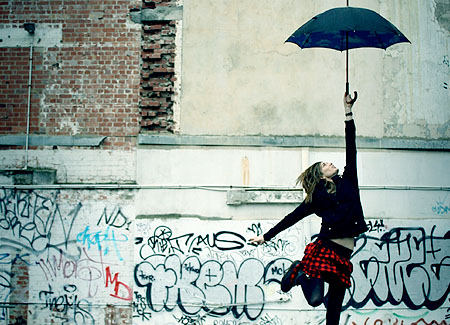 I love it when it rains by TrixyPixie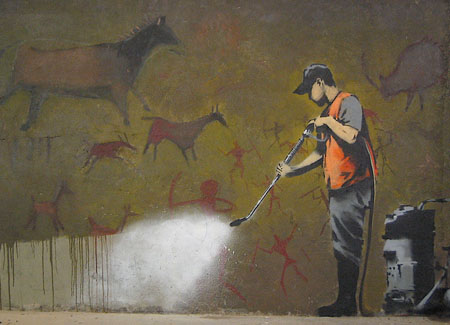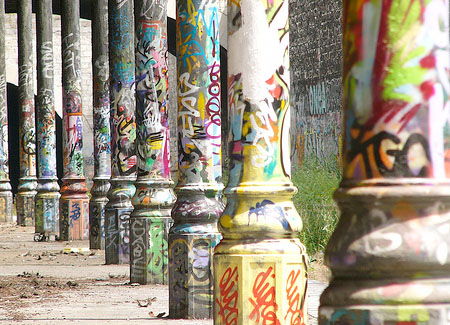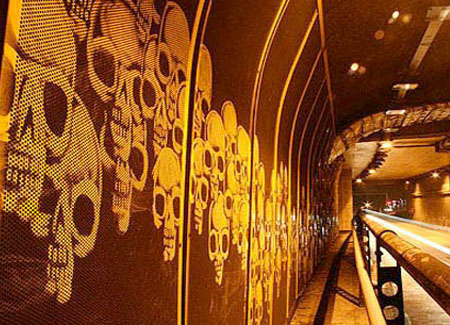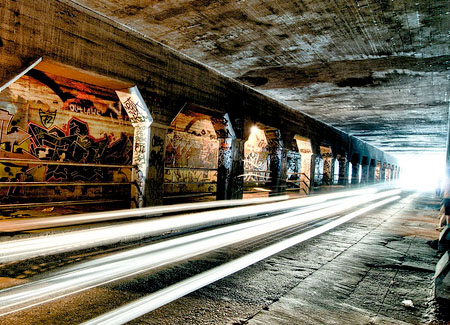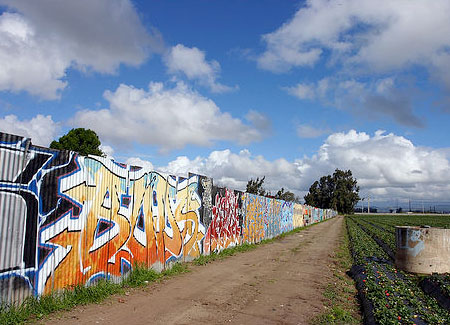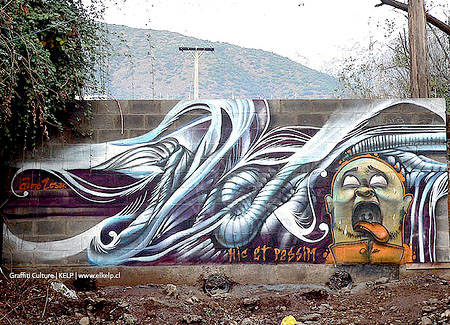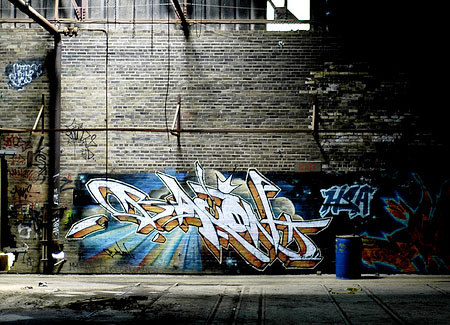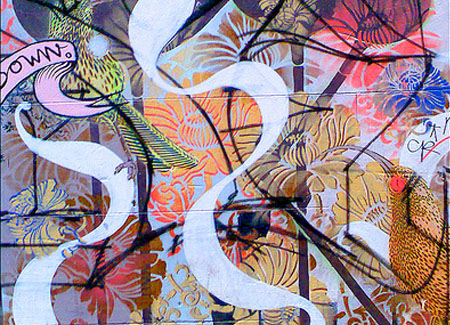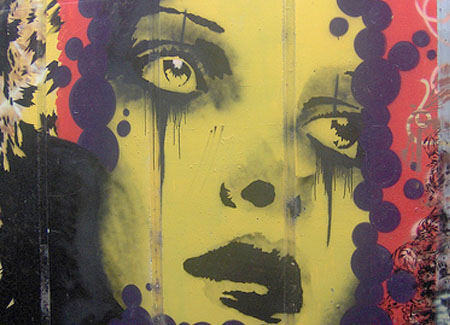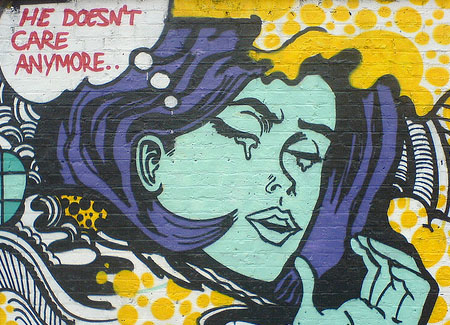 Some inspiring links to more Graffiti!