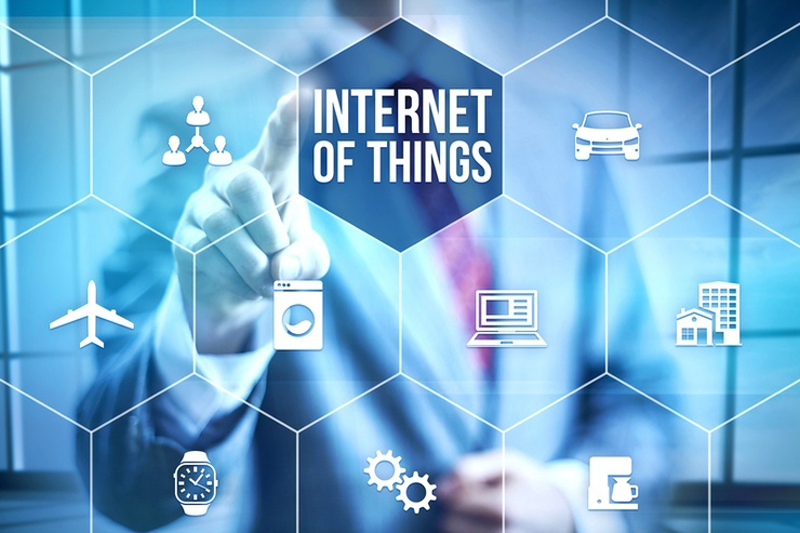 Although the Internet of Things is still in its nascent stage, yet it shows no sign of slowing down. From HVAC to data center monitoring to supply chain management and home security and automation, the tracking possibilities and connectivity seems to be endless. There is an overloaded data stream already and keeping in mind the massive amounts of data that Internet of Things will be adding to this data stream, companies will need to assure that they are in a good position to manage the broad impact that IoT will have on their business strategies, risk management and every other technical areas like network designing and architecture.
To be frank, the IoT demands an exclusive growth in the new technological gadgets and skills that majority of the companies are yet to master. A theme that keeps reiterating itself is the immaturity of the services and technologies which the vendors offer them. A key challenge among the companies will be architecting for this kind of immaturity and tackling the risk which it creates. Lack of required skill will also pose to be one of the most noteworthy challenges. Check out some of the hottest Internet of Things technologies that are going to hit the market in 2017-2018.
Internet of Things Security
The IoT will bring forth a wide array of security risks and challenges to the IoT devices, their operating systems and platforms, their way of communications and even to the systems they're connected to. Security technologies will become important for protecting IoT platforms and devices from both physical tampering and information attacks to encrypt their communications and address new challenges. IoT security will become complex due to the fact that there will be many things which utilize simple operating systems and process that might not be enough to support the sophisticated approaches towards security.
Internet of Things Analytics
IoT business models will utilize the information that is collected from 'things' in many different ways. For instance, they will use it to comprehend customer behavior, deliver services to enhance the quality of products and intercept and identify the business moments. However, IoT demands brand new approaches toward analytics. New algorithms and analytic tools are required now but as volumes of data increase like never before through 2021, the requirements of the IoT might diverge from traditional analytics.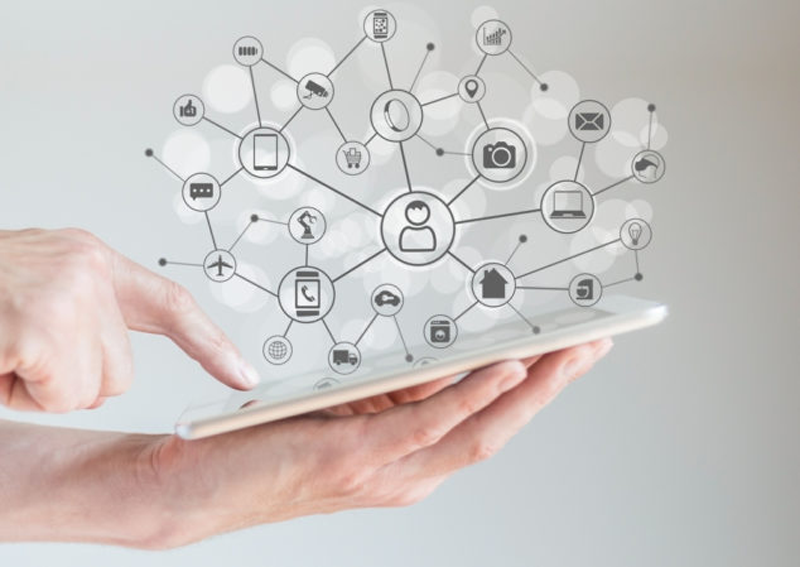 Internet of Things device management
The things which were previously considered as non-trivial will now require monitoring and management. This may include software updates (Android updates as per Android news and other system updates), firmware, diagnostics, crash analysis, physical management and reporting along with security management. The IoT also brings in some new issues of scale to the task management team. The tools should be able to monitor and manage thousands and millions of devices.
Short range, low power IoT networks
Choosing a wireless network for an IoT device will involve balancing different conflicting requirements like battery life, range, density, operational cost, endpoint cost. Short-range and low power networks will become predominant in the wireless IoT connectivity throughout 2025. However, technical and commercial trade-offs mean that there will be various solutions that will co-exist together. There won't be any single dominant winner and clusters will emerge around few technologies, vendors and application ecosystems.
Wide area low power networks
Conventional cellular networks usually don't deliver a perfect combination of technical features along with operational cost for the IoT applications which require wide area coverage along with low bandwidth, low hardware, good battery life and good connection density. The near future goal of a wide area IoT network is to provide data rates from hundreds of bits in a second. The very first low power network which is also wide-area were all based on proprietary technologies but in the near future they are emerging as NB-IoT (Narrowband) which will most likely dominate the space.
Internet of Things processors
The architectures and the processors utilized by the IoT devices define their capabilities like whether or not they're capable of strong encryption and security, power consumption and whether or not they are sophisticated enough to be compatible with the operating system. Will the firmware be updatable? Will the embedded devices be up to the mark? Almost with every hardware design, there will definitely be some complicated tradeoffs in between software cost, hardware cost, and upgradability of software and so on. Therefore, comprehending the significance of the processor choices will demand grave technical skills.
As per estimates from Intel, the total number of connected devices throughout the world will increase from 15 billion in the year 2015 to 200 billion by the end of 2020. Too many smart appliances are on their way and the number comes down to 26 smart devices gathering data from each individual in the world.