The popularity of computer-related professions is growing every year. Most often, young people are interested in the question about who a web designer is, where to study, what are the key responsibilities and how much money you can earn in this area. Like in any other areas, there are a lot of career prospects. The development of the sphere began only 10-15 years ago, so the demand for young professionals is growing every year. The indisputable advantage of the profession is the absence of strict requirements for employee education. It is not necessary to graduate from a specialized institute in order to achieve success in this field.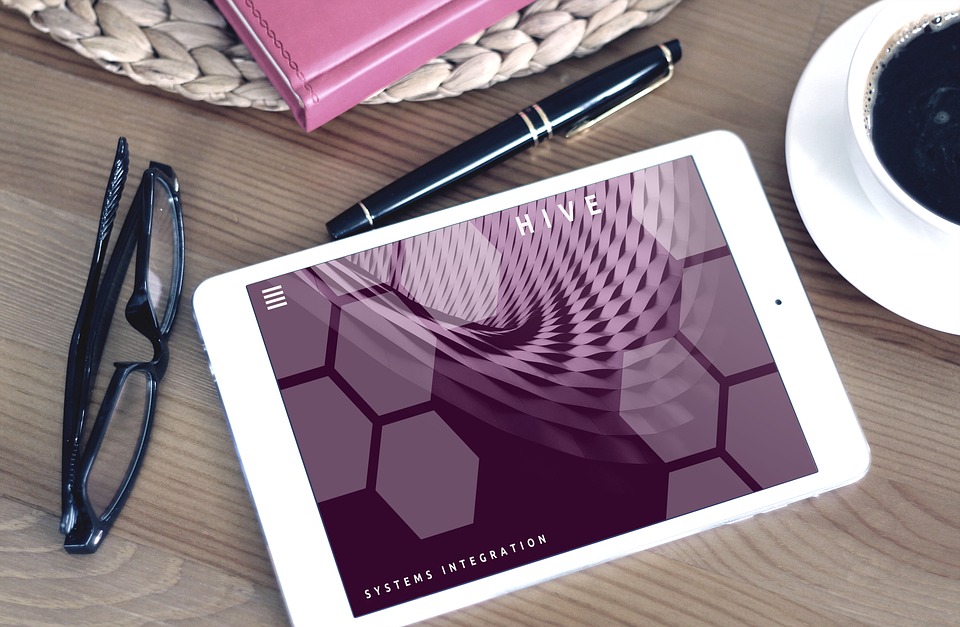 Who is a web designer?
The main goal of design projects is to attract the attention of the public to a specific product, service, personality or image. Hundreds and thousands of new sites appear on the Internet every day. To attract the attention of consumers, their owners increasingly trust the design of their creation to the professionals.
Contrary to popular belief, the creator of virtual pages is not a computer genius. Every person can master the fundamentals of the new profession. The main thing is that they should be interested in the project, have perseverance, a desire to learn something new and use creative potential. To become a web designer, it is not necessary to get a higher education; you can do your own learning, using specialized literature. It is freely available on the Internet, and you can find many printed material as well.
What does a web designer do?
The work of a professional and popular web designer consists of a number of stages, so it is difficult to say for sure what an employee needs to know and which points to pay attention to. Different customers may have different requirements for creating websites. So an employee needs to constantly develop the skills and learn the latest trends in the area.
This is the minimum that any master does: developing a unique designing, creating a layout with all the creative and technical details, optimizing graphics and software.
Where can you work?
Representatives of this profession can consider as a workplace:
Design studios.
Advertising agencies.
Firms that provide services for the creation, development, and promotion of sites.
Own project, in which web designers act as individual entrepreneurs and represent themselves.
Who is a web designer in terms of personal qualities?
An attentive, patient and diligent person, capable of performing monotonous and one-type work.
A computer program specialist who is trying to improve education and does not miss new trends in the professional field.
3. An analyst with logical thinking, creative imagination and the ability to "see" images.
4. A web designer needs to have a good memory and the ability to simultaneously handle large amounts of information. If you feel like gaining new skills required for this profession but don't have enough time because of tons of essays in college, try to find essay pro reviews service and start your career in web design.