Graphic design is one of the most popular careers in today's world. There are many reasons for this: it's versatile, great for creative people, has a big working field, and there are lots of alternatives to learn the profession, including self-learning. Keep reading, so you find out how to take the first steps to self taught graphic design.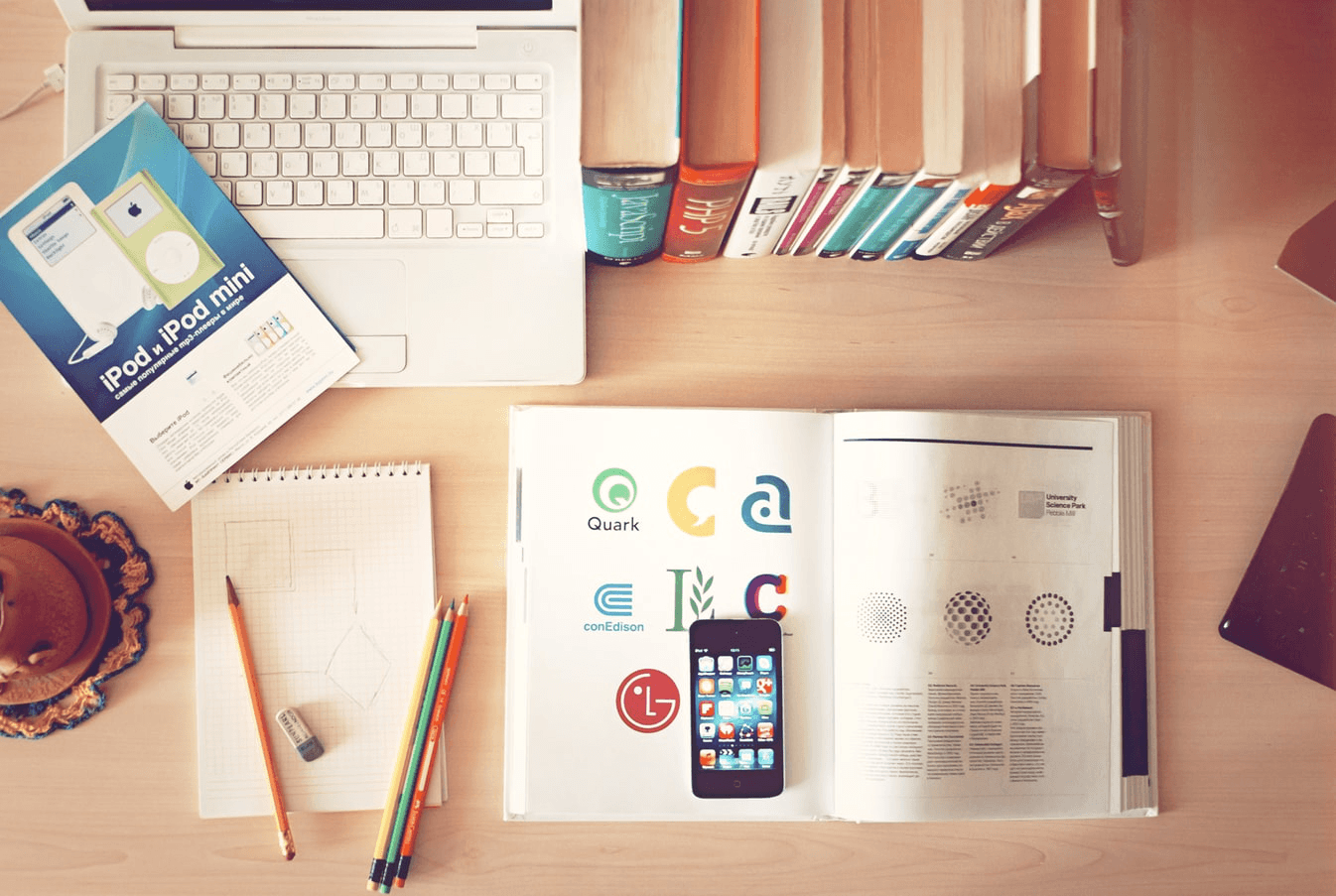 How to become a self-taught graphic designer?
Graphic design works with visual communication and has the main intention of creating an emotional bond with an audience. To do so it incorporates elements from areas like photography and illustration, using as foundation basic principles from visual arts that don't need to be learned with a particular method. This is what makes this a perfect profession to learn by yourself, even as a second career.
Many argue that there aren't sufficient tools online for self-learning. But the reality is that online, you can find any service you need, from written assignments to a service that can read my essay, and you can choose if you want it to be free or paid. Still, even with this technology backing you, is it really possible to teach yourself graphic design? Is as easy as finding service to read my essay out loud?
Well, it's not as easy as discovering a good service to read essays out loud, but there are great tools and are all available for you if you are willing to commit to the profession. If you decided so, follow this general path, and you won't lose your way:
Look for courses to learn the principles of art and graphic design.
Study the graphic design process. It's important to learn how to use creativity to solve problems.
Develop a robust studying routine and be disciplined.
After you finish the basic, look at other courses to specialize in.
While specializing, start working on your portfolio or blog.
Also, get involved in communities regarding professional graphic design.
Don't stop studying, keep always updating yourself.
Studying for free
If you can find online services to read essay out loud, it´s no surprise to also find some other basic, like uncountable online courses to help you become a graphic designer. Internet is almost a copy of the non-virtual world, so in there you can find almost every tool a student needs to learn. This includes free courses for those that cannot give themselves the luxury of paying school tuition and choose self taught graphic design.
When it comes to free courses, you have 2 choices: on the one hand, there are samples of completed courses that resume the main matters of every class and are offered by the same institution that teaches them. On the other hand, you can get free access to the entire course, but these are usually simple and do not treat ever subject with deepness.
Free courses could have some flaws in their content, but that does not mean it's ineffective or that your formation won't be complete. But, if you feel insecure and want to have a complete education, you could design a routine complementing the free courses with some pay. For example, do a free course where you go through all basic content a graphic designer needs, and later consider paying for some specialized course that helps you learn better some particular subject.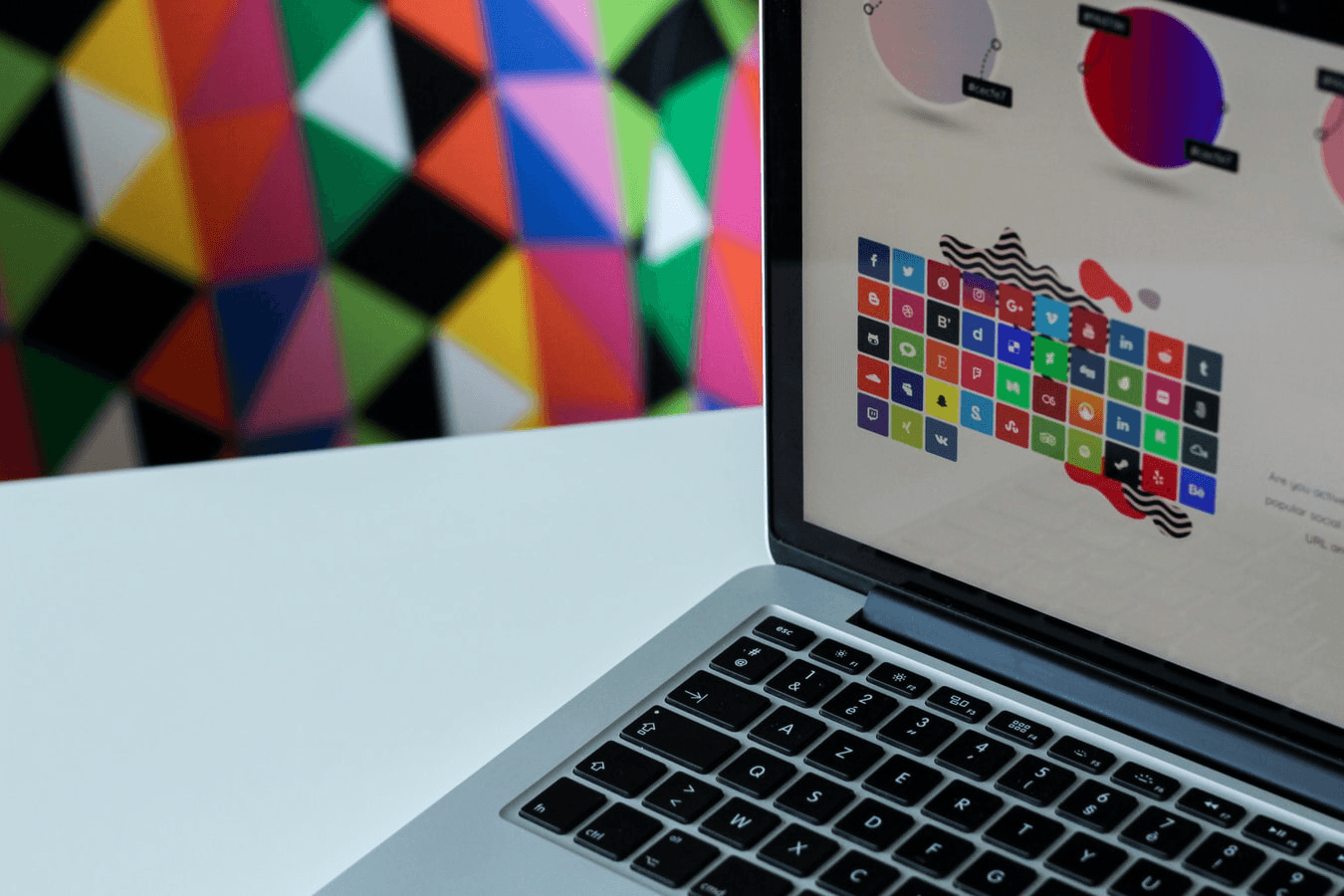 Pros and cons: should you really teach yourself graphic design?
"To be or not to be, that is the question", or in this case "to be self-taught or not to be". When the real decision comes, many students feel torn, because it requires a lot of commitment, but it also implies numerous benefits for the students, future graphic designers. Here some pros and cons, so you can get a good picture of the possibilities you have.
Advantages
Disadvantages

It is proved that self-teaching is an effective way of learning.
You can set your own pace.
All the information you need is online.
Its cheaper than any school or college.
You can find tutors to answer questions.
Online studies can be legally certified
You can study it in parallel with another career

Sometimes it can be hard to clear doubts
You will have to do some test to get your certification as a graphic designer
There is still some distrust in self-learning processes
In the end, this is a very personal decision that should depend on your interest and personal circumstances. But when you lay your cards on the table you find that advantages overcome the downside, and, after all being a graphic designer can open lots of doors for you.