IX International Advertising Festival «White Square», one of the leading creative events in communications industry of Eastern Europe, will take place in Minsk on April 27-29.
The image of a boxing ring has become the key idea of Festival's corporate identity this year. The tagline of IX White Square Festival is «Creativity Wins». In late April White Square Festival turns into a prestigious international tournament and invites professionals involved in advertising, branding, design, communications activity to participate in this tournament, to show their best works and to challenge each other in this fair fight.
The creative battle of IX White Square will be judged by 5 international jury casts. They are Creative and Art Directors of the leading agencies of all over Europe, persons with world recognition in advertising and rich experience of judging at famous international ad festivals, holders of numerous prestigious awards in this sphere, including more than 130 Cannes Lions.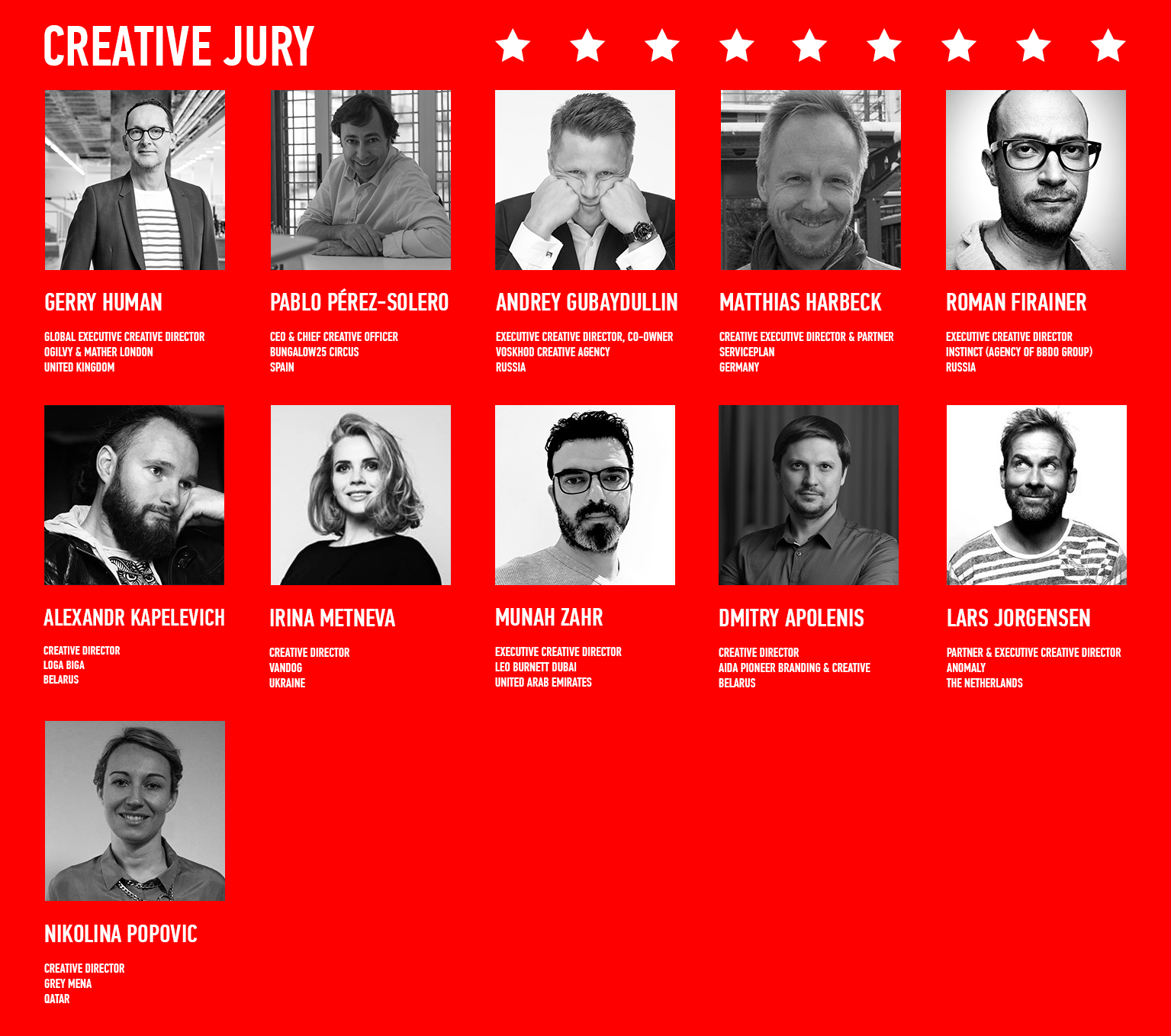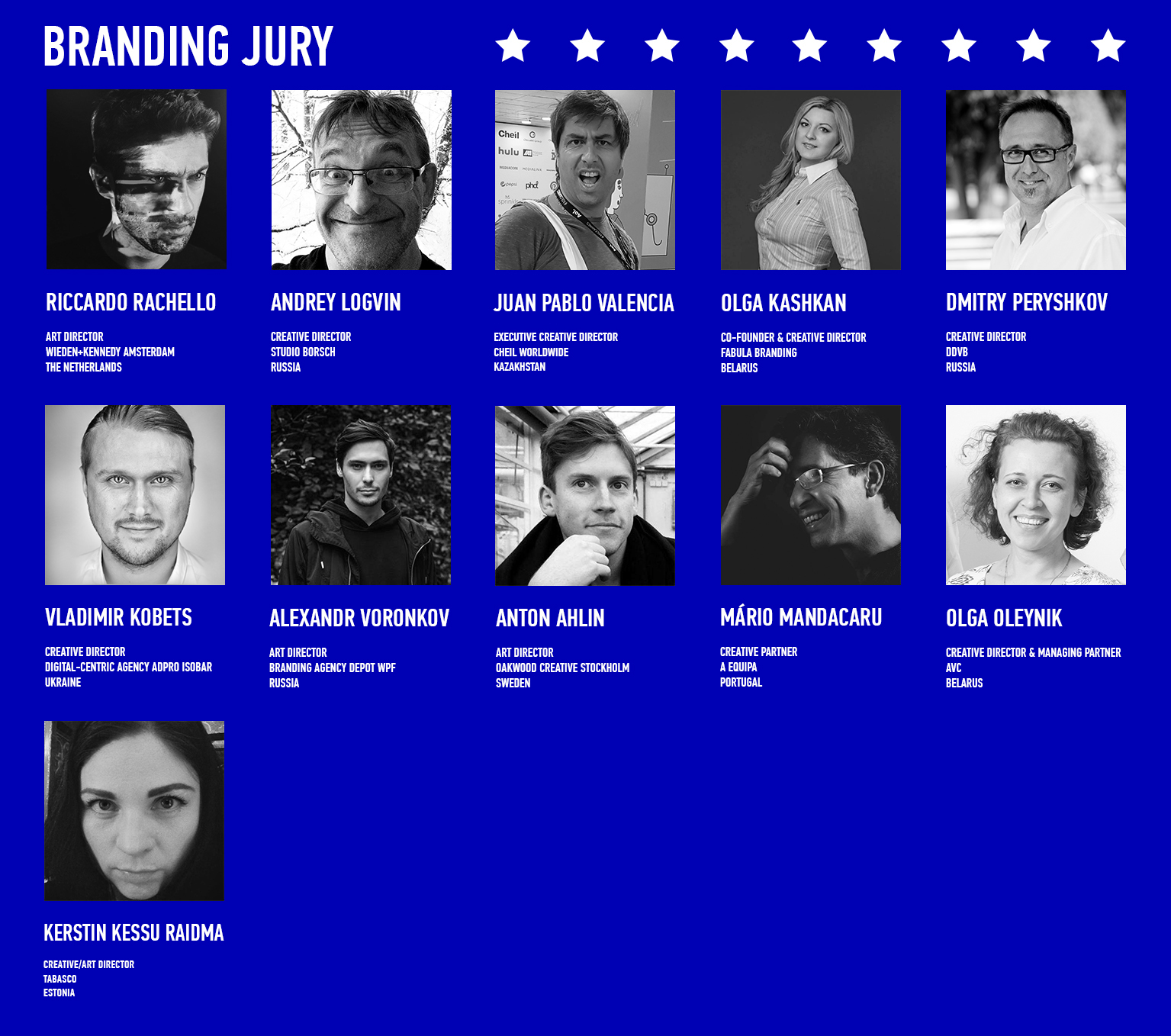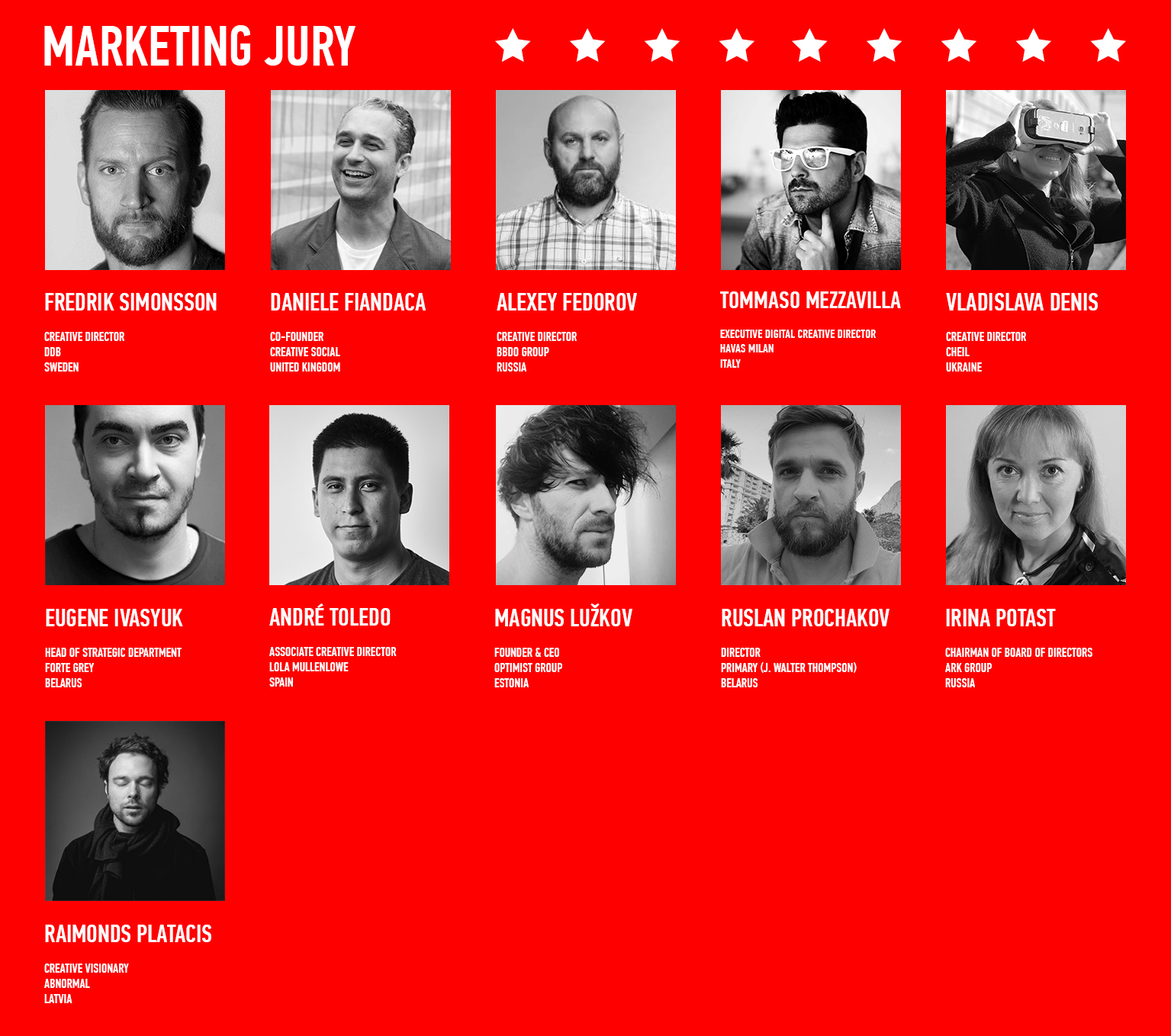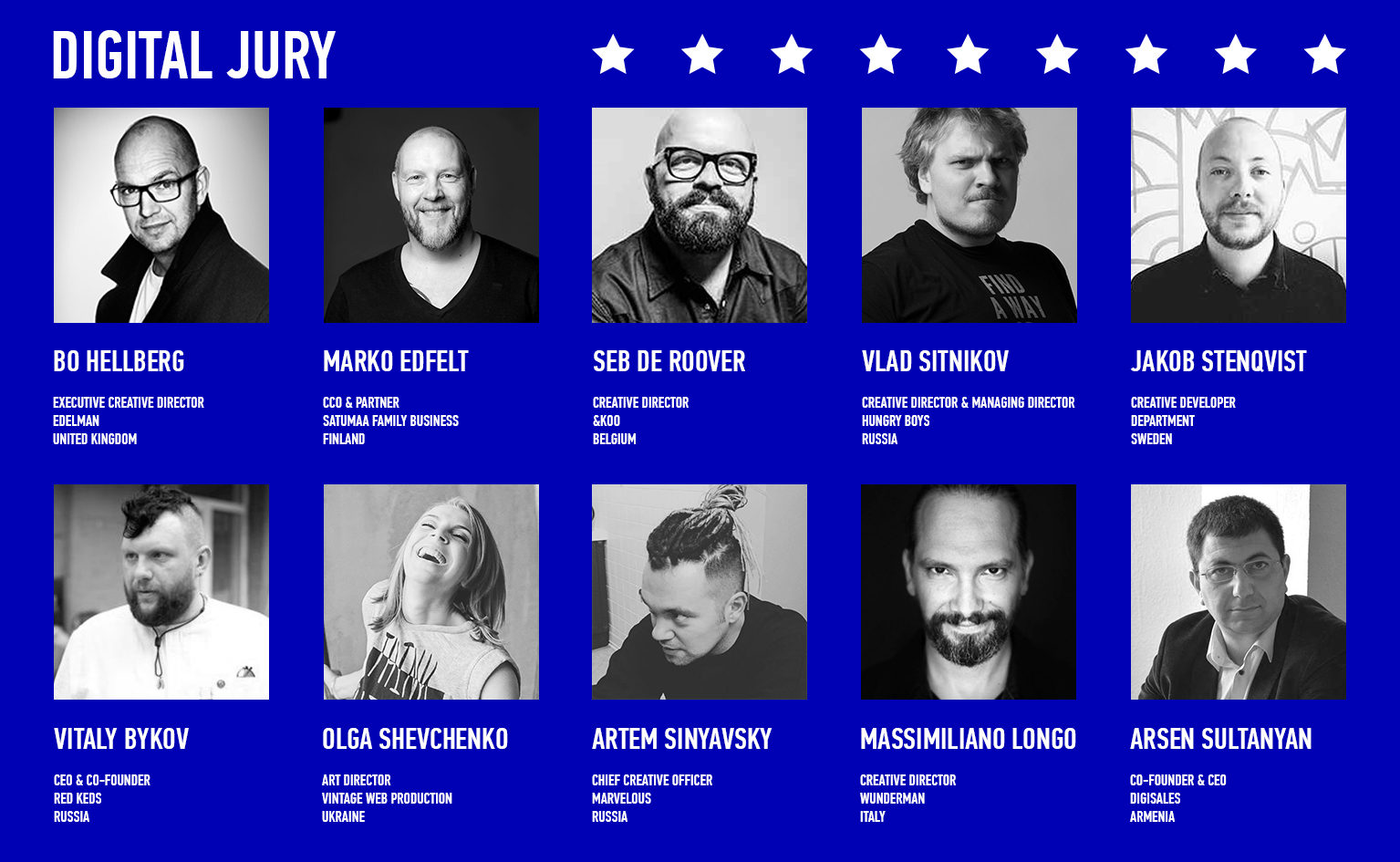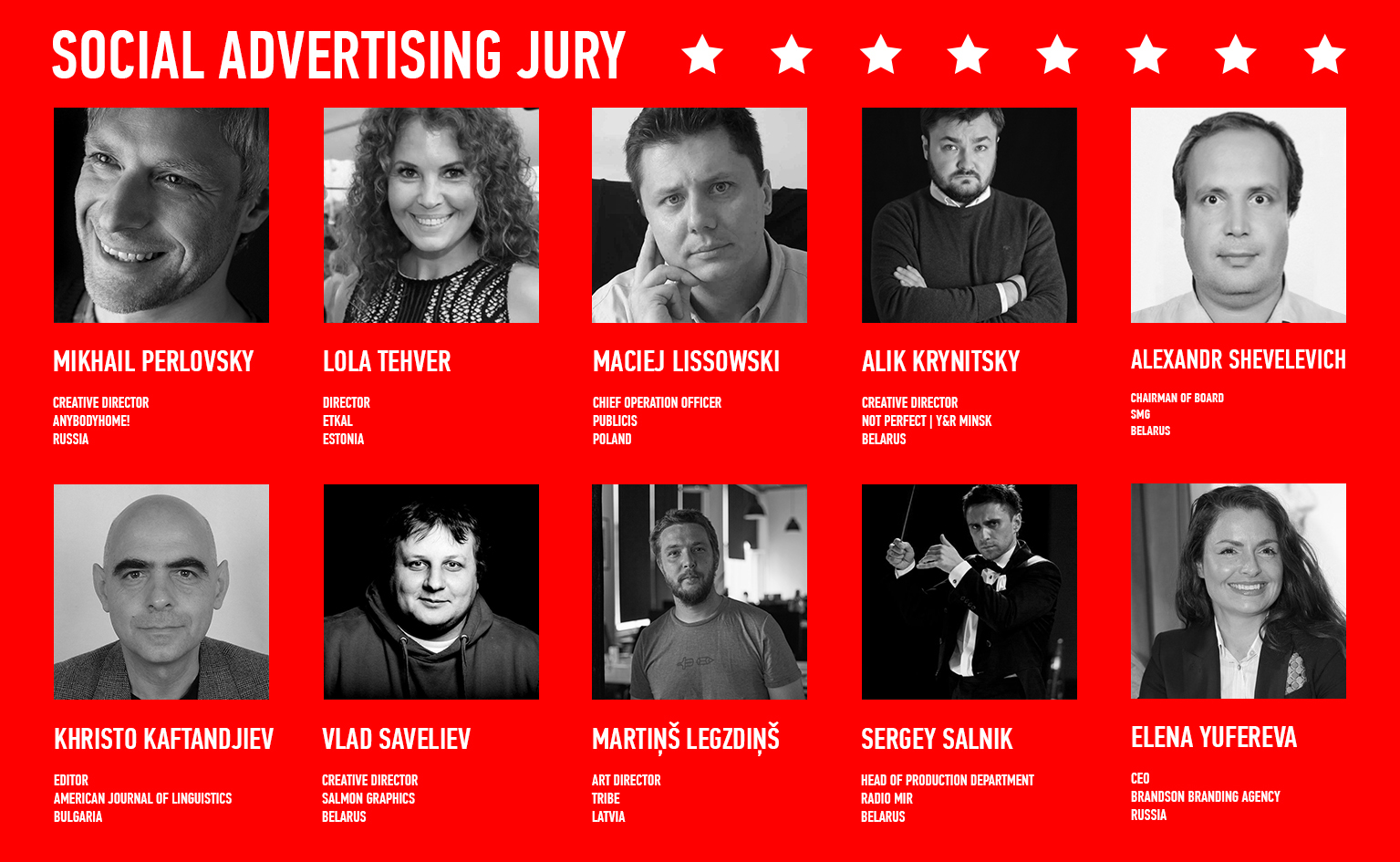 *There may be some changes and editions in Jury categories.
Detailed CVs of the Jury members could be observed on the official website adfest.by.
Jury work will be held offline in Minsk on the eve of the Festival.
The winning entries will be published on manifold leading industrial online resources of Europe and the CIS countries.
In the year 2016 the representative of the global index The Gunn Report visited White Square and noted high organization level, professionalism of jurors and high level of entries, and called White Square one of the major festivals of the Eastern Europe.
Call for entries for IX White Square is now open on the official website of the Festival adfest.by. Deadline is on April, 7. It's high time to enter the creative ring and win!
Detailed information regarding participation in IX White Square Festival is on the official website adfest.by or via e-mail [email protected].