Development in electronic appliances is an example of developing technologies which has made a human life lot easier and simpler. However, the number of such electronic appliances in a house has grown so huge that it gets tangled and unmanageable. Considering these problems, here we came with solutions. Below we have listed 10 cool cable organizers that will easily keep your cable tidy and managed. Have a look at them below!
1. PowerCurl
PowerCurl is a cord wrap for the whole family of MacBook power adapters that makes it easy to unplug and pack up quickly, without having to untangle a mess the next time you set up shop. You can get it here.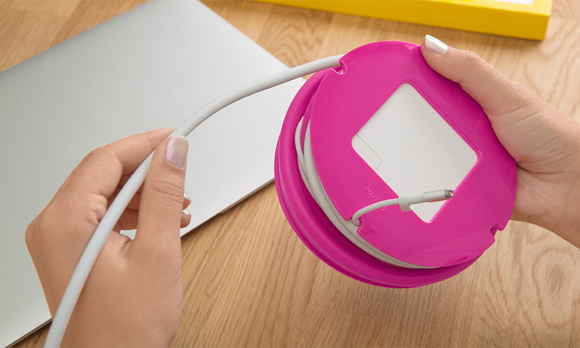 2. Cablox Cable Organizer
Set up this cablox cable organizer on any table and instantly get rid of cable tangles.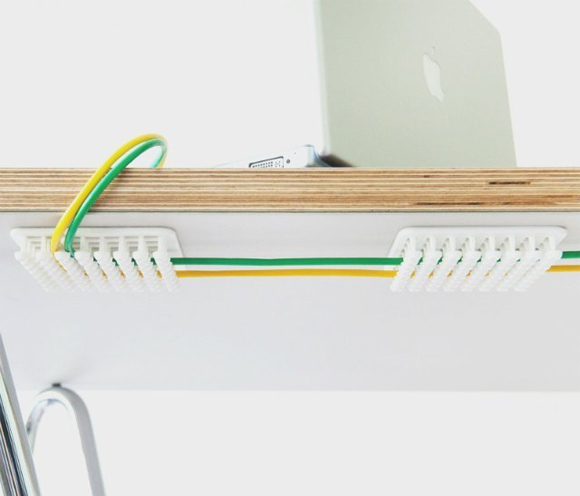 3. Plug Hub
Plug Hub helps you untangle a mess of cords by organizing and hiding your power strip and cords in one discreet unit. You can get it here.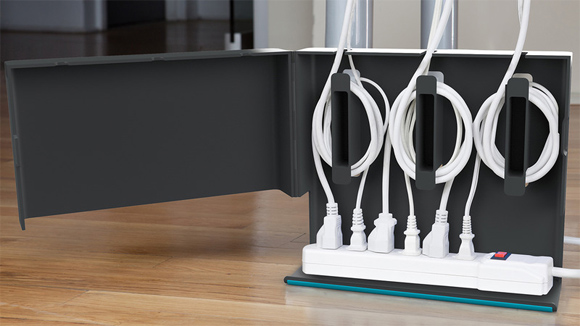 4. Fork And Cream Sauce
Get your cables neatly twisted onto a fork placed above a layer of cream sauce right before it is ready to be eaten. You can get this here.
5. CableStrip Desk Cable Organizer
Don't want the disconnected cables to drop from your desk for quick access? CableStrip, the desk cable organizer helps you to prevent. Get it here.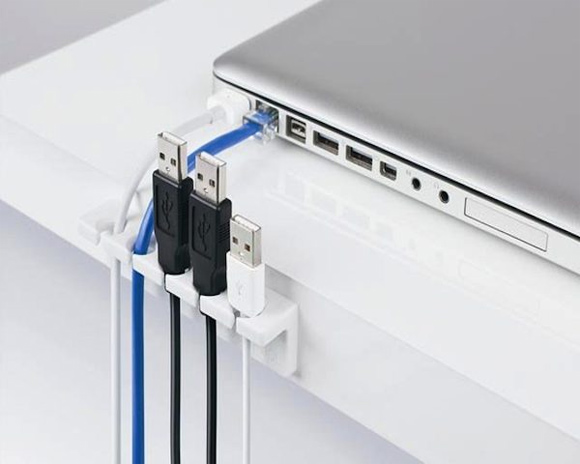 6. CableBox Mini
CableBox Mini is a smaller version of the CableBox to hide untidy, loose, tangled cables atop your desk or in smaller spaces. You can get it here.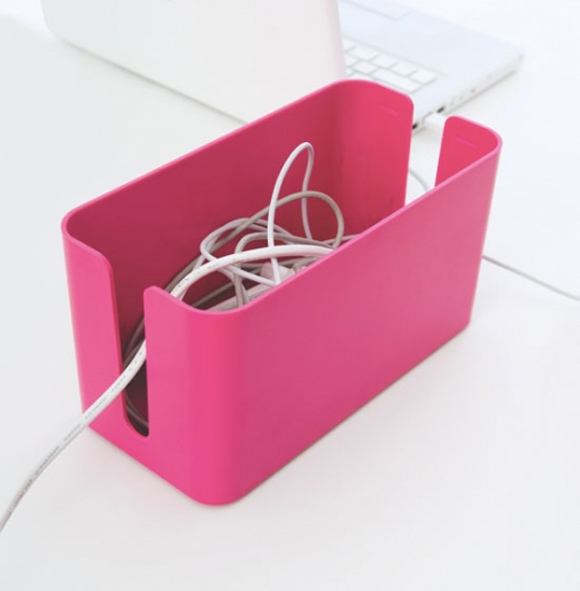 7. Cordies Executive Organizer
Cordies Executive Organizer keeps all of your cables and devices organized and weighted down: phones, e-readers, chargers all kinds of cables. You can get it here.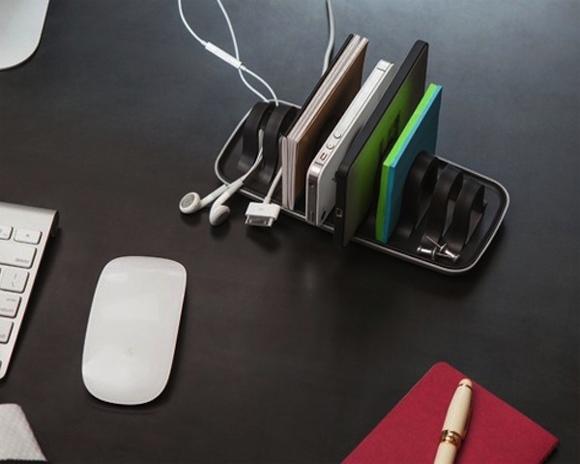 8. Contort
Contort is a four-port USB hub and cord manager with a flexible neck to protect all your USB devices from accidental damage. Get it today by clicking here.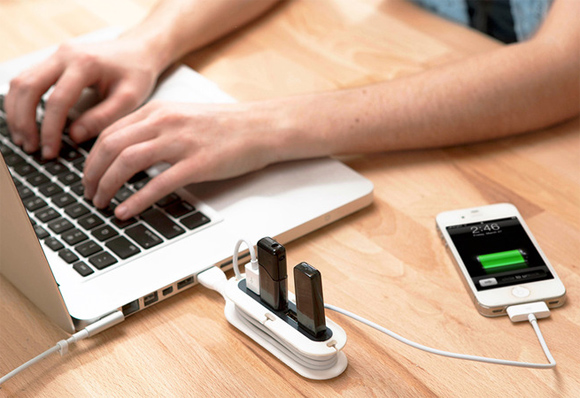 9. Orion Leather Cable Wrap
Orion Leather Cable Wrap is the simple cable organizer made out of dark brown leather, it keeps your cables wrapped in style. You can get it here.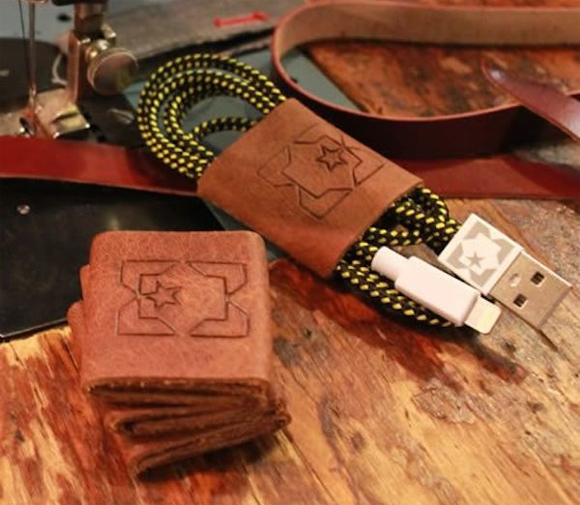 10. Cordlets Cable Anchors
Get a grip by using Cordlets hold and direct cables exactly where you need them on your desk. You can get them here.