Even the most minor design mistakes can immensely impact the useability and layout of your cooking space, so ensure you do not just follow trends – keep an eye on the overall design and functionality.
Renovating your kitchen is nothing but a daunting task, all the more so since you have to achieve perfect harmony between form and function, as well as obtain a look that aligns with your needs and personality. We know it sounds like a lot, but if you are serious about your research and follow some practical rules, there is nothing to worry about.
If you are just on the brink of transforming your kitchen from a mere meal-prep space into a warm and alluring room, ensure you read these tips from some of the most reputable experts in the field.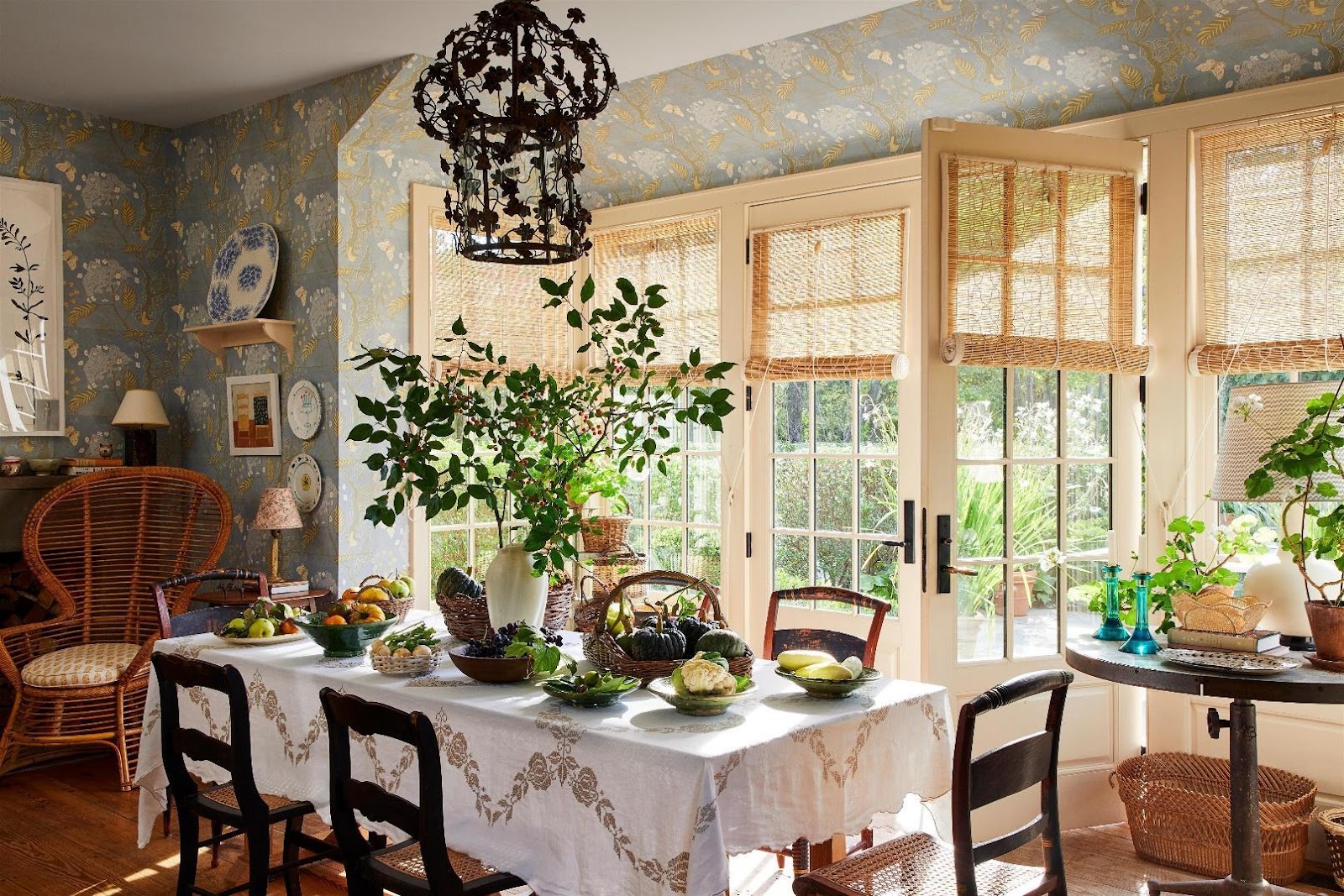 An unhappy balance of colours and patterns
Interior designer Liz Caan is of the opinion that colours, materials, and textures play a decisive role in the kitchen. So, she advises choosing your kitchen hues and patterns carefully – and in moderate doses. In her opinion, the shades and materials must complement and speak to each other. Your ultimate goal is to obtain a perfectly balanced, harmonious look, so you do not want to ruin it all with the wrong mix of colours. A sure-fire variant as regards kitchen colour palette is using distinct hues of the same tone rather than playing with colours from too many spectres.
Another crucial thing to have in mind is working with the right paint. We are sorry to disappoint you, but selecting a glorious shade is in vain if the finish is disappointing. Choosing high-quality paint formulated in an enticing matt finish is just as important as deciding upon cabinetry colours. Creative Director Marianne Shillingford recommends using durable paint for your cooking room, arguably the hardest working room in the house. Therefore, skimping on a greatly resistant paint has no place here.
Ignoring the workflow triangle
The workflow triangle is perhaps the secret to an impeccable kitchen design that favours both aesthetics and functionality. You must pay particular attention to three items: the sink, hob, and refrigerator. According to the work triangle rule, these elements should be situated equidistant from each other to ensure everything is at arm's reach and that you make the most of your space. Senior Designer Adrian Bergman advises on a neither too small nor too large measurement regarding each side of the triangle. Preferably, every side will measure a minimum of 1.2 metres and a maximum of 2.7 metres, whereas the triangle's perimeter should measure a minimum of 4 metres and a maximum of 8 metres. Also, ensure there is no interference in the flow, be it a table or some chairs, not to create imbalance and make your job in the kitchen harder. When all these tips are followed, the result is a stunning, comfortable, and practical kitchen.
Installing the wrong size cabinetry
Cabinets are the centrepiece of your kitchen, so they need special attention. You not only have to look for a kitchen style that aligns with your taste and needs but also for the right measurements. Interior designer Aurore Martial warns of wrongly-sized cabinetry that may ruin your kitchen's aesthetics and functionality. She believes that improper cabinetry measurement is an eyesore, especially short cabinets. Cabinetry stopping fifteen centimetres to the top is just as unpleasant as choosing the wrong flooring. And this is factual no matter the style of your kitchen cabinets. So, suppose you opt for a shaker kitchen but cannot go to the ceiling. In this case, ensure that you add a filler to fill that space and make it look even. Continuity is one of the secrets to a neater-looking kitchen, so do not ignore this aspect.
Not preparing ahead of time
A kitchen remodel is more than just a renovation project – it is a major transformation that requires both time and money. There is a lot to plan and prepare ahead of time, including cabinetry position and flooring material. Appliances can also be an impediment; if you do not measure for them correctly, your kitchen could turn into a mess in no time. That is why it is highly recommended to work with an expert to help you along the sometimes-obstacle-ridden path of renovating your kitchen. It is also advisable to take as much time as needed to research the items, materials, or any products you wish to use before making a purchase. And never, but never, skimp on quality. At the end of the day, this is what makes your kitchen truly stand out even years after the upgrade.
Laying inadequate flooring
Before deciding on a type of flooring, ensure you determine your kitchen's space size and design. Not only is picking the wrong flooring affecting the room's overall aesthetics, but also breaking out your bank. We all know that flooring is one of the most expensive investments you can make when it comes to remodelling a cooking space, so be sure you weigh the upsides and downsides of each type of flooring before buying.
You will ideally opt for resistant, qualitative flooring that is also easy to maintain. Given that cooking rooms see a lot of traffic, it is better to orient yourself to laminate or vinyl flooring, as it is reasonably priced, durable, and safe to clean regularly – a condition to maintain your kitchen floor hygienic.
Not planning enough power supplies
Power supplies are critical for your kitchen functionality, so ensure you do not undervalue the number of plug sockets necessary in this room. The power supply is a crucial consideration regarding the location of the oven or washing machine. Therefore, it is advisable to look back to the concept of your workflow triangle to ensure the stove, sink, and refrigerator are well-placed before committing to plumbing. And do not forget to collaborate with an expert plumber in this sense, as plumbing is vital in the most used room in the house.
Now that you have a clearer idea of the don'ts in the kitchen remodel, are you ready for the do's?