The advancements in modern technology paved the way for individuals and businesses to instill an online presence either through social media platforms, or their own websites. While there are several individuals creating their own sites, web pages are even more necessary for business entities.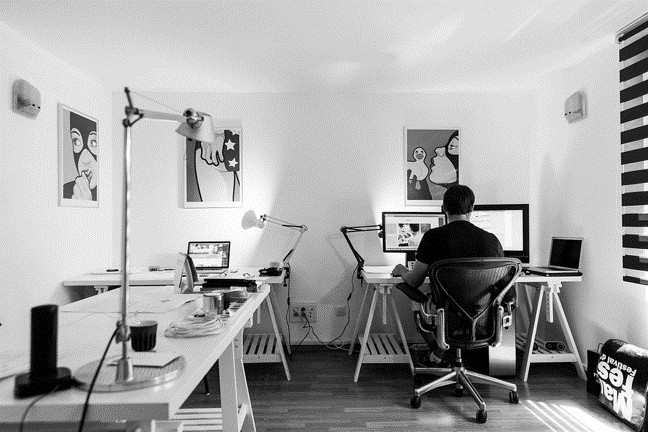 Regardless of whether you are an individual who intends to create your own page to start an online business, or a business entity aiming to reach a wider set of audience, it is beneficial to learn some of the web design trends to make an effective site. The team of experts behind Digital Hitmen, highlighted some of the web design trends in terms of design and functionality in this link: https://www.digitalhitmen.com.au/2020-web-design-trends. Businesses need to revamp their sites time and time again to ensure that they are way ahead of their competitors, especially in the fast-changing scene of the digital world. Thus, here are some of the web design trends that are worth incorporating on your business page.
Flat Design
One of the most popular trends in web design is the minimalist style or the flat design. It involves the use of a clean and open space, as well as simple two-dimensional illustrations. This design provides a clean and polished look, while making the colors inside the page more apparent.
White Space
In parallel to a flat design, the use of white space is also more apparent in recent and modern web pages. As a result, users tend to see more websites with simpler layouts and more white space, which are basically empty spaces on the page. This empty space serves as a breathing room around the necessary elements in the page.
Animation
Statistics show that there is just a fraction of a second for any advertisement to capture the attention of their target audience. This goes true even for a web page wherein there is just a small window of opportunity for a site to be able to trigger the interest of users and visitors. This is where the animations such as GIFs shine, to convey several ideas within just a short period of time.
Chatbots
A lot of sites are also integrating chatbots in their pages to ensure that their users and visitors receive a prompt reply regardless of the time they send a message. This functionality trend is apparent in almost all sites and we can expect more advanced versions in the coming years.
Augmented Reality
Another functionality trend that you need to watch out for is the integration of AR, or augmented reality, into the websites. While it is not currently a necessity for several sites, there might come a time wherein AR can take your business several steps ahead of your competitors.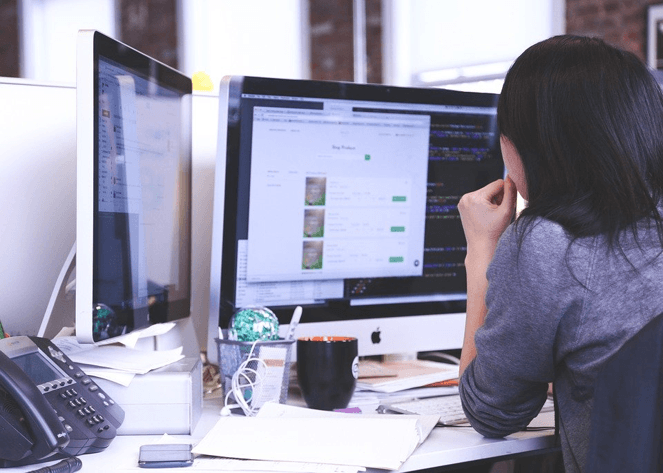 A visually engaging website is necessary for a business to be able to reach a wider range of audience and tap into their potential clients and customers. This is because more and more people are searching for the things they need through online channels. Thus, it is important to ensure that not only will your website offer the information that your target market needs, but more so, this data must be presented in a manner that will keep them on your page.