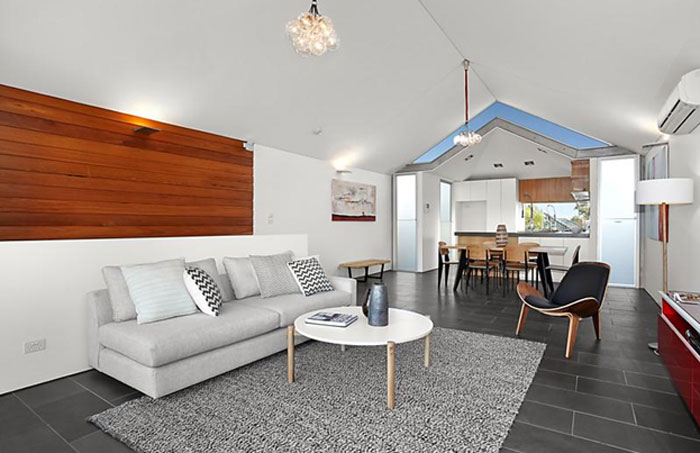 It's been a long time coming. Over the past 15 years we have seen Australians become more involved in DIY projects and an increased focus on the interior design enhancement that they are making to their homes. This trend has surged with the popularity of shows such as 'The Block' and 'Reno Rumble' where ordinary Australians are taking the chance to transform the interior of a home into the ideal dream home. The television shows have not only provided this as a source of entertainment, but as a source of inspiration. And the Australian homeowner and renter wants more of it. They have realized that it isn't out of reaching distance to enhance their own quality of life, but it can also potentially increase their financial position as well. In your quest to achieve the interior design glory, the team from Interior Secrets have provided the following tips for those Australians that are prepared to give interior design a try.
Less is more – keep it simple
Most people will be aiming to add a touch of luxury to their home. If this is the case, less is definitely more. Minimalistic designs are a popular way to enhance the luxurious look and feel within the home. Minimalistic designs leverage light and space within the room. The use of space will enhance the aesthetics of the room and maintain a fresh, clean look.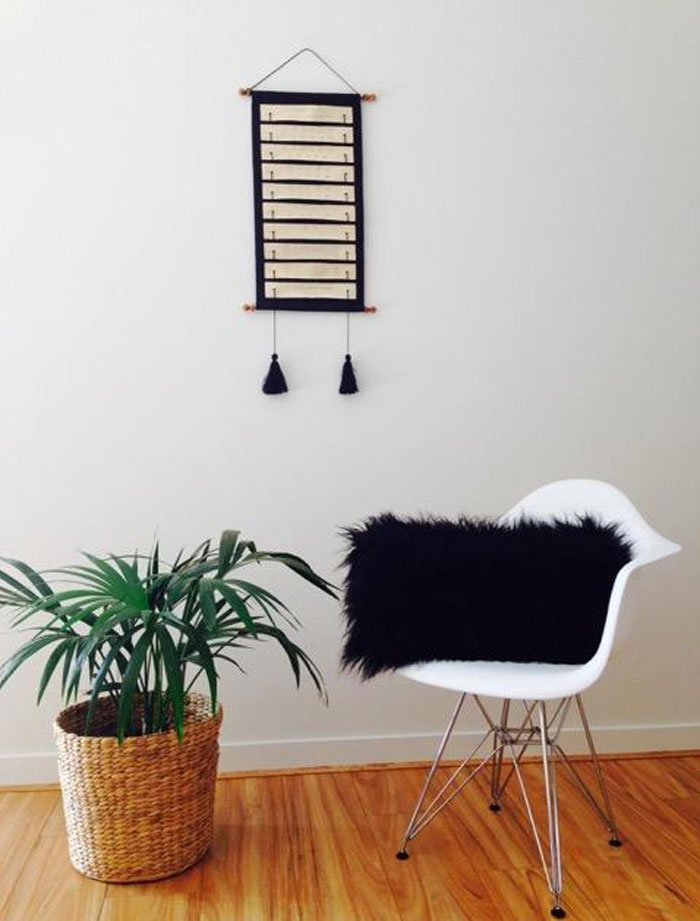 Maintain a consistent colour theme
If you want to enhance the look and feel within the rooms and home, you will need to identify and work to a colour palette. As simple as it sounds, if you get it wrong it could ruin the internal experience that you were seeking to achieve. Get it right and the place will look like the stuff dreams are made of. Consider the colour base that you will be working with. White is usually the safest colour of choice as it brings an extra sense of energy into a room.
Invest in stylish furniture to give your home a modern twist
When adding the new interior elements to your home, be sure to add a modern twist to the room with the use of your furniture design, colours, sizing and placement. Increased demand for the finer things in life amongst Australians are seeing more people turning to designer replicas to add to the interior design and comfort within their homes.  The fees for designer replica furniture have come down in price, making it more accessible for the majority of Australians to create a more luxurious interior within their home.
Consider feature walls to add to your interior décor
These can be achieved by highlighting certain aspects or walls throughout the home. Bold colours are nothing to shy away from, however they work best in larger rooms that receive more light. Should the brightness of the wall colour be too bold, experiment with different hues and alternative colour palettes to get the ideal look that you are after. Test the look with A4 colour palette cards to see how they look under different lighting. Alternatively, look into wallpaper or installing feature wall options that can also enhance the look and feel of the room.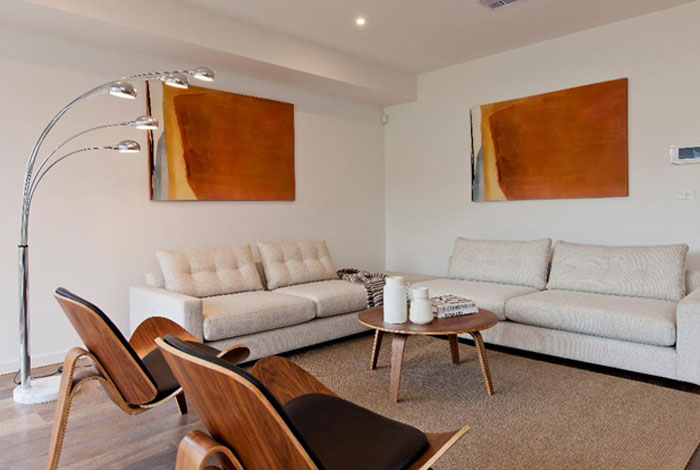 What was once the lifestyle that could only be considered by those that were rich and famous is now more accessible than ever. The lifestyle gap has decreased due to Australians' increased awareness and willingness to improve the lifestyle within their home by enhancing their interior design. The Australian media continues to share interior design work by ordinary Australians that will continue to inspire. And as long as Aussies are willing to give it a go, they will learn the interior design tips and create a home interior that will fulfil their homely expectations.