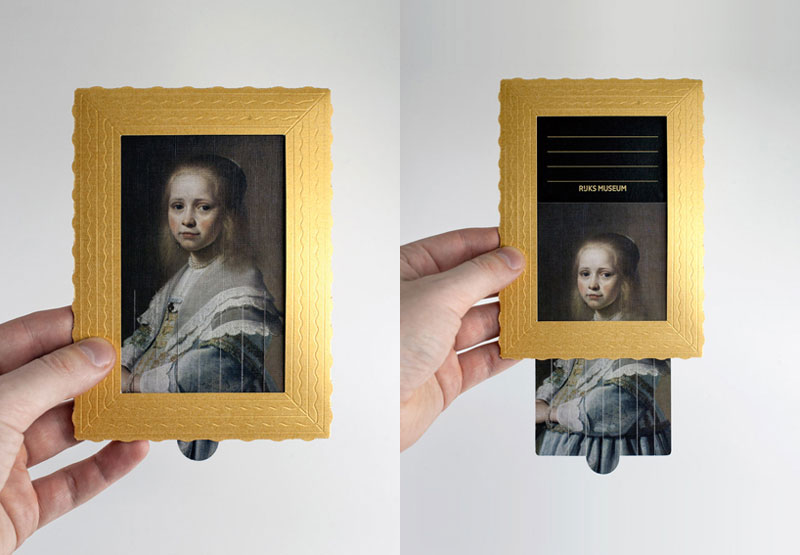 Brilliant art performance, marketing stunt, or sabotage? I'll let you be the judge of Banksy's recent actions when he planned and perfectly executed the destruction of one of his auctionned work.
What is sure for now is that he made a very strong impression with this happening. Many memes were created on the Internet, products were released in reference to the event, and overall people have been debating it like crazy.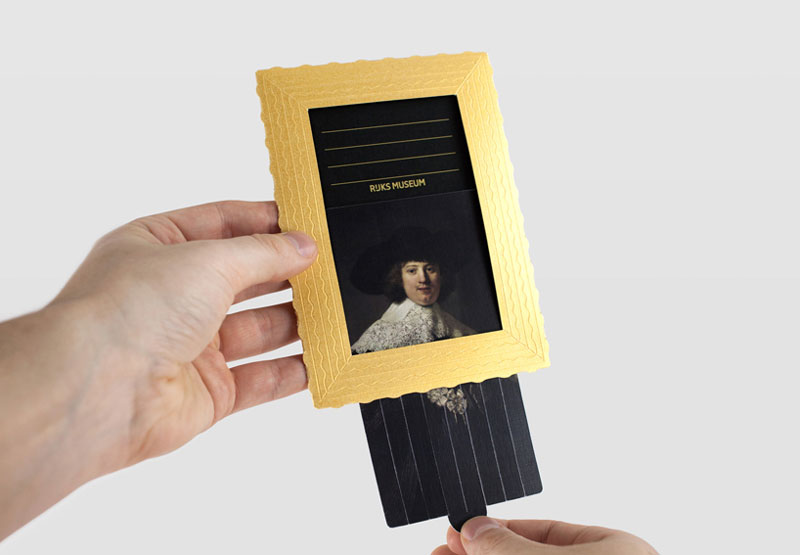 Belarus-based designer Lesha Limonov took the opportunity to create cards that can re-create the Banksy effect by pulling on it at the bottom. He proposed the project to Museums and galleries.