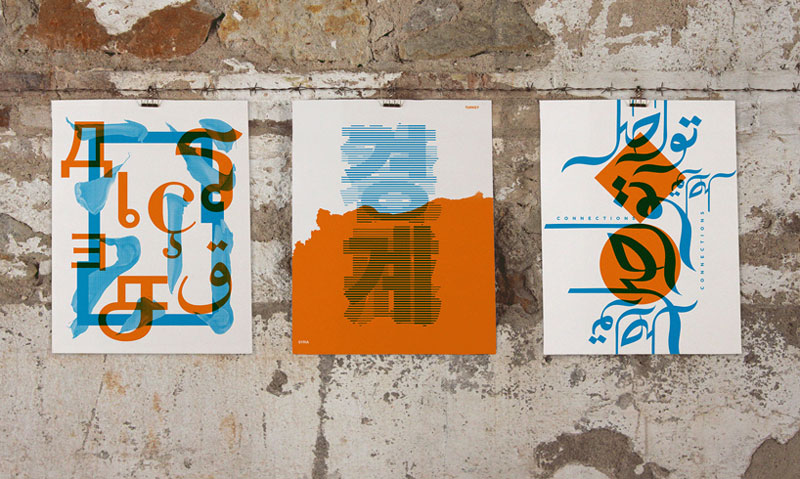 Design as a tool that breaks borders. Sounds too good to be true? Maybe, but it was the theme of this typographic project organized by Mayúscula, a design studio based in Barcelona.
The concept was simple: invite designers from all overs the world to send a creation with a black graphic on the theme "Design that breaks borders". With these, Mayúscula printed posters using two layers with designs of different origins.
The project was titled Across Borders, it materialized into an exhibition at Barcelona Design Week 2017 (yes, it's nothing new), conferences, and an online shop.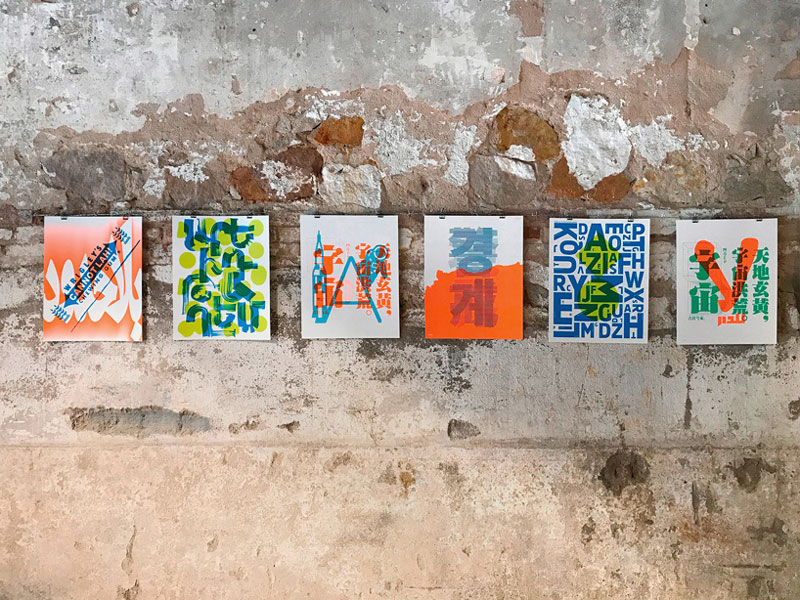 The exhibition gaves us an interesting interpretation of dialogue across cultures and languages, using a lot of typography, probably the most culturally attached graphic element.