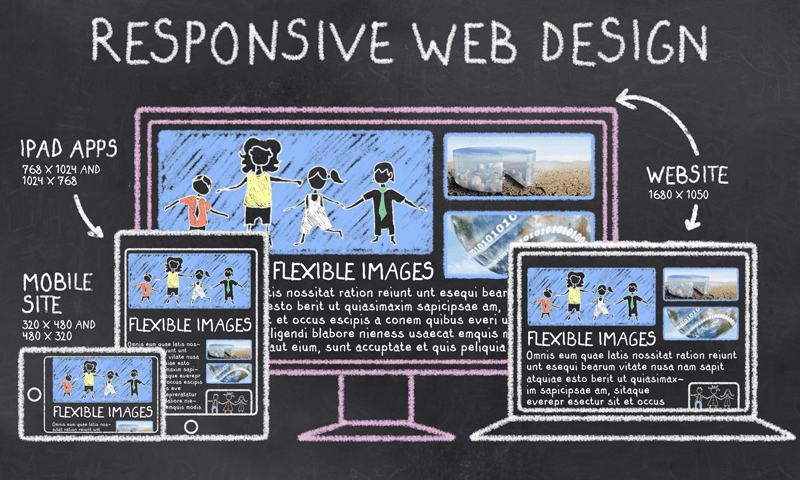 Your business's website is more important than you think. It serves as the digital door to everything you offer.
As such, it should create a significant impression at first sight. After all, it only takes 50 milliseconds for users to judge your website. Within that minuscule period, you must make a clear impact to impress a user, or you'll lose them for good.
However, even the most well-designed website can quickly look outdated, thanks to the rapidly changing digital market. You should want to keep up with web design trends and regularly tweak your site to meet your target market's changing tastes and needs.
In this article, we share tips and tricks to help revamp your website and create a lasting impression on users.
1. Have A Plan
As with any new initiative, revamping your business's website requires serious planning. Once you've acknowledged that it needs some improvements, you can work on creating a plan to tackle the project.
Map out your user's journey when they visit your website. Check for any issues or design problems that need improvement. You can use critical website data to map your strategy and opportunities for each touchpoint.
2. Ensure Faster Page Loading
In a fast-paced digital world, no user wants to wait for a slow-loading website. Whether looking for information or shopping online, they demand fast results for the content they want. If they don't get it, they'll leave. It's as simple as that.
According to statistics, an extra five seconds of loading time can raise your site's bounce rate by up to 20%. As such, you want to take steps to create and maintain a fast-loading website.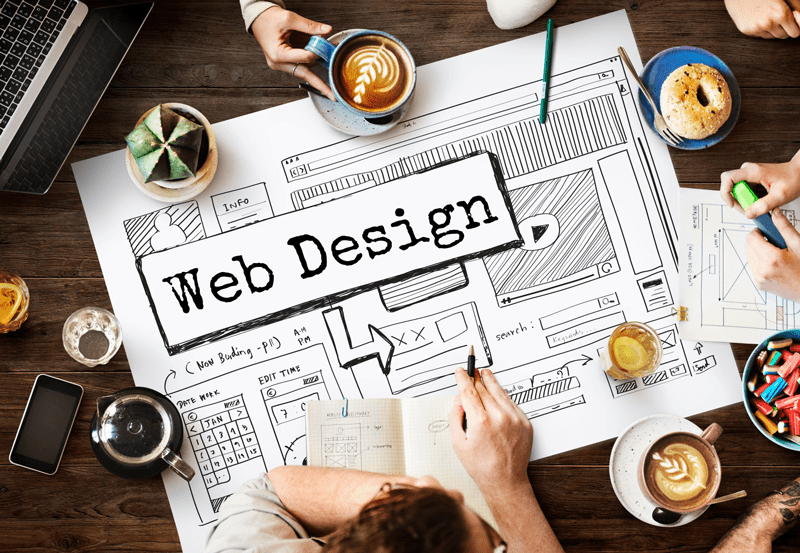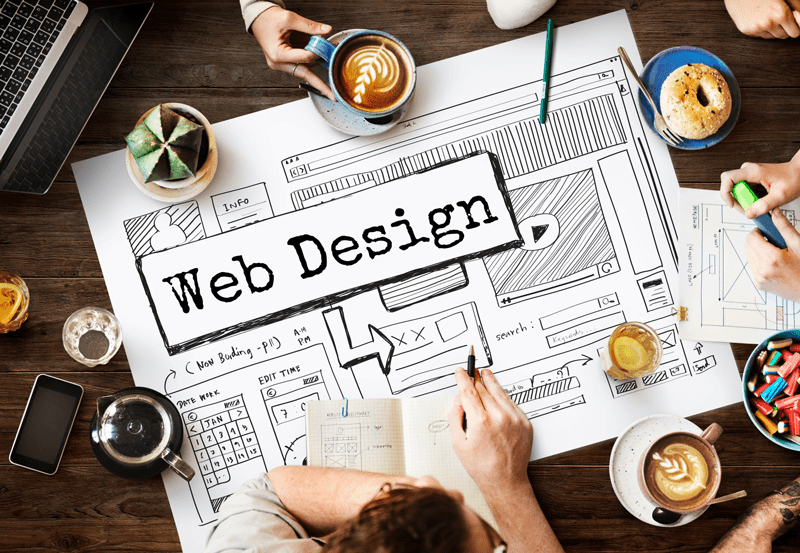 You can start by eliminating useless assets, including large images or heavy animations that contribute nothing to your brand message.
If you developed your website using a content management system or e-commerce platforms like Shopify, consider using a fast loading Shopify theme and relevant plugins to help improve your loading speed.
3. Organize Navigations
Navigation is a crucial area to improve when re-designing your website. Think of it as a map that displays core pages and information users can visit.
Good navigation allows users to quickly understand and explore areas such as blogs, services, and products.
Much like slow pages, a disorganized navigation interface can frustrate them. Poor design practices, such as overloaded interfaces or confusing hypertext, can make it difficult for people to find what they need.
Fortunately, there are easy ways to improve your website navigation immediately.
You can start by creating a website architecture and navigation hierarchy. Make clear separations between navigation items and ensure the website offers a descriptive line when hovering over an item.
4. Use More White Space
The Internet is already filled with so much information. Don't add to this overload by squeezing more clutter into the designs on your website.
There's a growing trend of using white space for website design, which helps reduce design noise and break up content to increase readability. Also known as negative space, it creates empty areas around page elements.
This added space gives readers a breather from constant streams of visual and textual information. It also helps increase focus on each part of your webpage.
When used strategically, white space can guide a visitor's eyes to critical information such as calls-to-action.
5. Be Mobile-Friendly
Did you know that almost seven billion people, or over 85% of the global population, own a smartphone?
And yet, numerous websites still don't have a responsive, mobile-friendly design. If this sounds like you, you're losing up to 70% of potential customers.
If you haven't optimized your website for mobile screens, it's time to do so. A responsive and mobile-friendly website ensures content readability and user-friendliness.
What's more, mobile optimization is also a ranking factor for Google. Unless you want to harm your search rankings, you must develop a seamless mobile experience for your visitors.
6. Design For Accessibility
Next to mobile-friendliness, web accessibility is a necessary element for the modern digital world. With over five billion active visitors daily, your site must be accessible and inclusive to everyone.
Designing for web accessibility means making your website available for people with disabilities. If your web design is revamped and designed for all users, you can increase your audience reach while actively supporting efforts to lift the lives of underserved communities.
Know Where To Start
As the most powerful tool in your digital marketing arsenal, optimizing and revamping your website can ensure that your company stays relevant in this increasingly competitive business world.
By implementing the above tips and tricks, you can bring significant changes that can help improve your website's performance. Boost customer experience and foster sustainable growth with them.