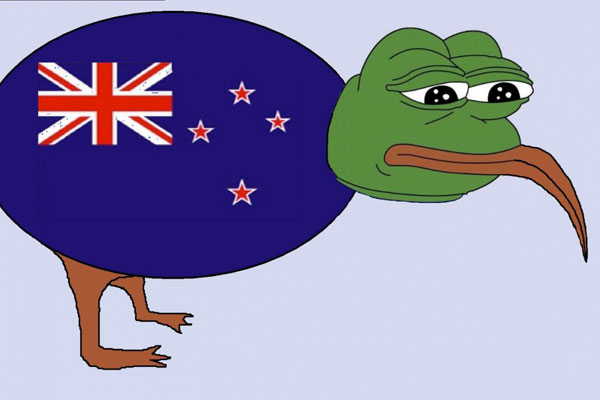 A rare Pepe kiwi, a sheep with a star eye, ducks, smiling faces, a kiwi shooting green lasers from his eyes,… these are all concepts that the New Zealand government probably didn't expect when organizing a contest for the national flag redesign.
After the release of the contest, some 4chan users found it fun to troll the organizers and started submitting some shitty concepts with poor execution. The results are actually quite hilarious.
If you look at the gallery, there are also some decent submissions. Of course, many concepts are poorly executed, but New Zealand might actually end up with a nice flag design out of this crowdsourcing experience.