The use of smartphones has made the need for apps to be on the increase. In fact if your business doesn't have an app it's possible that you're losing customers. Technology has made life easier and patronizing a company that's lagging behind in app development is one of the hardest things to do right now. I'd rather go with a company whose services can be accessible through their app. Everyone wants the easy way out, and if you're not thinking app, you're obviously not ready to win customers over. Having a good app is a plus to your company, which means you need to employ the services of a good web developer. There are lots of competitions out there when it comes to choosing a good web developer for your business. But here are nine key questions to ask the mobile app developers that'll help you choose the company for the job.
Where can I find the apps you've developed?
One thing I love about app development companies is that their jobs are not far-fetched. By just a click you can access the apps your potential developers have created or collaborated in their creations. A good app company won't even let you ask this question, a serious company would have shown you samples of their jobs and where their apps can be found.
May I have the list of your current and past clients?
This question is necessary to validate the answer to the first one. You don't just believe that a company created something by mere asking, you need another company they've worked for to confirm their claims. Your verification shouldn't only be about app creation but about everything you'd like to know about their services. In an email interview, Jamie Buck the co-founder of Payday loans UK, said "When in search of the right app developer, it's not enough to see the apps they've developed, there's a great need to reach out to their clients to find out their customer experience".
What's your pay?
This should be the next point to be discussed after you've confirmed the developer is up to the task. Find out if he/she can work within your budget.
What kind of smartphone do you use?
This question is necessary because the answer will let you know how knowledgeable a mobile web developer is about a particular mobile platform. If the developer is claiming to be a guru in developing apps on iPhone, then person should be using an iPhone. It is also applicable to blackberry and android.
How can my app make money?
If your goal for developing the app is to make money, then this question is necessary. The knowledge of this will help the developer add money making features in the app. You can either make it pay-per-download or free. Whatever your decision is between the two, make sure they are well clarified by the developer.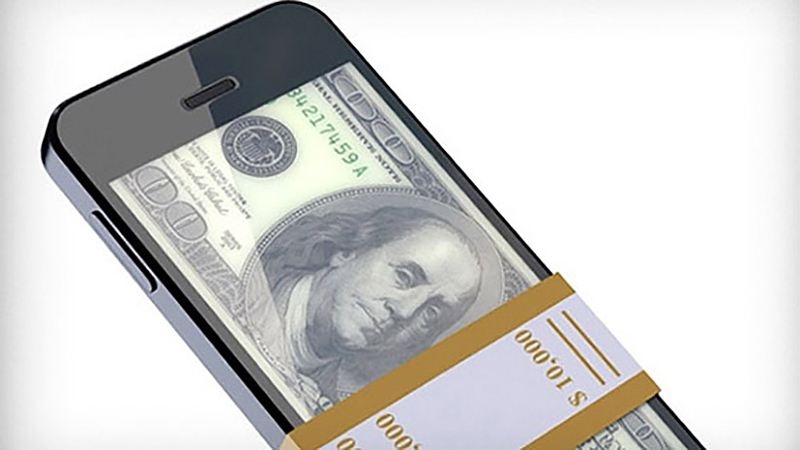 How do we communicate during the process?
How well you communicate during the development process determines how great the app will turn out. It's expedient to enquire means of communication to ensure thorough follow up. Does the person prefer calling or video conferencing? Whatever his/her means of communication maybe, it should be convenient for you.
What kind of unique features can you create?
No matter how well designed your app is, if its features aren't useful and very innovative it won't catch customers' attention. Find out the versatility of your developer and how well he/she can add features.
Who will own the app?
It's okay to assume that you're the owner of the app since you're the one paying for it. But better it is to have a well written contract agreement with the developer. You guys should either sign "Work made for hire" or "Copyright assignment" contract that states you won everything related to the app.
Will my mobile app be submitted to app stores?
You ought to know if your app will be submitted to app store. This is the last step after you must have approved the beta-tested version of your app. The app submission process usually takes long.