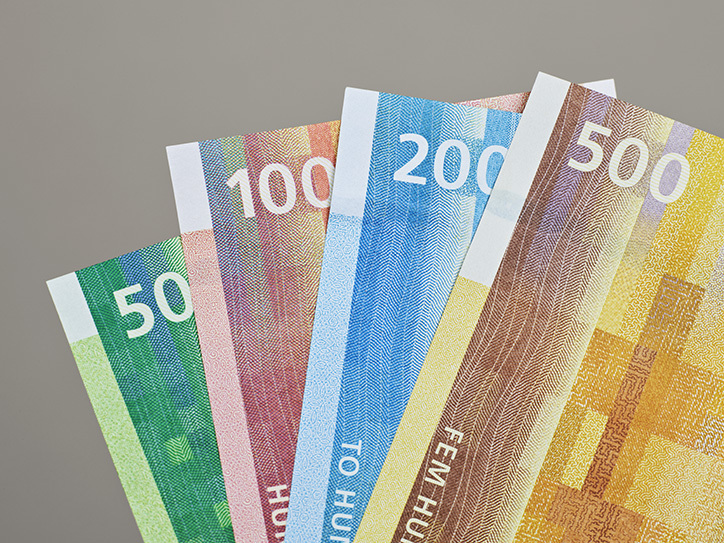 We shared on Designer Daily the concept of the new Norway bank notes when it was announced. We are now glad to see that the new currency is in circulation. Mixing traditional visuals on one side with more abstract, "pixel art" like, art on the other side, the notes are a good compromise between tradition and modernity.
An interesting point to mention is that in Norway, only 10% of all financial transactions are made using cash money, so redesigning the Country's currency could be perceived as a useless investment as the trend goes towards less and less physical money used. It shows how the design of a nation's currency is a powerful symbol in the image of a nation.

This great work was produced by the Oslo-based design studio Snohetta, make sure to check out more of their work on their website.