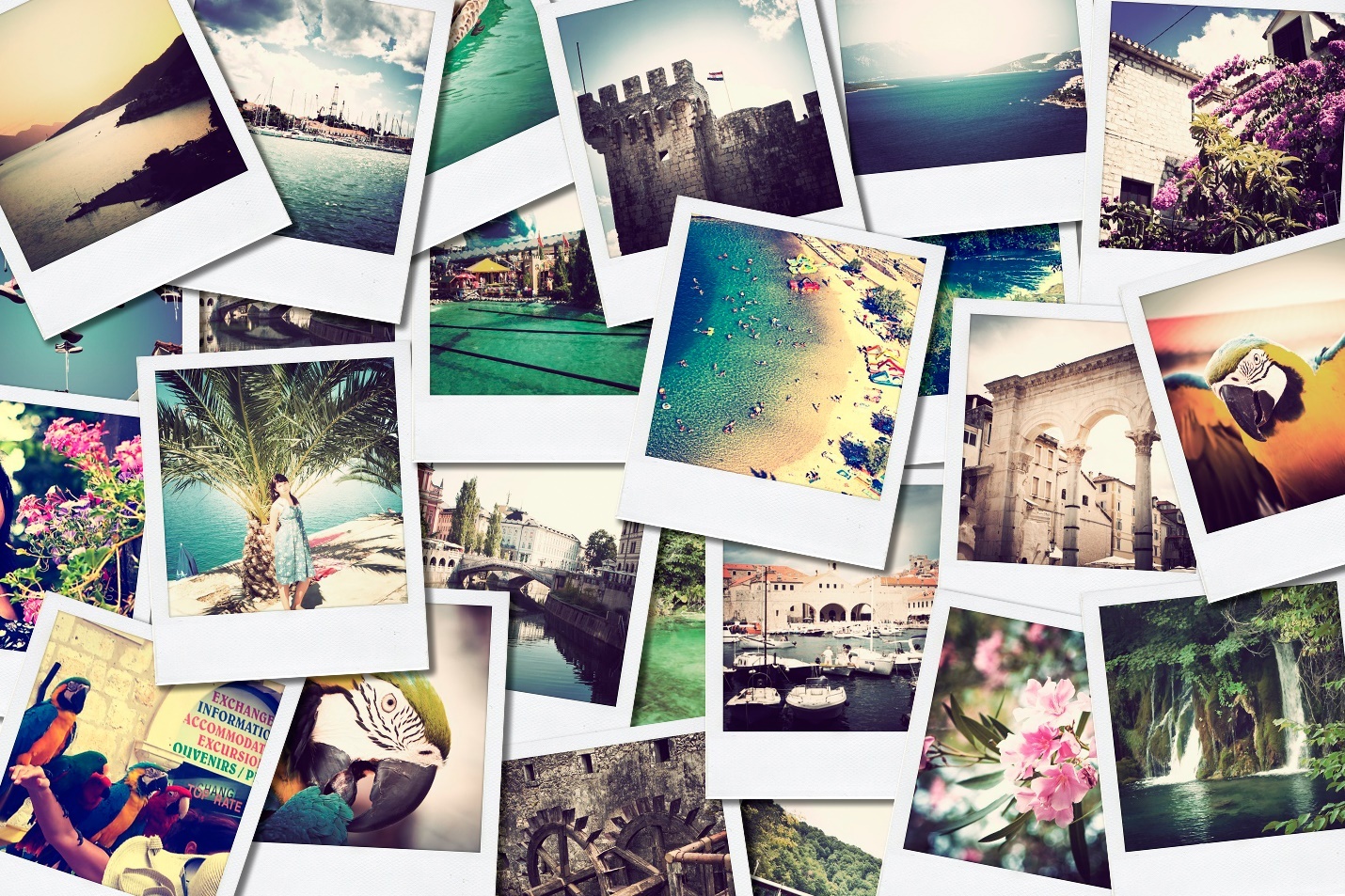 The best go-to place for all things photography – be it eye-catching photos, information about photography, hacks, tutorials or anything of the hundred other things associated with the subject is a great website.
There is a mind-boggling number of such sites available today, but not all are as good. And, like with many decision-making processes in life, it's good to make some find out about which sites are actually worth visiting and investing time and energy in. One way of simplifying things is to get a list of the best of these sites and that's exactly what we've done for you below. So, stop what you're doing and check out these fantastic sites – today!
1. Digital Photography Review
If you're looking for a photography site that offers reviews of all things related to photography, check out Digital Photography Review. You'll find information related to pretty much anything and everything to do with photography here, mostly in the form of… you guessed it, reviews.
The best brands from the world of photography list their products here and get them reviewed. The information you get is almost all-encompassing, from reviews of new cameras to information about various lenses and camera accessories.
Looking to buy a new camera? This site can certainly help by giving you advice on the best camera to pick up, based on your personal needs. You will also find product comparison charts to get an idea of how the different brands shape up against each other. No wonder it is considered one of the best around.
2. PetaPixel
One photography site that's well-known in the industry is PetaPixel. There are no advertisements on its home page and the it's loaded with brilliant photographs, each highlighting a different theme.
You get everything here, from reviews of the latest photography gadgets including drones, lenses and other equipment to write-ups about the newest cameras and news from the world of photography. This site caters to all kinds of photographers, from amateurs to veterans and pros.
There's also information about photography across different genres here, from wildlife to sports and photojournalism right down to weddings. There are how-to guides for you to browse through and also a list of jobs for the photography enthusiasts who'd love to turn their hobby into a career.
3. Storyboards
Photography helps capture a moment in time in frames, giving you the opportunity to decorate your home with special, unforgettable memories. Additionally, you don't need expensive gadgets to materialize these snapshots – you can do it directly from your phone! Here's where a site like Storyboards is a godsend.
This site allows you to create your own personalized photo tiles that you can then use as wall art to embellish your home's interior. All you need is a phone with a decent camera!
Transferring all your favorite photos from your phone to your wall has never been so much fun and straightforward! Plus, knowing all your life's memories and milestones will be part of your home décor makes this activity all the more enjoyable.
4. Strobist
Strobist is a photography site with a difference – it's a blog that calls itself the most comprehensive resource for information about photographic lighting. The site offers the information for free, and there's quite a bit of it available.
If you're a novice to the photography and photographic lighting scene, there's Lighting 101, which is a free online lighting course. What's more, there are a number of other informative courses, including Lighting 102, Lighting 103, Strobist Lighting Cookbook and A Baker's Dozen.
There are even walkthroughs of over 170 real-world assignments that you can browse through, along with a message board for discussing the various aspects of photographic lighting and its execution. Other materials you can check out include write-ups on photographic gear and a bookshelf with books on photography that you can purchase.
5. DIY Photography
If you're an avid fan of photography or an aspiring photographer looking for information on the best ways to get the best possible shot, or about any of the various other facets of photography, DIY Photography may be able to help.
As the site's name suggests, it targets ambitious photographers, offering a world of information to them. Go through the news section for the latest and noteworthy updates from the world of photography. If you're looking for tutorials to help shore up your knowledge of photography check out the 'Tutorials' section.
There are reviews of the latest cameras as well as other photographic gear and accessories. And, of course, the site won't be complete without an interesting DIY section giving you important tips and how-to guides.
6. 500px
This is a photography website for photography aficionados of all ages, inclinations and hues. The site is more a photography platform than website. Her you can enjoy a treasure trove of helpful information, useful workshops, tutorials and courses you can sign up for.
500px gives photographers the opportunity to upload their work and share it with others on the platform. So, apart from getting to see the work of thousands of other talented, possibly more experienced photographers from across the globe, you're gaining more exposure.
And there you have it – our list of recommended photo sites for 2022 – check 'em out and see for yourself how awesome they are!