Running a design studio is a tedious task, no matter if you are a single freelancer or if you run an agency. On top of designing, you have to do administrative stuff, management, and all kinds of technical things that you find no joy in doing.
In his book "The 4-Hour Workweek", Tim Ferriss provides many solutions to getting rid of the tedious work and focusing on what matters. His favorite solution to almost every issue? Outsourcing the work that can be outsourced. In his case, it means responding to emails with a personal assistant who can also manage plenty of other tasks, finding writers for your blog, and so on…
For a designer, the tedious tasks could be the following.
PSD to HTML conversion: forget the technicalities
On psd2html.com, you can send your designs and get them converted into functional code in a record time. If you are a graphic designer, you will be relieved to know that your work is being taken care of by experts who will probably do a much better job than yourself.
Most of our readers probably don't work with Photoshop to create web designs, but psd2html.com also provides conversion services for designs made with other graphics software, such as Sketch for example. In either case, working with a professional company for this will save you a lot of time and give you the opportunity to focus on what you do best.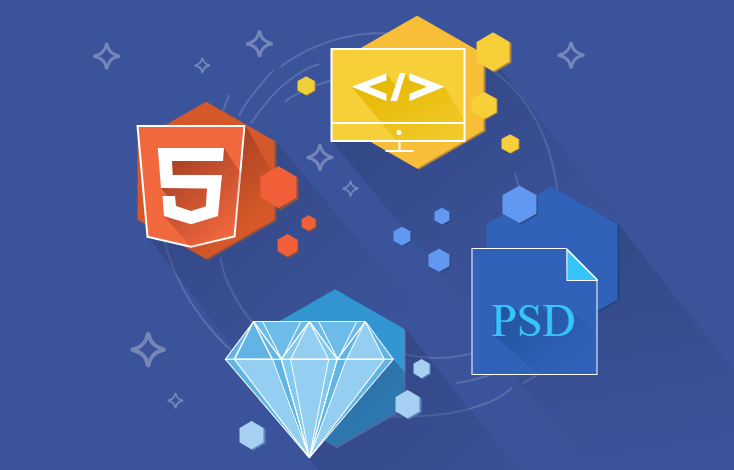 PSD to Email: customize your communication
If you have ever designed for a newsletter, you know how complicated it can be to turn your design into a functional newsletter template. There are plenty of constraints when coding for newsletters, as the email clients vary in their code interpretation and are much more limited than modern browsers.
HTML Email templates development takes time and highly-specialized skills, you will surely gain a lot time and effort by outsourcing it.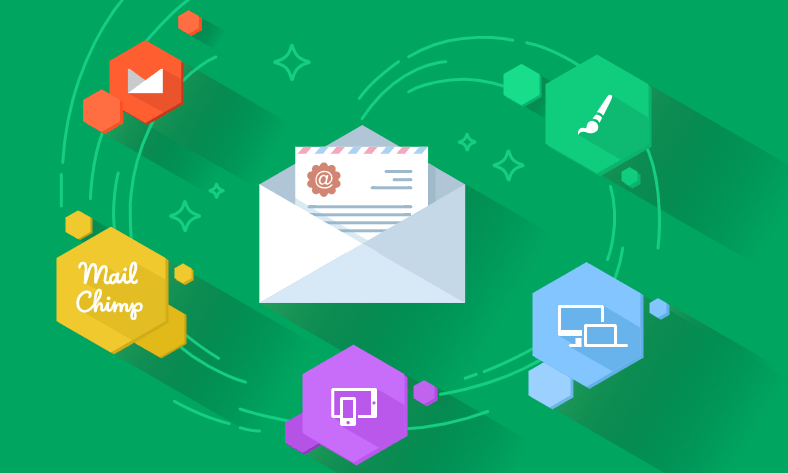 PSD to WordPress: stop depending on rigid templates
WordPress is by far the most used CMS in the world, with over 30% of the Internet built upon it. It has become almost the default choice for small and mid-size projects, and it keeps on growing.
A lot of designers are frustrated with WordPress for one specific reason: creating WordPress themes is often too hard. In many cases, they opt for a website-builder, but it is a sub-optimal solution as it is not really fully integrated and it creates another dependency. If you are facing this dilemma, it would be much easier to create a design and have it coded for you directly as a WordPress theme.
For further features implementation, you can count on psd2html.com's custom WordPress development services, which will allow you to create pretty much anything you want.
PSD to Shopify: e-commerce made easy
Creating templates for Shopify is no easy task if you are not a technical person. For that reason, plenty of designers forget about in-depth customization and go for a default template that they modify a little. This creates a standardization effect that is not so good for the e-commerce industry.
As you can guess, psd2html.com can help you with that by converting your designs to Shopify, then providing custom Shopify development.
Conclusion
As you can see from the examples in this article, your lack of technical skills in development should not limit your horizon as a freelance designer or an agency. By producting your best work and collaborating with the best in their fields, there is literally no limit to the services you can provide to your clients.