Although people say do not judge the book by its cover but having a pretty design can't harm as well. Packaging is indeed an essential element of any product and when it's the matter of book, the beautiful packaging has the power to lure its consumers. Today we have 15 creative collections of book packaging designs that will inspire any designers and readers. Check it out below!
1. Reel Art Press
These boxes were designed by Progress Packaging for Real Art Press to hold limited edition books on the Rat Pack and Bill Gold: PosterWorks.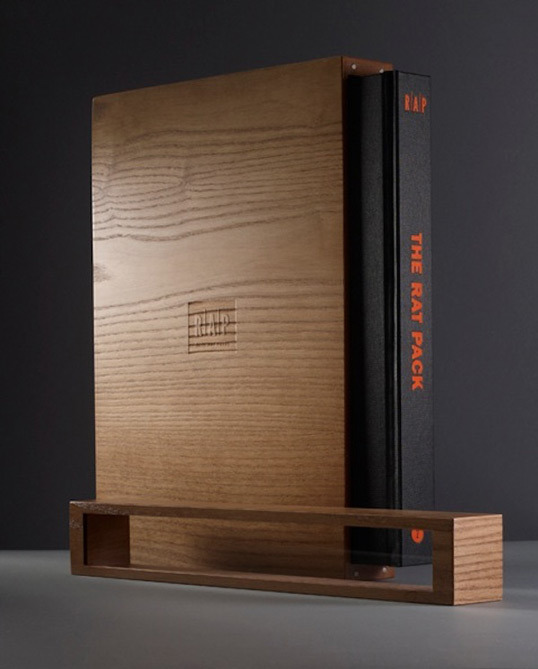 2. New York
This lovely New York book package is designed by Swedish designer Henrik Persson that comes in a vertical standing packaging/display stand made in perspex which literally looks like a building/skyscraper.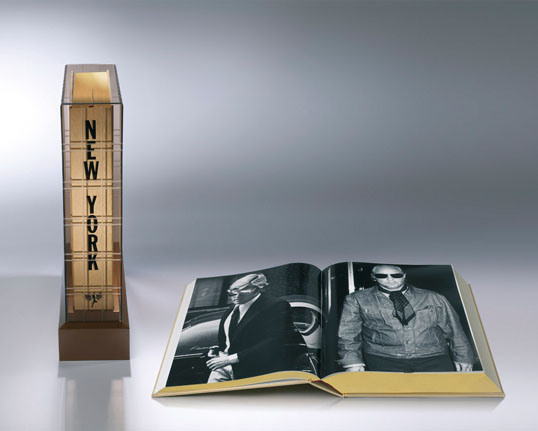 3. Little Red Box of OCAD
The Little Red Book is a book of selected statements from speeches and writings by Chair Mao which has an amazing packaging design.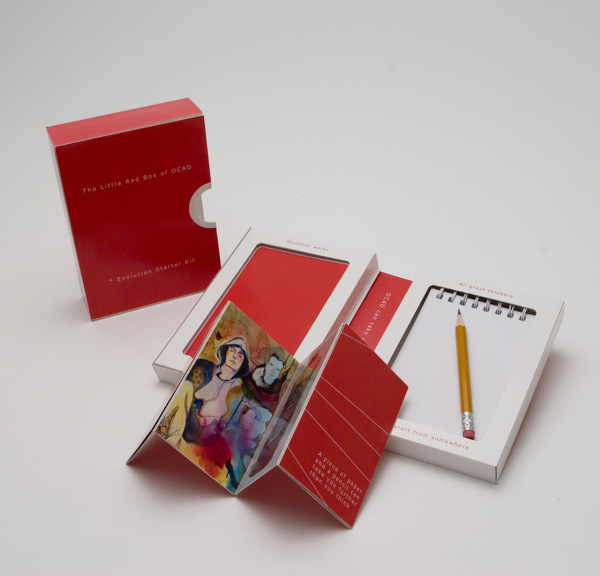 4. BookJigs New Product Line
Bookjigs has an extraordinary packaging design which graphically and verbally explains how the product is different. Check it here.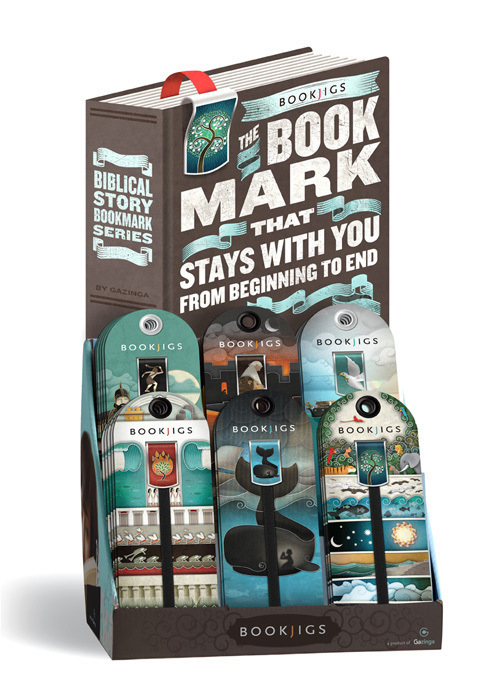 5. 7 for Exploramas
7 is an experimental project of art and design by Alejandro de Antonio that has remarkable packaging for Exploramas. Check it out here.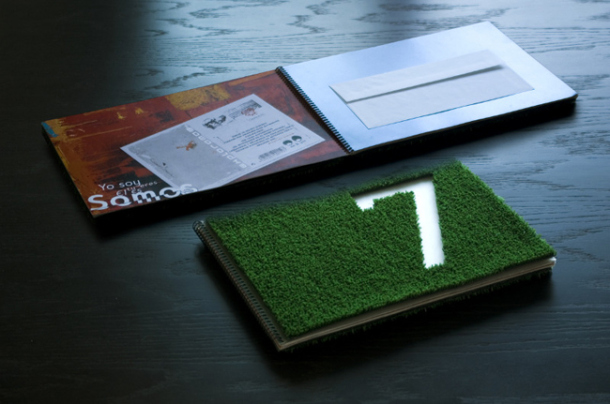 6. Philip K. Dick book jackets
This is a book jacket design for a series by Philip K. Dick. Check it out here.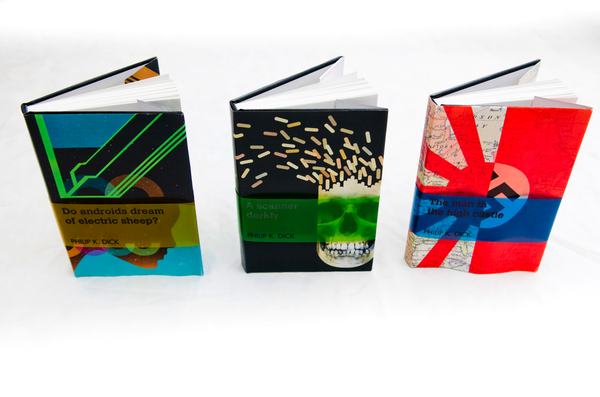 7. Rolling Words
Designed by Pereira & O'Dell, this book has a rolling paper with Snoop's greatest songs and lyrics written on them. Check it out here.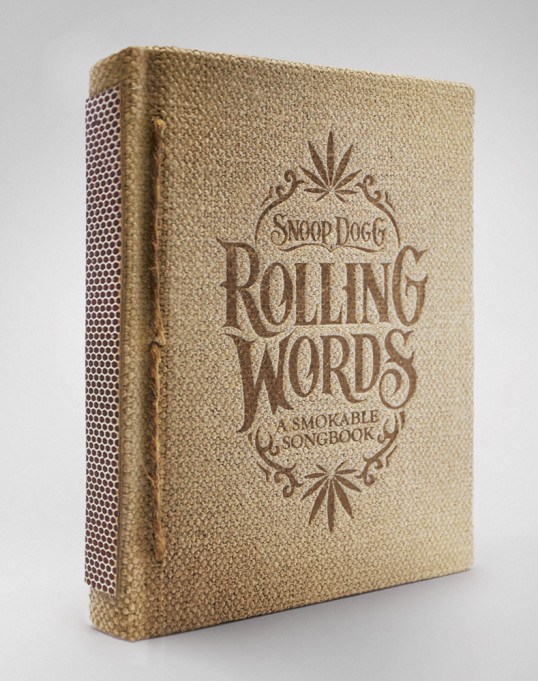 8. Wooden Toy Quarterly
Wooden Toy Quarterly is a heavily designed 'Boogazine', half Book, half Magazine by Timba Smits. Check it here.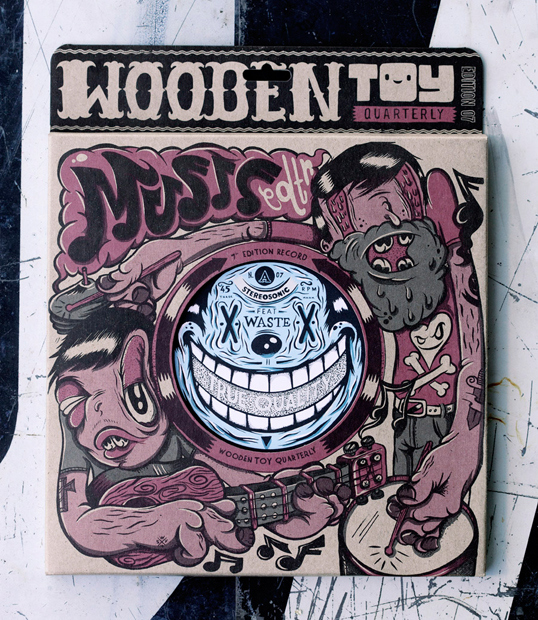 9. Macho Man Randy Savage
Macho Man Randy Savage is unique and idiosyncratic character in the history of professional wrestling. Check this incredible packaging here.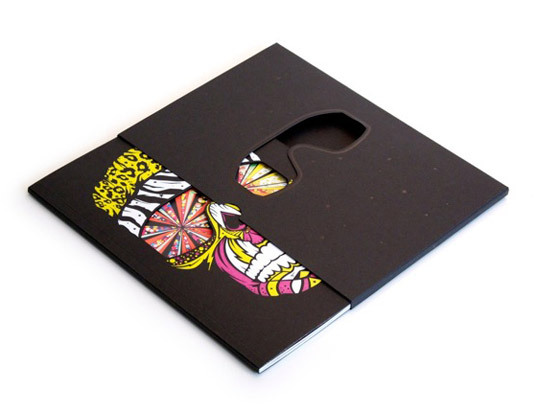 10. Neue Clothing by Rosalind Stoughton
This amazing packaging reflects a range of t-shirts titled Pioneers that promotes and celebrates some of the leaders of bass culture from old school reggae and dub to contemporary hip hop and dubstep. Check it out here.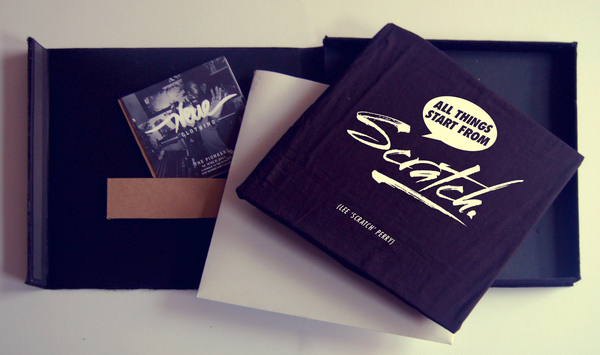 11. Oxford Press Atlas of The World
This is a wonderful book cover & jacket design for deluxe edition world Atlas. You can check it out here.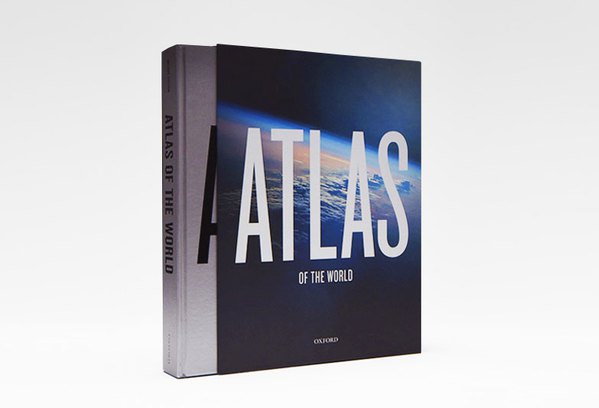 12. Sinnen
Get ready to introduce with five human senses with this amazing packaging sinnen which means senses here.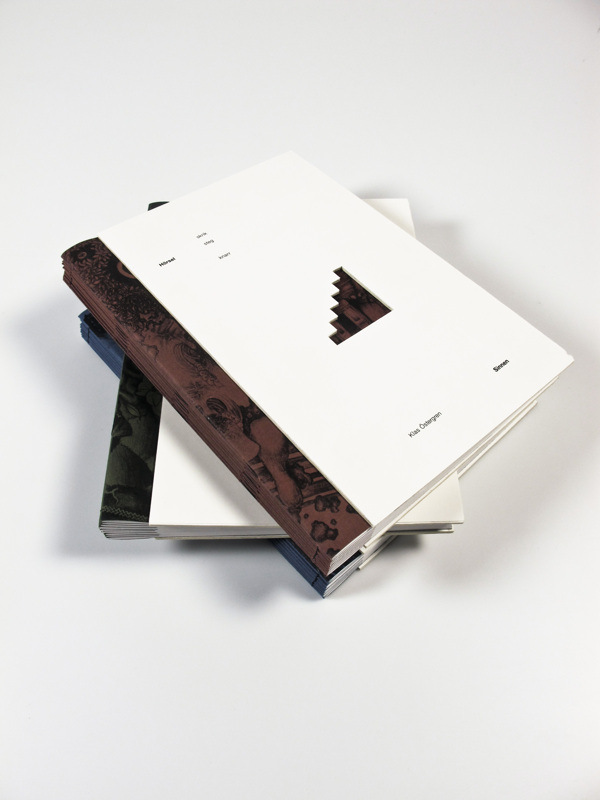 13. INKARNATION – Tattoo & Lifestyle Book
INKarnation – Tattoo & Lifestyle isn't just a book, it's a confession of faith by Dirk Behlau. It's no coincidence that it resembles a book of prayers. Check it out here.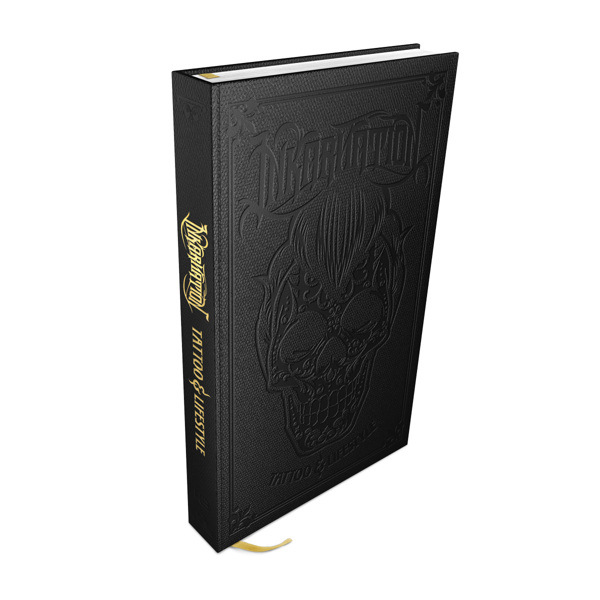 14. Where Doodle You Do
Petter Bratland came up with packaging that contains a marker, paper and a phamplet about creativity, providing a boost to your work. Check it out here.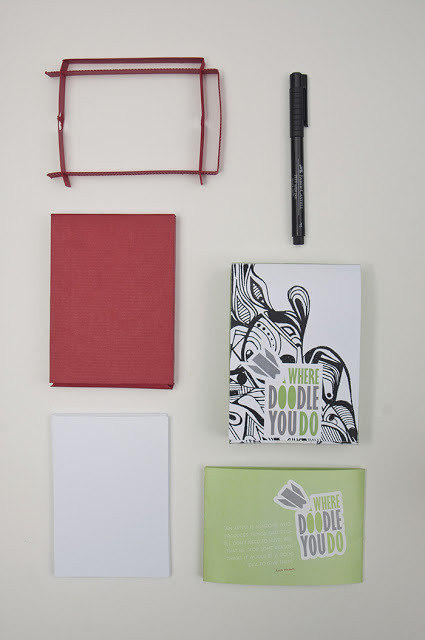 15. Lapp & Fao Chocolate Books
Each bar of this chocolate book is designed to look like a diary and contains the essence of Lapp&Fao's travels. Check it out here.