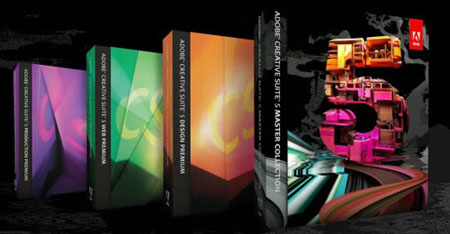 If you saw some of the new features of Adobe Photoshop CS5, you're probably eager to upgrade to this version. If you are an Amazon client, you can also pre-order it from Amazon!
Free shipping!
If you are going to buy the box, take advantage of this offer and get free shipping on your order. Use the following links to order it and get free shipping until the 29th of April 2010:
Student and teachers editions
Save up to 80% if you are a student! Get a big discount on this new version of Adobe Creative Suite if you are still in the academic field, a great opportunity.