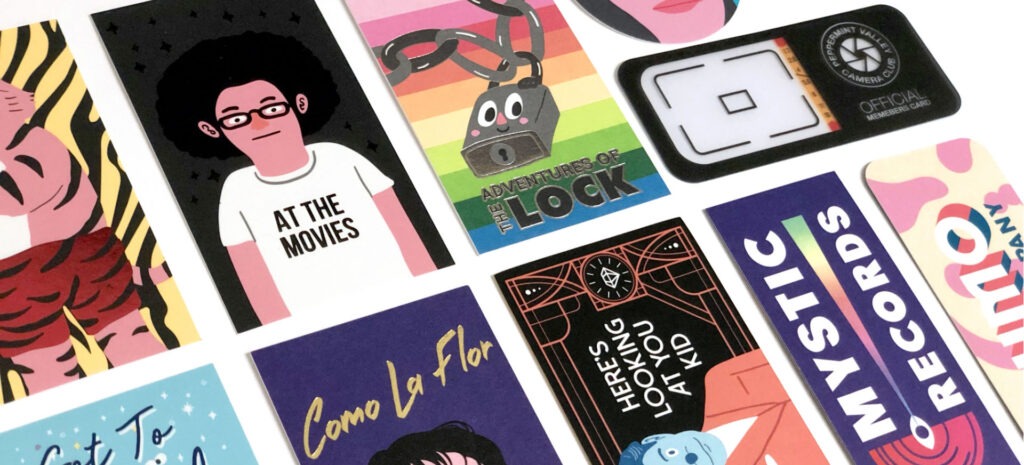 If you are a graphic designer who regularly needs to print his work, you know how frustrating it can be to work with some online printers. Most just have the price as their top-selling point.
Print Peppermint made other choices. At the core of their values: quality is the most important aspect when it comes to printing, pretty much on the same level of importance as innovation and offering new products to their customers.
With this mindset and commitment, Print Peppermint brings you the best of both worlds: the convenience and availability of an online shop combined with the quality of a true craftsman of printing.
Printing Products & Services
Print Peppermint offers plenty of printing products, but their high-end business cards are what really gave them the solid reputation they have in the industry.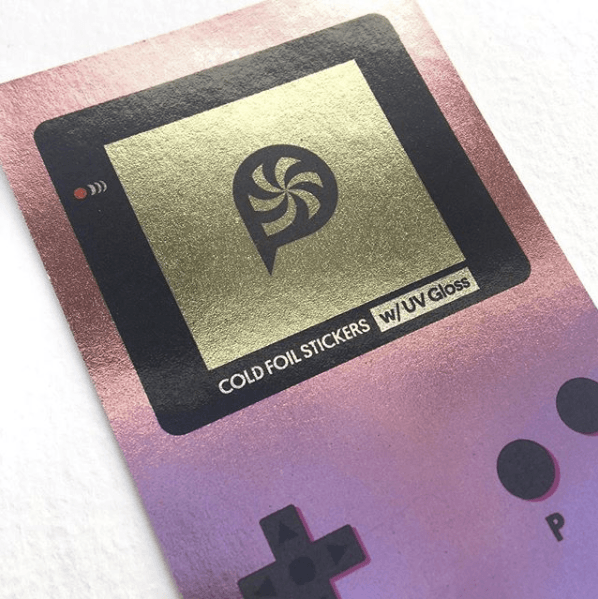 Their cards include a meticulously curated family of thick and premium papers including 100% Cotton, Soft-Touch, Triplex Layered, Clear-Frosted Plastic, Onyx Black Suede, Recycled Kraft, and many more.
The special finishes are also worth a look. For example, you can go for foil stamping, die-cutting, embossing, letterpress, edge painting, or more.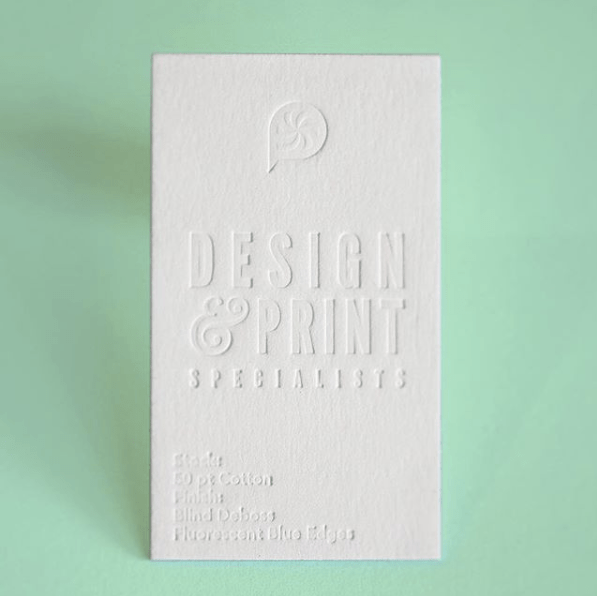 Services That Make You Want to Come Back
Companies such as Google, Vice, Grammarly, Wendy's, or Vice, work with Print Peppermint for a good reason. They know that they will not have to worry about the end results and that any special request will be addressed.
In an effort to bring the best possible service, Print Peppermint hand-proofs every single order, no matter how large or small. If you have no in-house designer or agency for your company, they have a cool business card design maker that lets you start from a blank canvas. Even better, if you need more creative designs made by professionals, Print Peppermint has a great in-house design team that can handle graphic design services like logo and business card design.
On top of all that, they support their products with a 100% money-back quality guarantee, a feature that only a company with a high level of confidence in its work can ensure.
Some Printing Inspiration
As you know, an image is worth a thousand words. Here are a few examples of the amazing results you can achieve with a good design, smart choice of paper and great printing.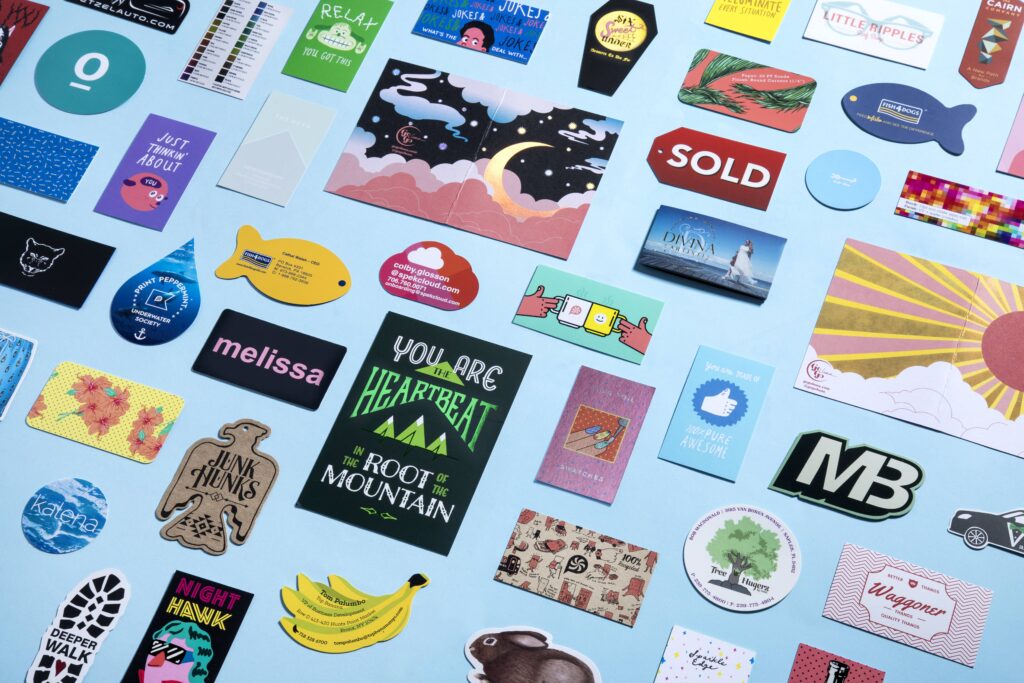 Below, you can find a couple examples of cute and beautiful die-cut business cards.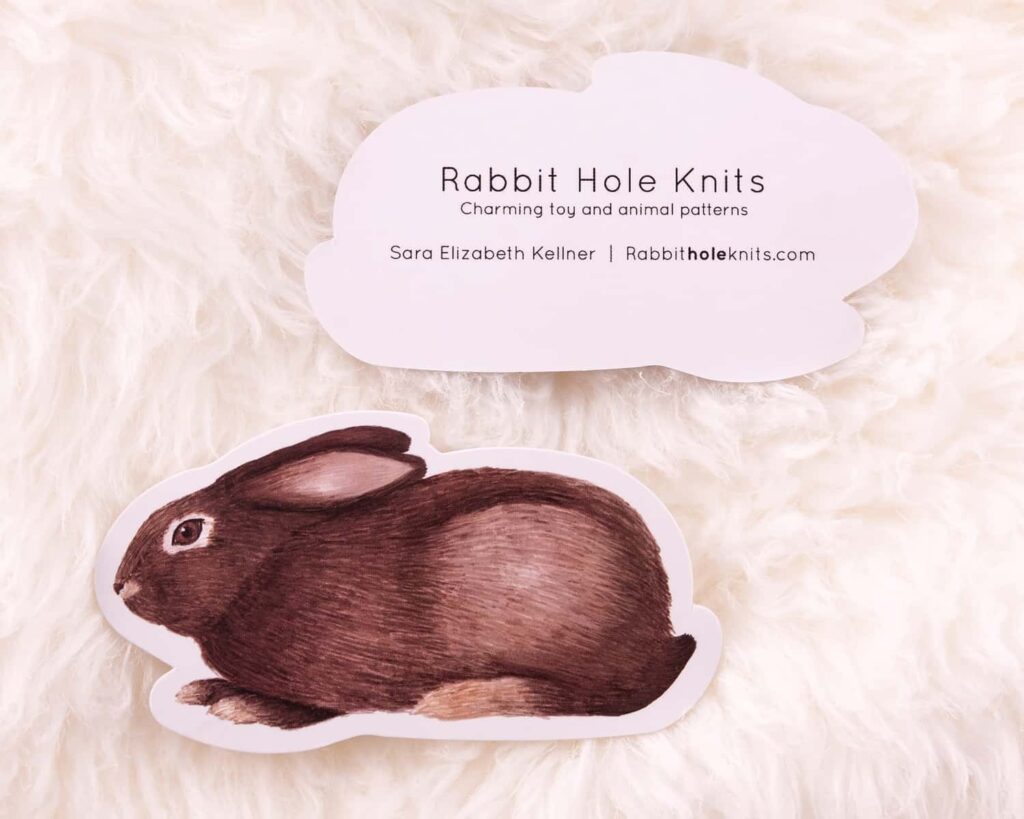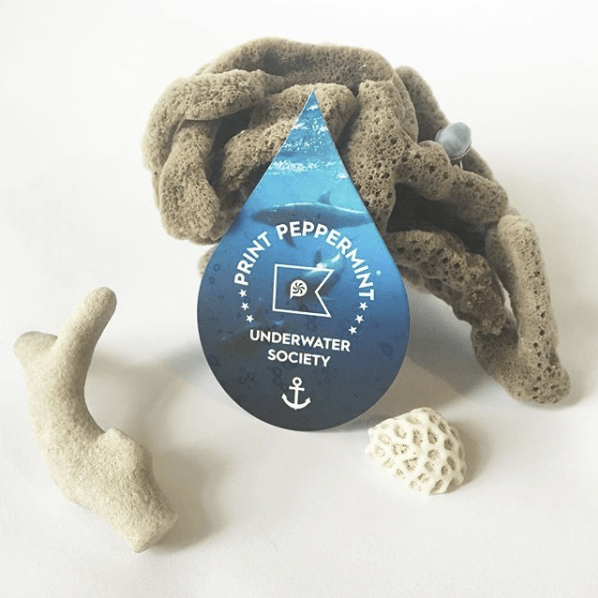 Below: the available colors for business cards with custom painted edges, pretty slick!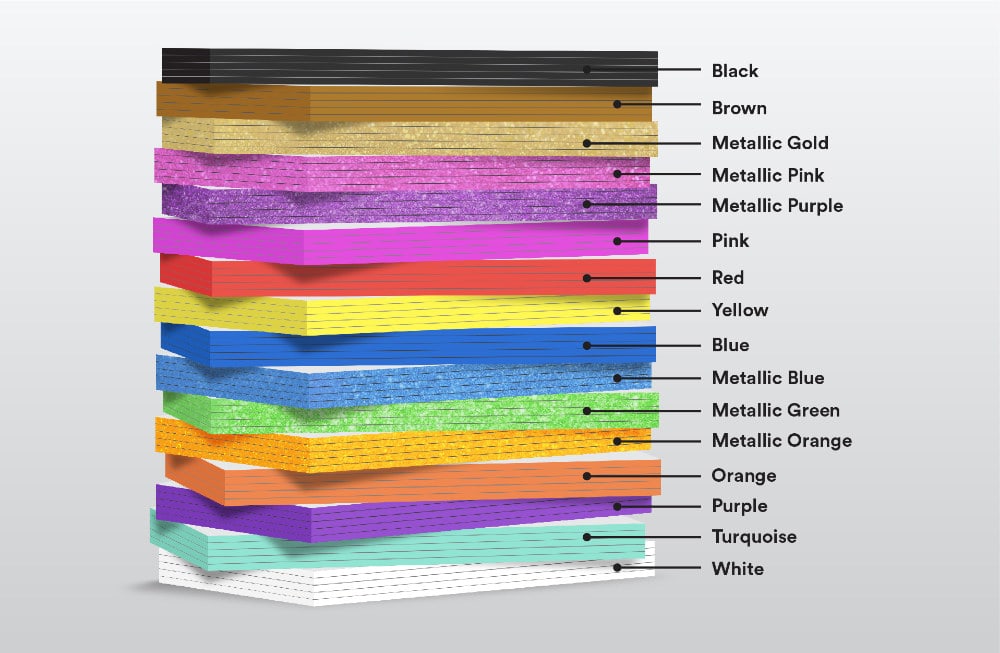 Below: a copper metallic business card that puts a real shine on your branding.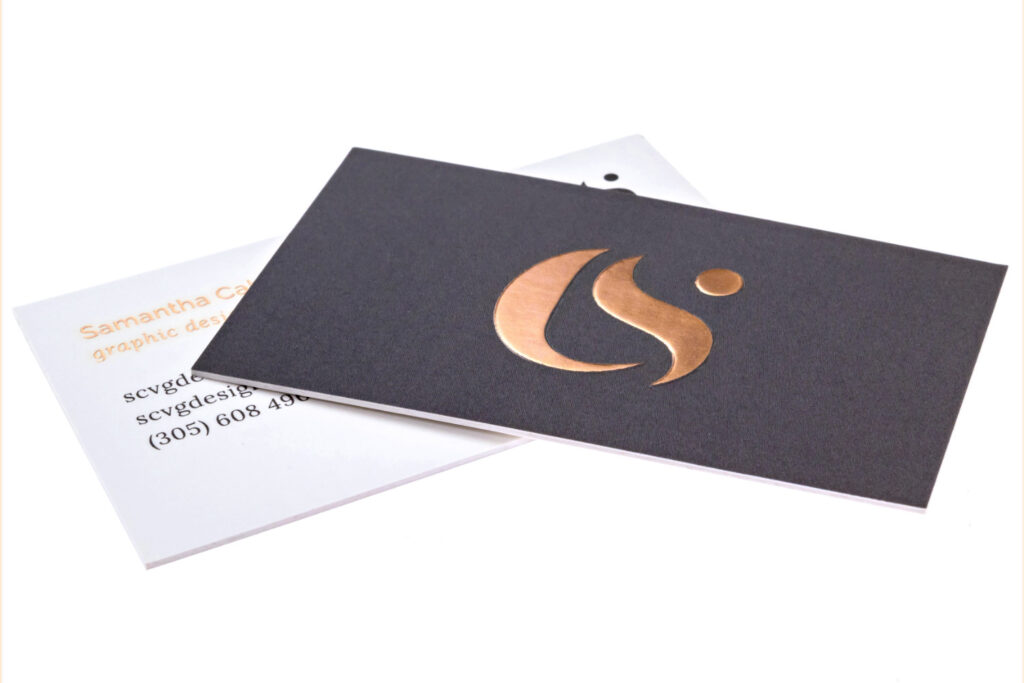 If you are interested in Print Peppermint's approach to the world of design and printing, make sure to check out their design blog.