Whenever we talked about product packages, the first thing that came to our mind may be cardboard boxes, plastic bags, custom labels, logo stickers, custom stickers, etc.
Meanwhile, custom stickers also can be used for decorating your packaging, and you can stick them on your package, such as cartons, bags, boxes, etc., which will make your original packages different and outstanding. In fact, stickers are a good tool to decorate many things.
Stick your stickers anywhere. No Stickers, No FUN!!
You can go to Custom Stickers for more!  
Maybe you can make your packaging as art with custom stickers. That's amazing!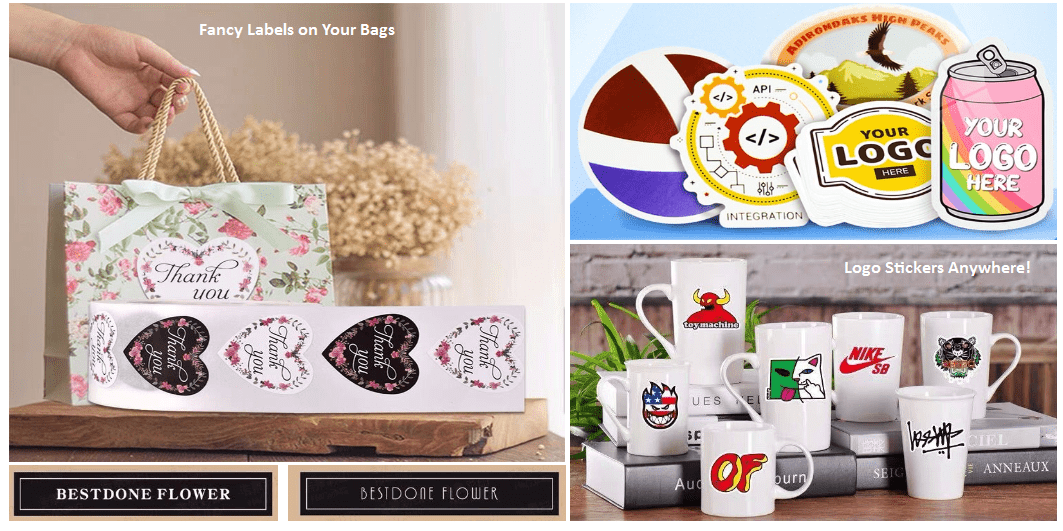 You probably never think of product packaging design as art, and the packaging in this post will prove to you that packaging is more than just wrapping a product in cardboard or putting a fancy label, and packaging can be an art.
1. Shoelace box
For Görtz shoes, German creative agency Thjnk extended shoe laces to give the impression that you are holding the shoes with it.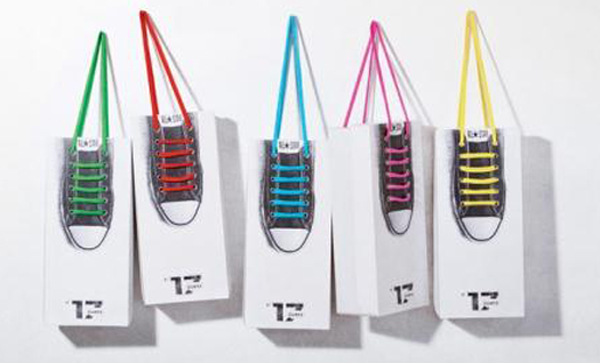 2. Nike Air
Scholz & friends, another German agency, outdid itself with this great product packaging design for Nike. What better way to protect your Nike Air than with… air? This product allows the clients to see the product and shows why the product is great, amazing!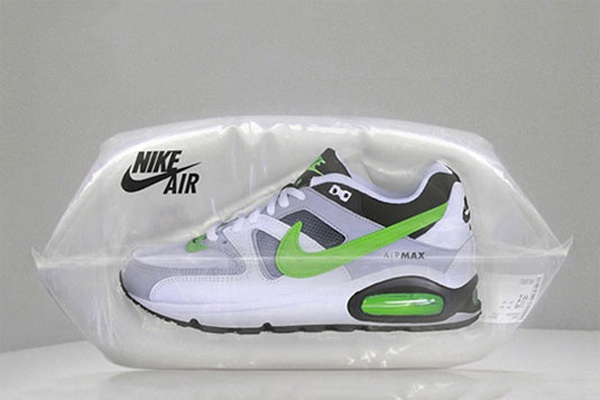 3. Origami tea bags
More than the packaging, it's the product itself that has a great design here. These tea bags are designed to look like birds, it will impress your guests for sure. It was created by Nathalia Ponomareva, a Russian designer.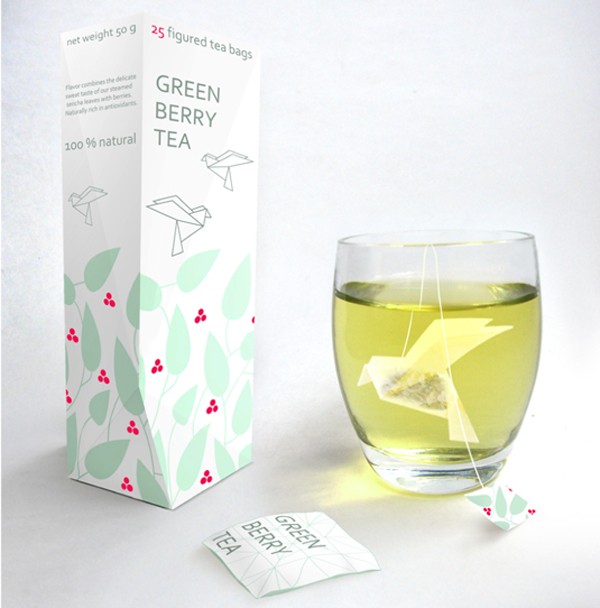 4. Thelma's product packaging design
The best packaging you could dream of for a warm cookies delivery company. For their client Thelma's, creative agency Saturday Mfg did these amazing packages with a stove as part of the global branding.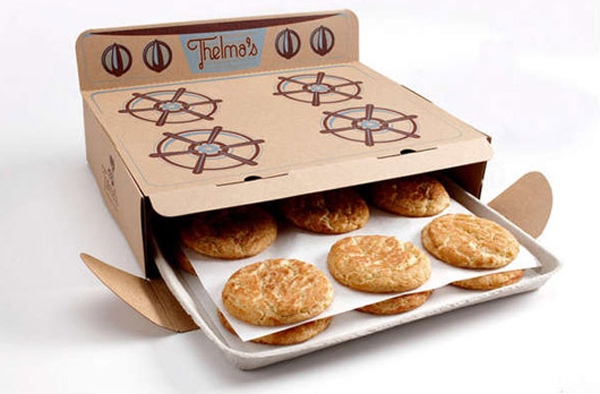 5. Sony Walkman
Do you claim that your product is waterproof? What better proof of concept than packaging it in water? That's exactly what Sony did for its walkman, and the result is spectacular. Via Engadget.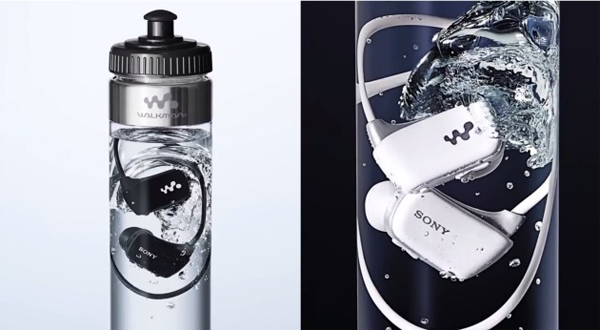 6. H&M gift package
A concept packaging by Swedish student Linn Gustafsson. This would be an ideal gift packaging for H&M.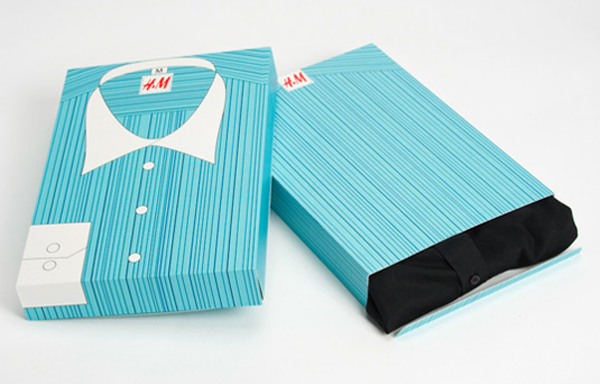 7. Harem Sultan wine packaging
Wine labels turned into dresses for bottles. A project created for duty free shops in Turkish airports. A great creation by TBWA Istanbul.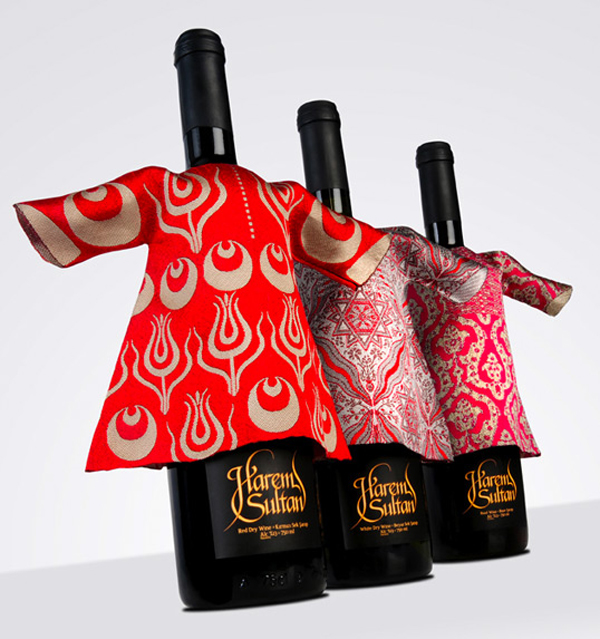 8. Hexagon honey
A great product packaging design that reminds us where honey comes from. The made by bees vertical label is also a very nice touch. Via Lovely Package.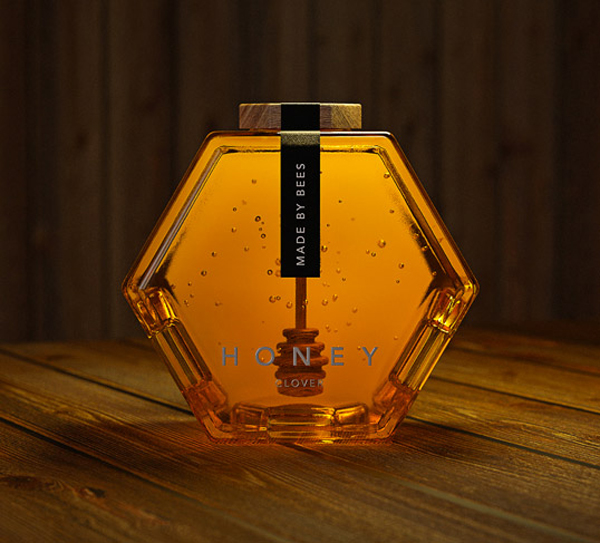 9. Smirnoff Caipiroska
A clever peelable bottle, a subtle way to hint that the drink may be a bit fruity. Designed by JWT Brasil.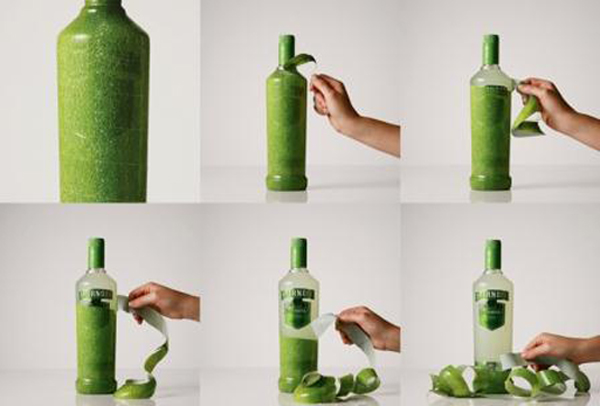 10. Native Focus map
Some student work that really impressed me. These gorgous city maps packages contain some even more beautiful city maps. Via The Dieline.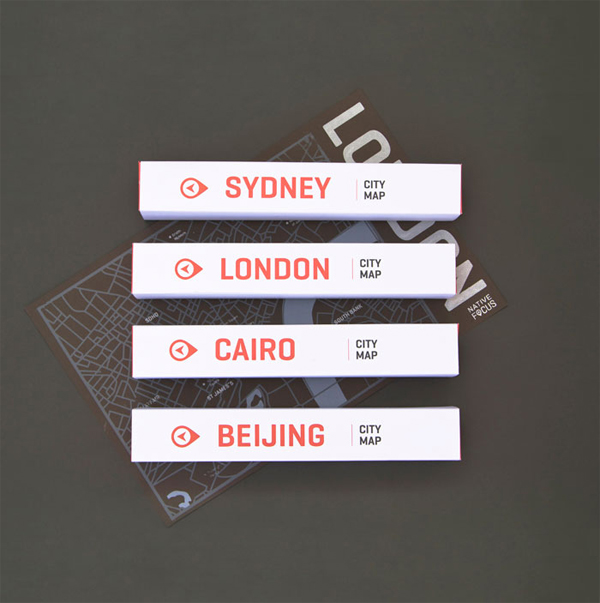 Although stickers can be used for getting backlinks, it's better to work with professionals for that. Here is a complete guide to how to buy backlinks and improve your organic search traffic.