Believe it or not, Instagram likes still reign supreme in 2022. The likes determine your post's overall success, and having lots of them within your industry will make you an expert. If your ultimate goal is to grow your followers and likes, then there are proven ways of doing that. And this article will explain those tactics in detail. Let's start.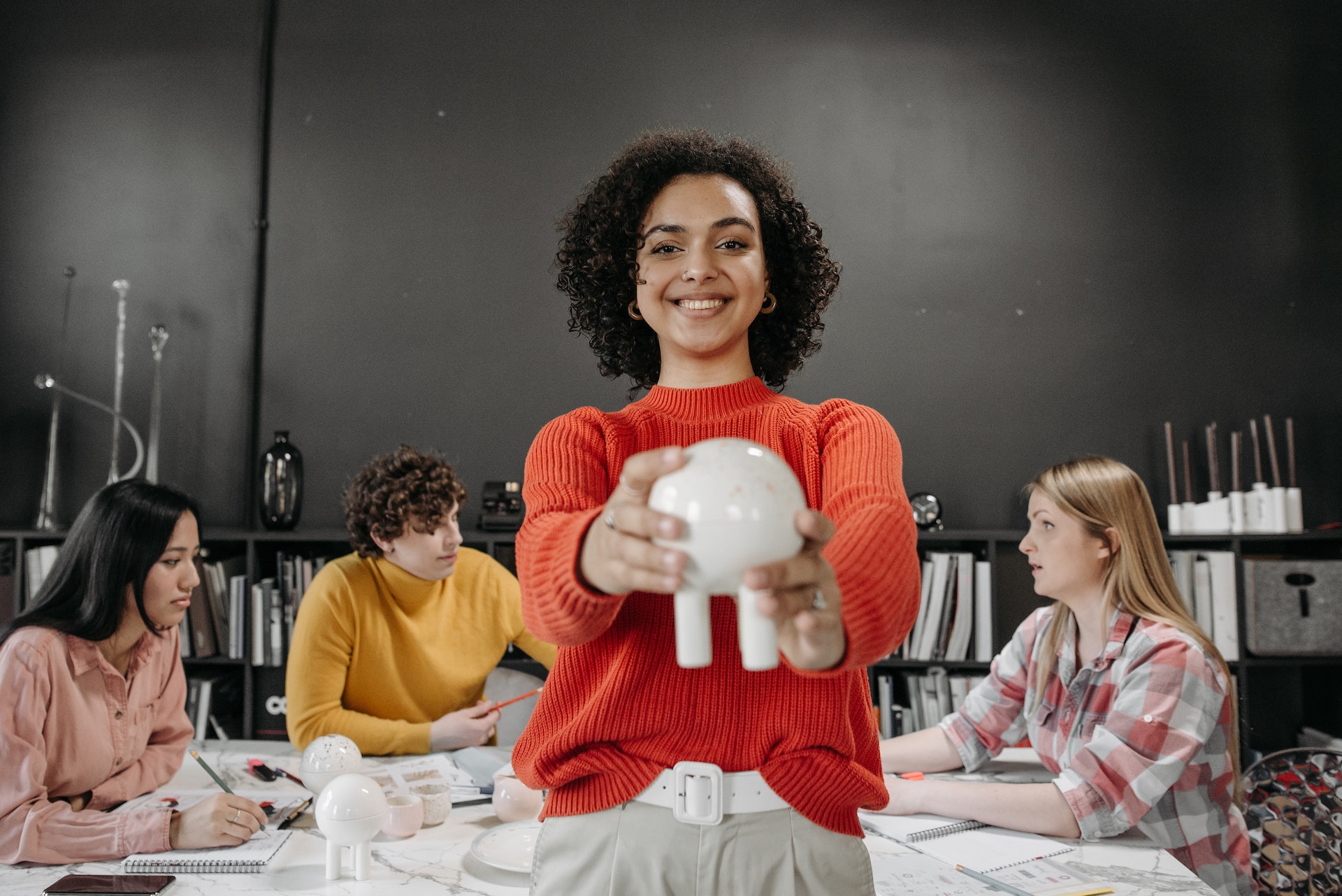 Encourage Commenting
Posting visual pictures and videos on Instagram is not enough. You have to encourage your followers to comment on your posts. Ask them to share their thoughts or opinions. Here's how you can make your followers join you in the discussion:
Ask them to weigh on a decision
Share a contradicting opinion and ask your followers for their opinion
Please share your story first and ask your followers to share theirs
If you do that, you will increase the number of likes you get on your Instagram.
Use the Geotagging
Geotagging is an excellent avenue for getting new followers and new likes on Instagram. Unfortunately, only a few marketers realize the importance of geotagging. One study found that geotags receive about 80% more engagement from your audience than content without geotagging.
Even if you got a small number of likes or followers through geotagging, that would expand your reach. Don't just know the importance of geotagging. Start using them today to boost your Instagram likes and followers.
Use Eye-Catching Visuals
Instagram is a visual space where almost 80% of the audience is visual learners. In other words, the Instagram audience prefers visual information to texts. To stand out on Instagram, you have to use eye-catching visuals. Since our attention is less than 8 seconds, most Instagram followers won't have the time to read your caption.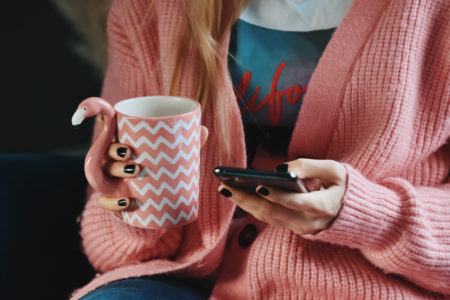 So, if your audience takes lots of time to understand your caption, they lose interest in what you have posted. In other words, you must pay attention to the visuals you create and ensure they're entertaining. Do you need to add or subtract something to make this visually appealing to the audience? Then you will need to add. If you need help figuring out where to start, study companies like Coca-Cola or McDonald's and learn how they create excellent visuals for their audience.
Add a Call to Action in your Caption
Marketing is a conversation between your brand and customers. Publishing posts is excellent, but inviting customers to join your discussion is better. The best way to do so is to ask questions and use a call to action. Customer participation will give you an insight into how customers perceive your product or services.
Most importantly, they will tell you areas to improve to serve them better. The more you interact with your customer, the more your engagement starts growing. There are many ways of interacting with your customers. However, asking them about their preferences and opinion about your product or service is one way to start that discussion. Studying a company like Oreo will make you realize that it invites customers to join the discussion. And customers do share their likes/dislikes, needs, and wants.
If you want to get more likes, start a discussion with your followers and show them that you care. Ensure that your Instagram posts or visuals have a call to action that invites them for a discussion.
It's no secret that even influencers buy like to promote their posts. So you shouldn't be scared about it, especially if you buy from a reputable platform. If you don't have the time and want to get results fast, buy for likes. If you have 50k likes and your competitor has 200 likes, customers will trust you more than your competitor.
Most importantly, they will weigh their purchasing decision based on the page's number of likes. That means if you are not boosting your posts with likes, you lose money every day. Likes are trust signals to customers who use Instagram to buy products or services. So, if you are getting short sales, no one trusts your business. If you want people to trust your business, use a reputable platform like Twiscy to buy likes. Twicsy's best deals for getting likesare still on for serious buyers.