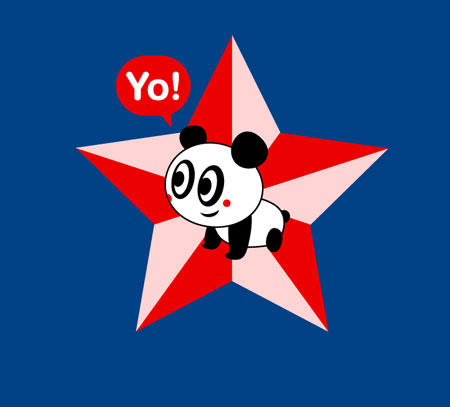 As a recent switcher (just bought an insanely beautiful 24 inches iMac), I've been wandering around on Apple's site quite a lot recently. That's where I discovered the work of Qian Qian through his "Pro profile".
I also liked his answer when he was asked to define visual success:
To make a visual work succeed, both sides need to be satisfied — the creator and the audience. It's very important that when an audience sees a work, they respond. They should really feel something from the bottom of the heart. Not like, "Oh, that's so cool," but a real emotional touch. If you as the creator feel that same emotion, it becomes complete. That's what makes a work succeed.