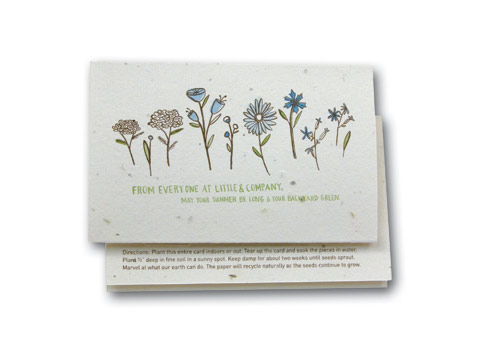 I already posted here about how our behavior as designers can have an impact on the environnement, but you should take a look at renourish if you want to have more practical view on what we can do.
What paper, ink or printer to chose? Is that packaging really necessary? Find some concrete answers on their website.
Every designer will of course be interested in their case studies section.
(via TreeHugger)