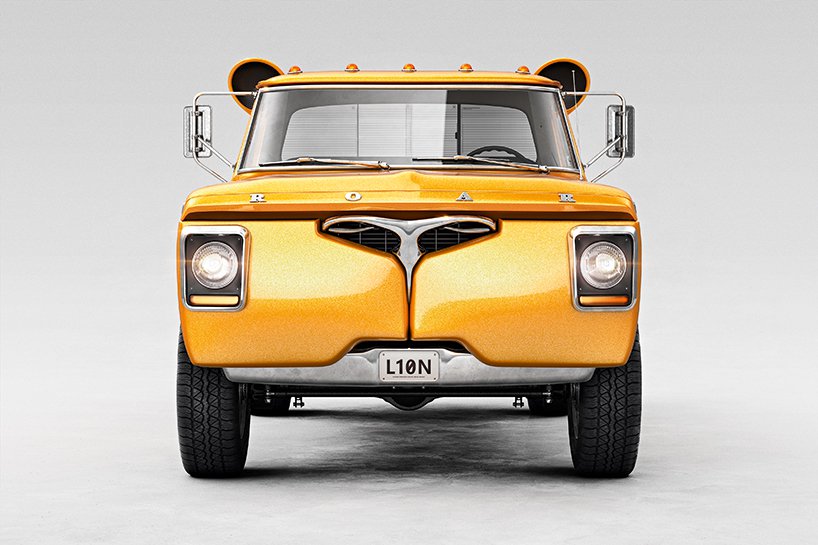 Put a Tiger in your tank! This vintage ad slogan by Esso could very well have been the inspiration for this digital art series by Frédéric Müller.
Müller, a digital artist based in Lucerne, Switzerland, takes inspiration from the car's design to imagine what wild animal could be behind the wheel. He transformed the cars to morphed them into a hybrid of a "carnimal", then played with it to create imaginary scenes.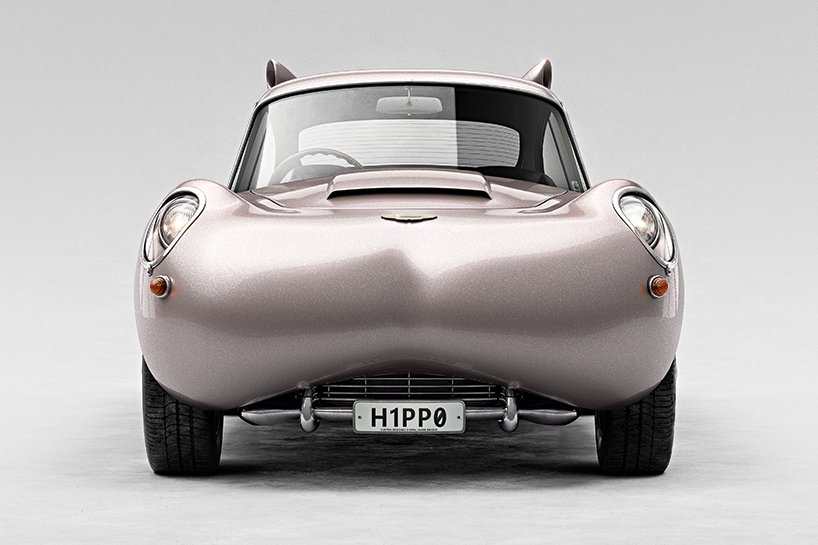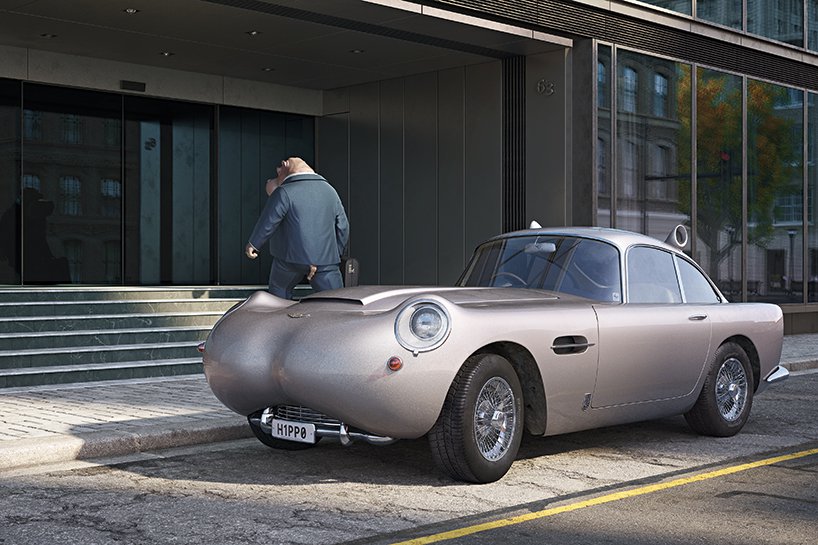 The Swiss digital artist comes from the 3D modeling industry, a career he has been pursuing at a leading CGI company. This experience came handy when it was time to design these models and scenes with a mix of 3D creation and photography.
All the digital art you see in this post can be purchased as prints at the MAD Gallery, a Geneva-based art space that specializes in mechanical art devices.