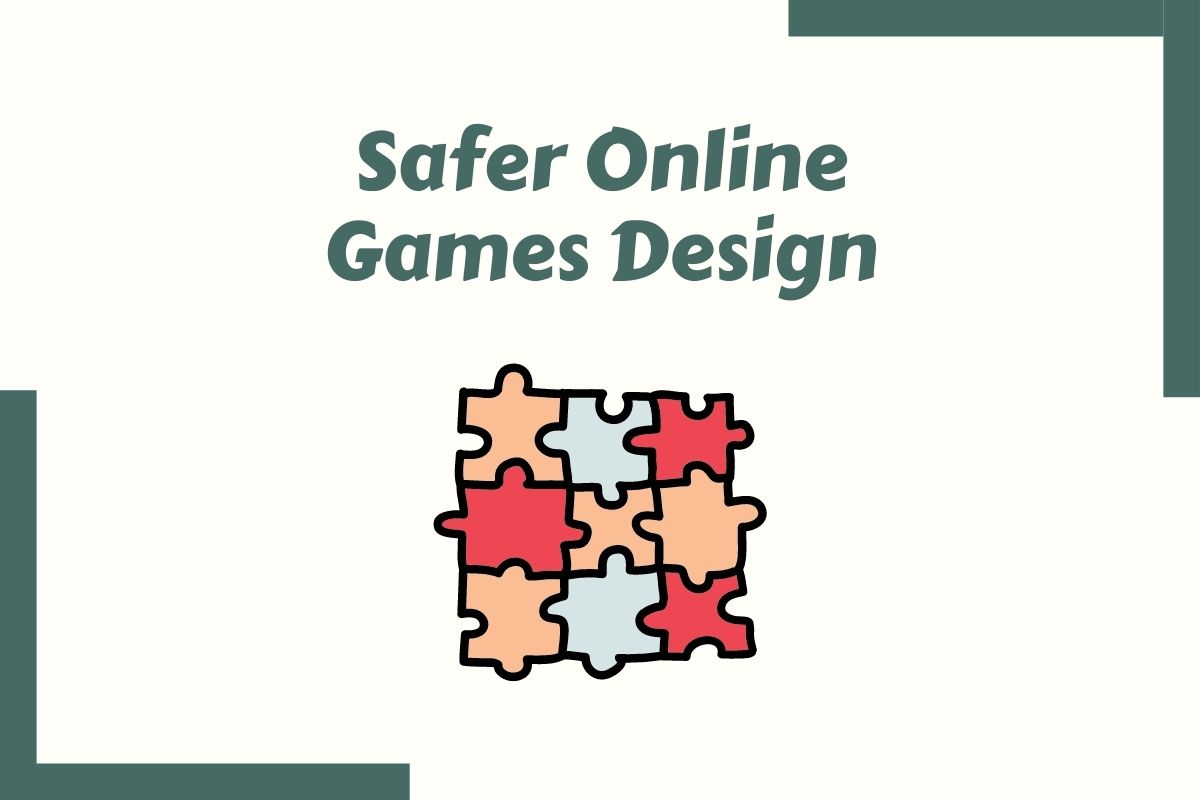 The Gambling Commission has issued a slew of new rules aimed at improving protections and controls for those who gamble on online slots games, including the imposition of new spin speed limits and a permanent ban on technologies that speed up play or count losses as wins.  
As expected, the UKGC puts the safety of gamblers at the forefront of its policies even as it pushes for responsible gambling. This new set of rules regarding the design of online slot games seems to be one of the most significant modifications in recent times.
The Reasons Behind The Changes
Operators will be required to introduce tough new player safety laws after consultation with the public, players, the gaming industry, and other stakeholders. Designer Daily is sure that these measures will make online casino games less intense, much safer by design, and give players more authority over their gambling.
Because of the features that increase the difficulty of play and the associated risks to players, the Commission has concentrated on online slots. Online gambling goods with slot machines have by far the highest average losses per player. Four core features of online slots games have been outright banned under the new rules:
Features that increase the pace of the game or offer the impression of having more control over the outcome
Slots that spin much faster than 2.5 seconds
Autoplay – which can cause players to lose track of their game, as well as;
Sounds or imagery that offer the impression of a win when the return is actually the same as, or less than, the stake
More Protection for Players
During every online slots session, operators must clearly show the player their total losses or wins and the amount of time spent playing.
In addition to the reforms for online slots, the Commission has made a permanent ban on reversible withdrawals for all online gaming. This feature previously allowed customers to re-gamble money they had asked to withdraw.
By the end of October 2021, online gambling operators must have fully adopted the improved standards introduced today if they must continue offering their services to customers.
Further studies have revealed that using an autoplay function has been connected to some players losing track of gameplay. The outcome of this is that it becomes difficult for these players to avoid playing and, in some cases, gambling on other activities at the same time since the Commission's consultation was published in July 2020.
Reverse withdrawal roles have been shown to put more players at risk due to the desire to keep on gambling. Additionally, the removal or tightening of online slot features has been linked to increased play intensity, loss of player power or control, or binge play.
"To make online games safer, we're imposing a ban on functionality that speeds up play or offers the impression of control over the outcome," said Neil McArthur, chief executive of the Gambling Commission. We're also banning autoplay, losses masquerading as wins, and slot spin speeds exceeding 2.5 seconds. These features, according to the facts, increase the likelihood of customers being harmed.
"This is yet another significant step toward making gambling safer, and where the evidence indicates that there are other options, we are committed to pursuing them."
"Today's measures will help curb the effect of online gambling by implementing greater safeguards that will minimize the risk of gambling-related damage," Minister for Sports, Tourism, and Heritage Nigel Huddleston said.
"As we progress our thorough review of gambling laws to ensure they are fit for the modern era, I applaud the Gambling Commission's tough steps."
The new rules are one of the Commission's broader efforts to make gambling more equitable and safe for players. The rules include enhanced protections for online age and ID verification, better consumer interaction practices, and the prohibition of gambling with credit cards. However, credit card casinos listed here – https://nonstopcasino.org/credit-card-casinos/ still continue accepting credit card deposits in the United Kingdom.
Following the Commission's announcement on September 30 that it was introducing new rules to combat reckless "VIP customer" activities, the Commission has now announced additional consumer security rules for online games and their design. Those regulations took effect on October 31, 2020. In November, a consultation on customer engagement was launched, with results expected much later in 2021.