By and large, jazz has always been like the kind of a man you wouldn't want your daughter to associate with.
Duke Ellington
It seems that my father, professor of music(ology), methodology, trumpeter and piano player, and now choir conductor, really didn't mind that his first born daughter, since she was born, had her first music affair with jazz. And here & there with classic music. I found in my attik three old LP covers that are older than me, very vintage and rare to find. Some of the covers are damaged by time and the history.
The first one is LP cover of Duke Ellington (born in North Carolina), American jazz composer and pianist, one of the most influential figures in jazz music. He inspired many to search for a local piano lesson in order to emulate their favorite artist. He was the real legend of jazz and I recommend for all interested in jazz to start with his elementary discography.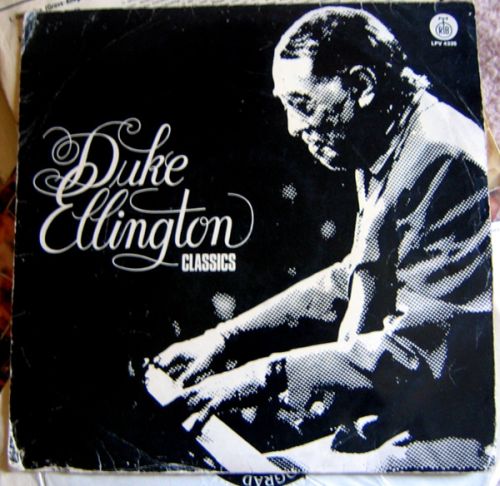 The second LP differs and is masterpiece of one of the leading composers in Baroque era – George Frideric Handel (born in Halle, Germany), but he spent most of his life in England. This cover is rare from prestigious LP label ETERNA –Water music, with three suites opening with a French overture.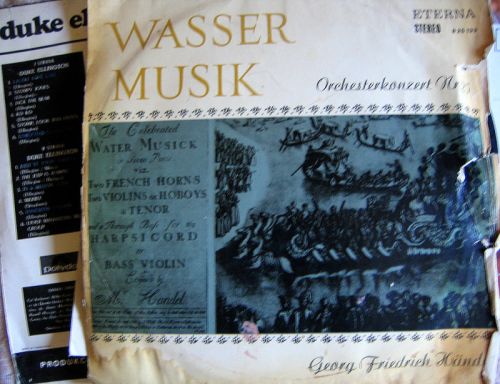 And the third LP cover is Jazz Spectrum (1970) by Dizzy Gillespie (born in South Carolina), American jazz trumpeter, bandleader, singer, and composer, jazz genius and the father of bebop and modern jazz. Gillespie was known as trumpet virtuoso and gifted improviser. Beside rich discography, nowadays you can meet him at many unmixed and remixed Verve records. Among many, my favorite is Manteca.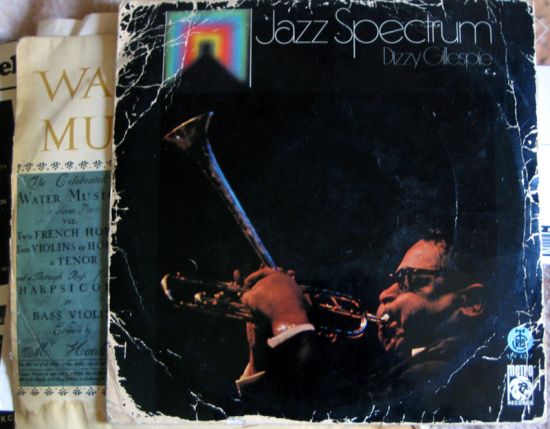 So, check out what kind of music your daughter is associated with.