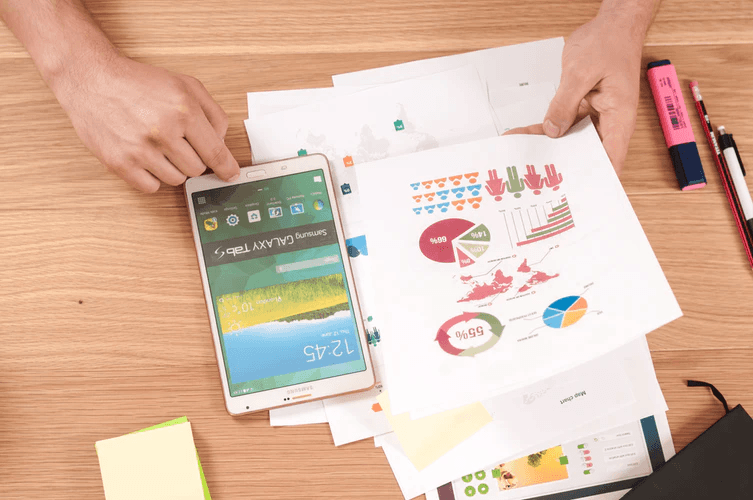 Data reporting is directly dependent on data analysis; both can't be taken lightly, especially when it comes to the things that you have to do every day. From business, finance, to even commercial activities. Processing data require collecting the data, analyzing it, then presenting it as simply and interestingly enough to be able to highlight all the important information. Inaccurate and messy reports may do the opposite of the effect that you want to achieve; it may drive people away from important data and completely alter the decision-making process. The skills needed in analyzing and making reports may vary based on the purpose of the collected data; however, the main skills required are accuracy, the ability to collate, analyze, and arrange. Data reports are used in everything; from academic research, scientific innovations, business transactions, and even in our personal daily lives. So, how can you save your time and effort with tips and tricks that can help you in data report creation?
Save Your Time on the Design
Using design in data reporting is essential for the report to stand out. Formatting the title, making sure to use short sentences, and using design features such as color accents, pictures, charts, and different shapes might take forever to master and execute perfectly. Choosing the right design in reporting your data can make or break your reports. Most people have resorted to using samples and templates, as it saves a lot of time and effort when it comes to designing. You can find automated marketing analytics reports that have over 300 pre-made widgets along with customized fields and comments. These features are essential to give enough attention to the most important aspect of data reports which is the visual aspect. Saving time on the design of the data isn't the only thing you will be sure to achieve if you decided to go for customized samples, it will also save you money. Saving time in business consequently means saving money.
Make Sure the Report Can Be Easily Navigated
While the actual data that the report contains may be the most important part of it; however, without the two main keys in executing these reports which are the easy navigation and the interesting visuals, data reports will lose their meanings. Combining between text and graphics in these reports for people to be able to easily navigate through them is the key behind successful data reports. Consistency is extremely important when you are focusing on the navigation part. Using many informative titles and subheadings will draw people's attention to the important parts that they need to focus on. You need to make these headings and subheadings pop out; you can either highlight them, use a specific font type, or create a strong contrast between them and the rest of the report while making sure that you leave enough space between the text and these headings. Being consistent with the title formatting, making sure to keep the overall page layout and design features consistent throughout the report isn't only important to achieve easy navigation. Consistency will also help you a lot in saving time and effort.
Format Charts and Graphs
Visuals are extremely important for data reports to attract attention, keep your targeted audience entertained and focused, and to highlight useful info in an eye-catching way. To be able to create your data reports without wasting time on cluttered layouts, then you will need to use as many charts and graphs as you can. Any data that can fit in a chart or a graph should always be put into one to save time and effort. Using the font size and organizing your layout without making the display crowded should be your top priority. Professionals normally prefer using some subtle lines in charts to define the rows and columns. This technique and other similar strategies help in achieving a successful report without confusing your audience. Avoiding footnotes on a data display is another major tip that everyone should look out for. Using footnotes on a data display will only put pressure on the reader. Footnotes can also be easily missed, and some users will not be able to use them in a way that won't send the wrong signals to readers. That's why they are better avoided.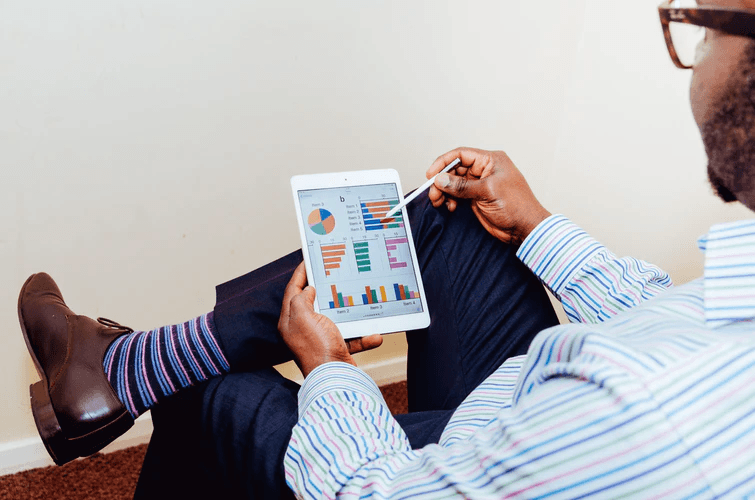 While data reporting is extremely important, it can also be a bit of a struggle for beginners or people who are still finding their way around these reports. To always make successful reports, you will need to bear in mind the messages you want to send and the audience you have. Being consistent with the design and paying attention to it will save your time and effort.