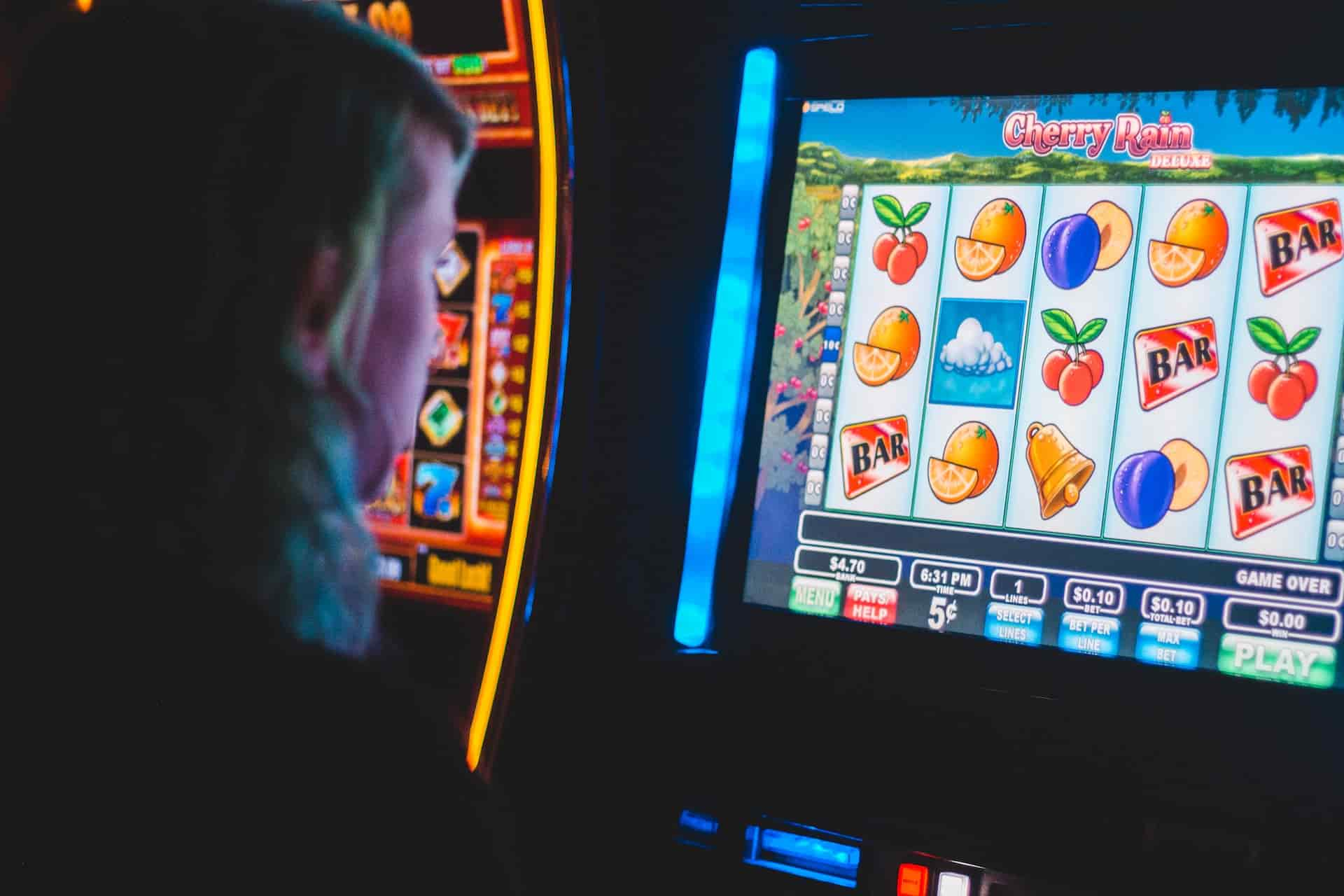 Creating memorable characters in a slot machine theme can be an exciting and rewarding experience for game developers. By taking the time to carefully craft each character, players will have a more enjoyable gaming experience as they become immersed in the world of the slot machine.
From choosing appropriate visuals to incorporating special features, there are several components that need to be considered when designing characters for a slot machine game.
In this article, we will explore some of these elements and provide tips on how to create compelling characters that will stand out from the crowd. We'll also discuss ways you can use your characters to help promote your game and increase player engagement.
What Are Slot Machine Themes?
A slot machine theme is a broad concept or idea behind a game's design. It can include characters, visuals, music, sound effects, and even bonus features. For instance, a game with an adventure theme may include characters on a quest, while one with a sports theme may feature athletes competing against each other.
Many slot machine themes became consensuses, as many casinos and online operators use these themes or similar themes in order to appeal to customers. A study from the University of Las Vegas showed that a game's theme plays an important role in whether or not it will be successful. People are more likely to enjoy a game if they can relate to the characters and story, so it's important for developers to craft memorable characters with engaging storylines.
Popular Slot Themes
The most popular themes for slot machines include adventure, fantasy, mystery, science fiction, and sports. For example:
Casino Royale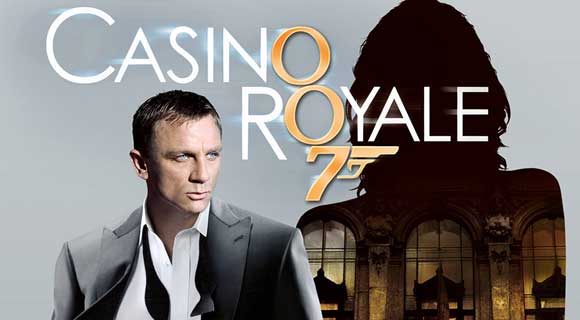 This is a classic casino theme with luxury symbols and a luxurious soundtrack, based on the great Casino Royale movie from 2006.
Invaders from the Planet Moolah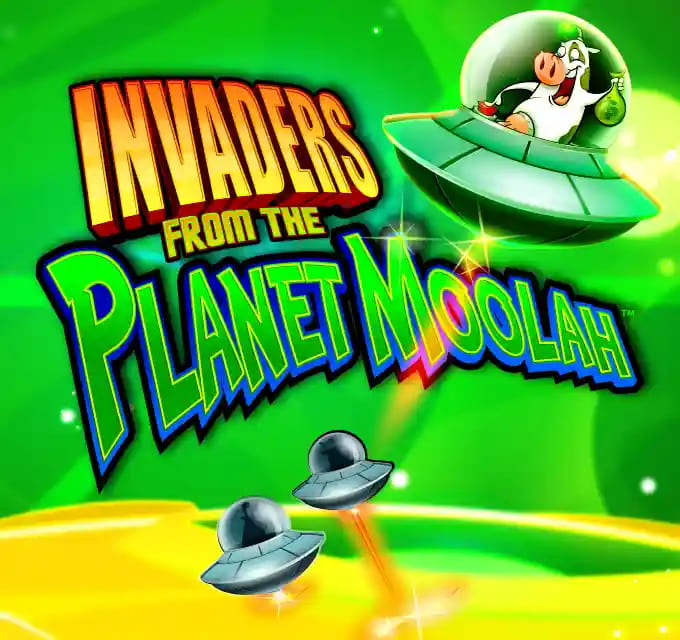 This themed game features aliens invading a farm, with hilarious visuals and raucous sound effects that add to the fun.
Jurassic Park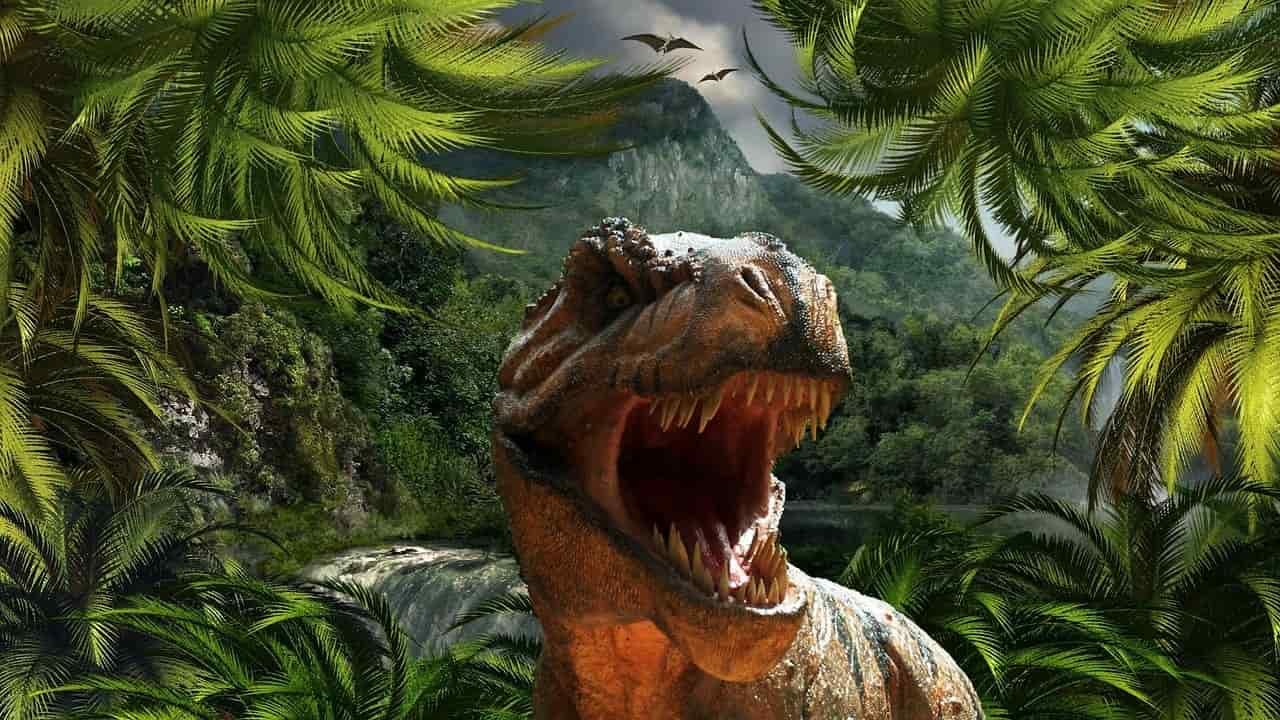 In this slot, players can experience the thrill of exploring a prehistoric land filled with dinosaurs and other creatures.
Ancient Egypt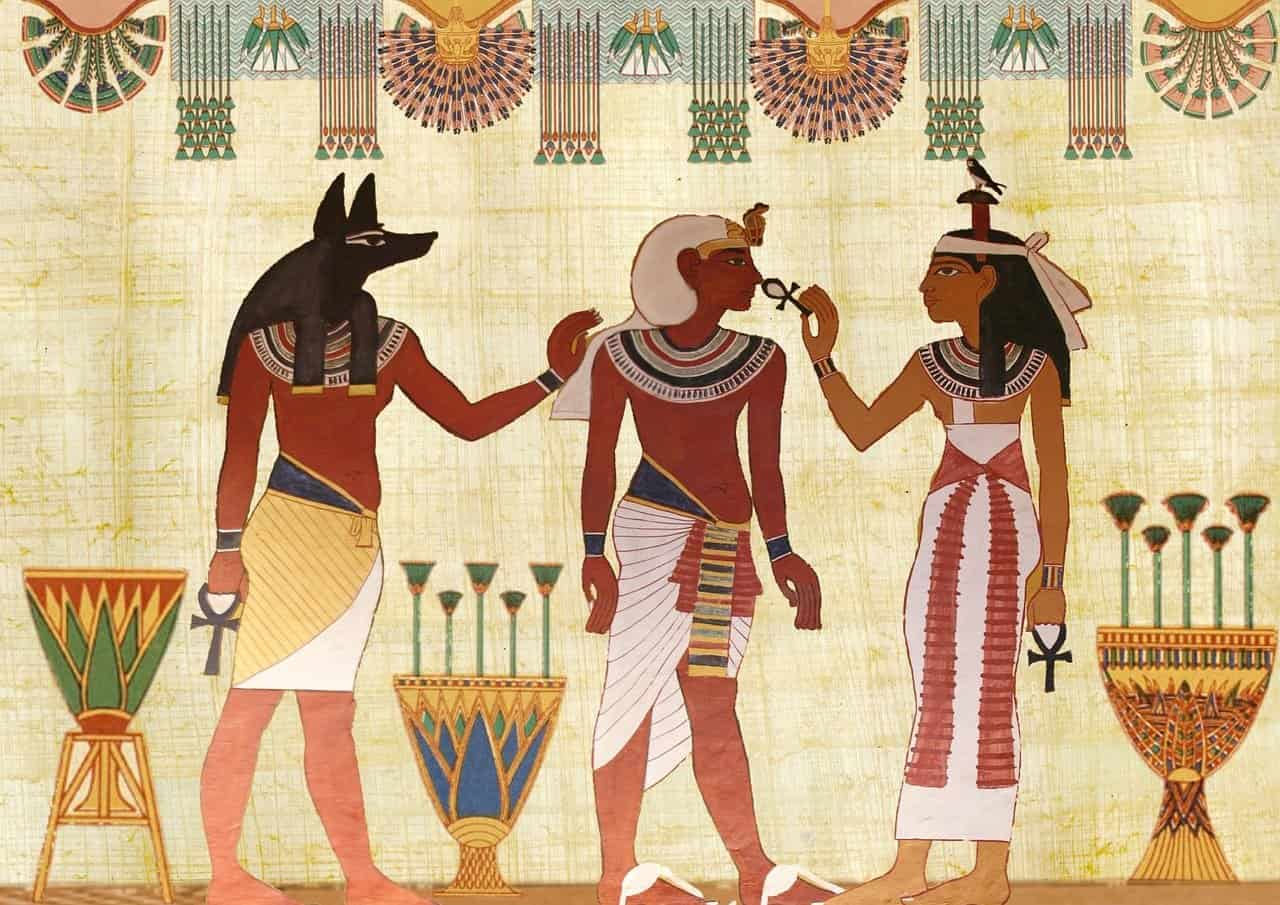 This game takes players on an exploration of the ancient pyramids and temples of Egypt.
Greek Mythology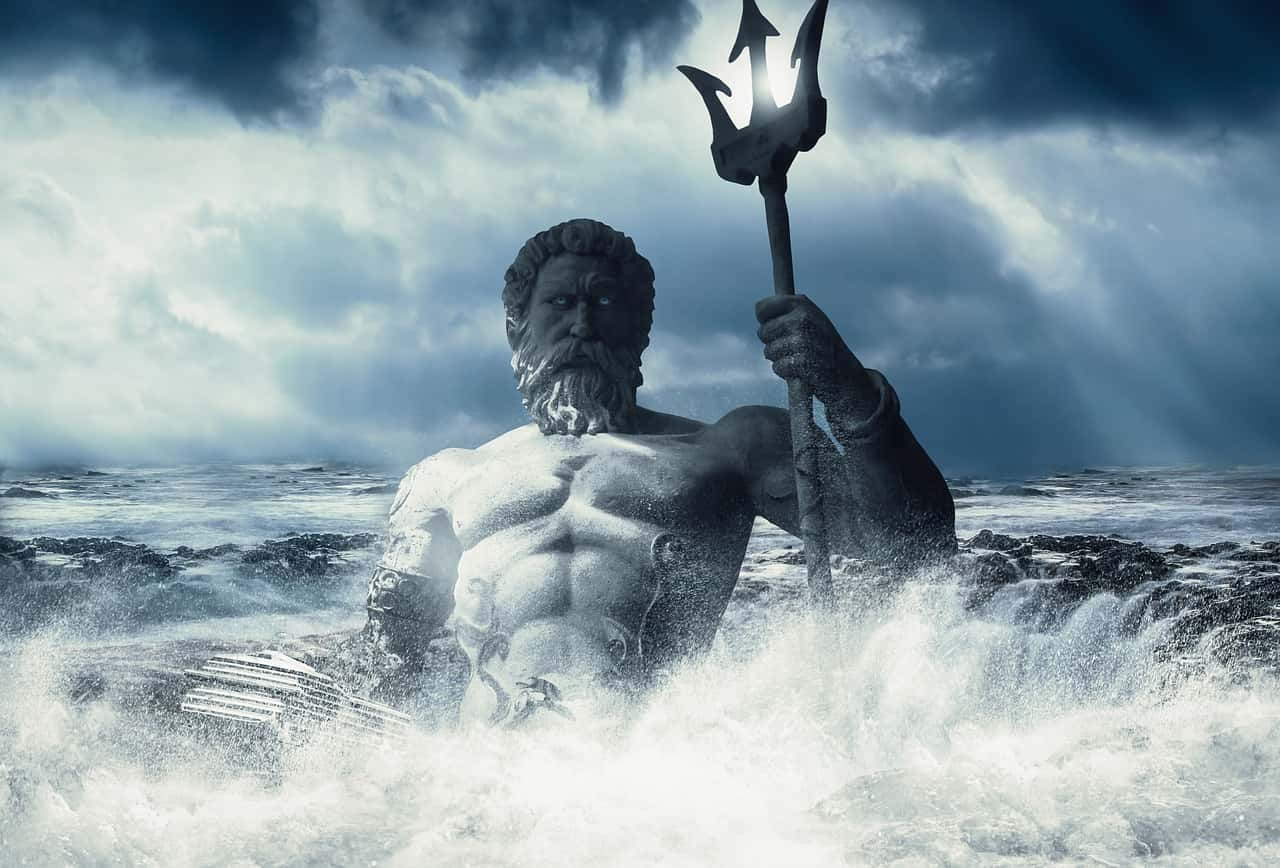 This game brings to life the mythical gods and goddesses of Ancient Greece. As Greek mythology will always stay relevant (even after thousands of years), this is a popular theme for slot machines.
The Simpson family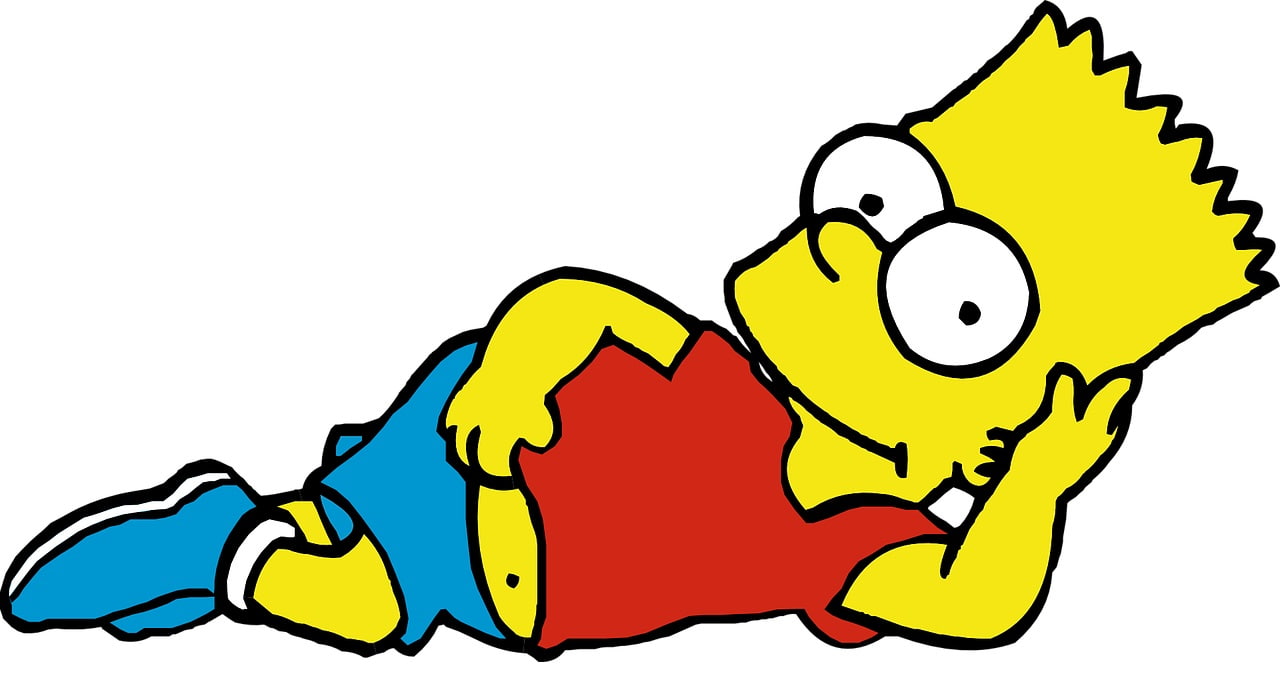 The Simpson family and their friends bring the popular cartoon to life in this game full of bright colors and cheerful music.
Tips for Designing Characters
When designing characters for a slot machine game, there are several key elements to consider. Here are some tips for creating compelling characters that will help your game stand out:
1. Use Themes
Integrate the theme of your game into the design of your characters, visuals, and bonus features. This will help players quickly recognize and connect with what they're playing. For example, a game with an adventure theme may feature animated adventurers on their quest for treasure.
2. Create Visual Diversity
Have a range of characters with diverse looks, abilities, and personalities. This will make your game more interesting to play and will help you reach a wider audience.
3. Give Characters Personality
Use dialogue, animations, or bonuses to give characters personality and make them stand out from others in the game. A high level of graphic design is also important to make characters as realistic and attractive as possible.
4. Consider the Player's Perspective
Think about how players will interact with your characters and make sure they are easy to understand and use.
5. Make Characters Memorable
Design characters that are unique and memorable, so that players will remember them after they have finished playing the game.
6. Develop Different Characters for Different Levels
Create characters that have different levels of difficulty, so that players can progress from one level to the next. This will add a layer of difficulty and challenge to the game.
Ways You Can Use Your Characters to Help Promote Your Game
Once you have created characters for your slot machine game, you can use them to help promote the game. Here are a few ideas:
• Create a comic strip featuring your characters and post it on social media or in print.
• Have players take a quiz to determine their ideal character.
• Offer a special bonus or free spins for players who make it to a certain level with one of your characters.
• Create a series of videos featuring your characters and post them on YouTube or other video platforms.
• Feature your characters in ads or promotional materials to draw attention to your game.
• Give away prizes or discounts to players who reach certain levels with your characters.
Conclusion
Creating characters for your slot machine game is an important part of creating a successful game. There are many different elements to consider when designing characters, such as making them unique and memorable, considering the player's perspective, and creating different levels of difficulty. Using your characters to help promote your game is an effective way to draw attention and increase engagement. With the right character design, your slot machine game can be a success!