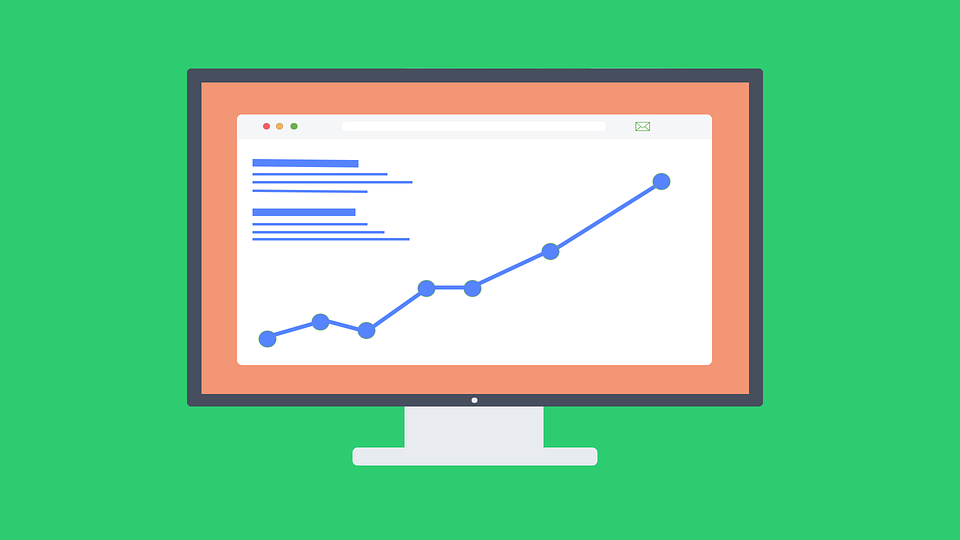 As SEO, SEM and social media become more and more prevalent, the role they play in modern marketing is ever-changing. This means businesses need to begin to gear up now to get ready for the changes that will occur in the coming 12 months.
In the realm of Google rankings, search engine results and simply ensuring your website is found, keeping up with the latest algorithms and trends is essential. Failure to do so will likely find your website  in Chicago buried on page two.
Mobile, mobile and more mobile
While having a mobile friendly website is already extremely important, especially after the 'Mobilegeddon' that occurred this past an April, in 2017, this is going to be an even more important ranking factor. According to Mobify, there are more than 1.2 billion people accessing the internet from their phone and other devices, which means this number is only slated to continue to go up. When you have an optimized presence for mobile media, you will have the ability to reach your customers where they are.
Increasing popularity of voice search
According to Searchengineland.com, the traditional, text based searching systems are being replaced by features such as Apple Siri, Windows Cortana and Google Now. Your audience is still completing online searches, but they are not using voice, rather than text, to find what they are looking for. There is no question that this is going to change the dynamics of the search ecosystem. If you want to achieve a higher rank, get backlinks from quality websites and avoid being passed over, then improving SEO techniques to cater to voice search is essential.
Negative or unethical SEO is going to be punished
There are far too many businesses that are still ignoring some crucial factors that are considered when determining a websites rank. If you are still using negative and unethical practices, you are likely going to see some pretty severe penalties in the search engines – in fact, more and more sites are getting black listed for this exact issue.
Think locally
Local search is important, but during the upcoming year, it will be even more important. It is essential to clean up all citation data and create a consistent presence across the web to help you achieve a better rank and enjoy the benefits offered by SERP stacking.
Each year, the way your site is ranked changes. In some cases, the changes are small, while other times they are quite significant. 2017 is going to be focused on the way people find information. Rather than texting, they will use voice search, instead of reading, they will use video. Staying ahead and aware of these upcoming changes can help any business retain or improve their search engine ranking.