This post is part of a serie on SEO for web designers, make sure you don't miss any update by subscribing to the RSS feed.
Now that you have worked hard on your SEO during your website's designing process and during the launch, you don't want to leave it there. Search engine optimization is a long time process, you'll have to constantly work on it and optimize your pages and links.
Keep an eye on your analytics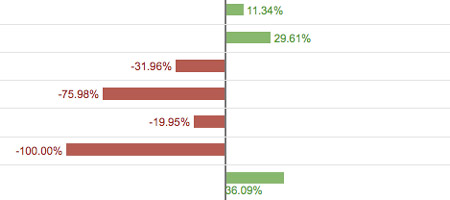 Once your website is live, you should detect its strengths and weaknesses to know which actions to take. Keep an eye on keywords that bring you traffic and check out the links that bring traffic to the popular pages containing these keywords.
You should also be aware of which websites refer to yours. If some important website in your niche brings you a lot of traffic, you better build a strong relationship with the owner of that site.
Check your rankings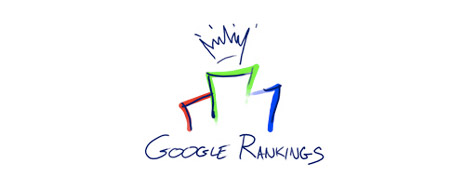 If you are targetting some keywords, check out where they are ranking in Google search results. For that you can use SEO Centro's Rank Checker tool or Google Rankings tool.
You can also check your page rank. Even though it doesn't affect your search engine rankings, it can be an weigh in for link exchanges. It can also be useful for looking for advertisers.
Monitor your social media presence

Know what people are saying about your site and which pages on your website are mentionned often. It's a great way to learn about the popularity of your articles.
On Twitter, you can track mentions of your website with BackTweets. Just do a search with your URL and you'll get all updates that linked to your site. Another cool tool is TweetBeeps, the Twitter equivalent of Google Alerts. Enter the name of your product, brand or website and get alerts when it's mentionned.
For Facebook monitoring, you can click on the insights. It will track demographic data, interactions by media type, and more…
Publish content regularly

As a web publisher, you should have a writing schedule and stick to it. Not only it will help to gain loyal readers, but Google and other web spiders will know what to expect from you in terms of publishing.
Build and maintain relationships

Last tip, but one of the most important. Networking online and offline is tremendously important for SEO. People you shared a beer with are more likely to link to you. If you have no way to meet people in your niche in real life: emails, social networks and instant messaging can be awesome tools for networking.